October 24, 2019
7:00 pm - 8:30 pm
Should Journalists be "Neutral"? A Panel on Media Ethics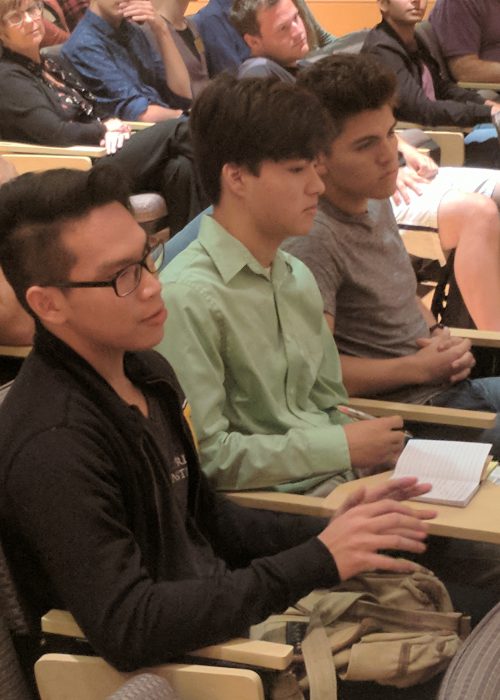 Join Peter Catapano (the editor of the New York Times' philosophy and ethics blog The Stone), emeritus professor of philosophy William Hamrick and media expert Gary Hicks for a panel discussion on neutrality in journalism. Director of the Prindle Institute Andy Cullison will moderate. The discussion will begin at 7:00 p.m. in the auditorium at the Prindle Institute for Ethics.
This event is free and open to the public. All are welcome!
Co-sponsored by the Pulliam Center for Media and the philosophy department.