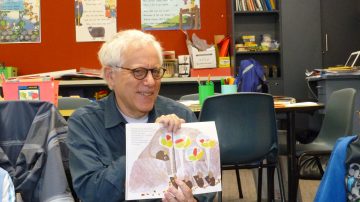 On February 21, renowned scholar Dr. Thomas E. Wartenberg is coming to Greencastle to assist approximately 22 Putnam County K-5 educators with exploring techniques for teaching philosophy and ethics to children.
Read This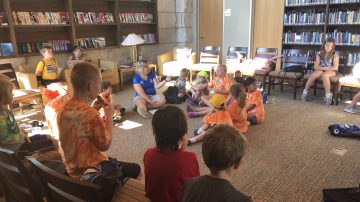 From July 9-13 the Janet Prindle Institute for Ethics hosted Express C.A.M.P., a summer enrichment program for local first- through fifth-graders. Over 60 Putnam County students participated in the week-long camp. While this was not the first ti..
Read This
FEATURED STORY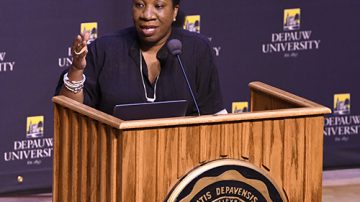 On September 6, Tarana Burke, Founder of the "me, too." movement, came to DePauw University. Speaking before an audience of nearly 1,000 at Kresge Auditorium, Burke told students about her background and described pivotal moments in her life..
Read This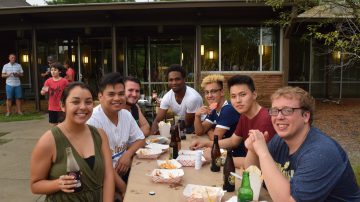 On Saturday, August 25, the Prindle Institute for Ethics hosted its annual Prindlepalooza event. This was the seventh installment of the event and with over 560 attendees, it was by far the best-attended Prindlepalooza.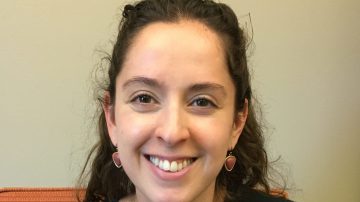 Professor Jessica Mejia is the Prindle Institute's new Nancy Schaenen Visiting Scholar for 2018-2019. In her capacity as the Schaenen Scholar, Professor Mejia will also serve as the inaugural Assistant Director for Academic Services at the Pri..
Read This