New Prindle Post workbook available: Journalism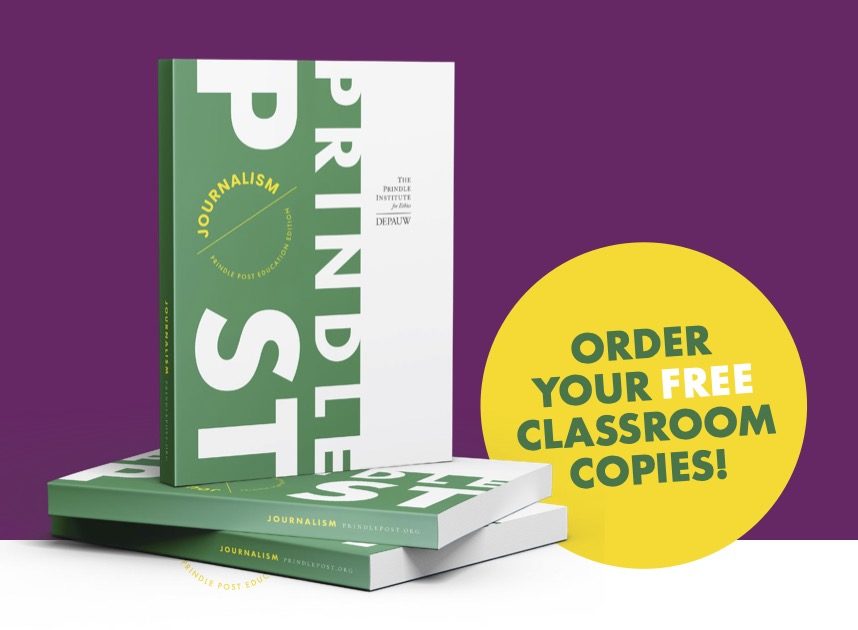 The Prindle Post is our online resource for daily ethics-in-the-news articles. We're happy to announce that we've produced another workbook that incorporates some of the best Prindle Post articles on journalism. Each hand-picked piece in this workbook is designed to encourage high school students to engage with key ideas related to media ethics. Every article is accompanied by discussion questions and engaging activity prompts.
Up to 30 copies can be sent to educators or parents free of charge. To receive your own free copies, fill out this request form.