Ethics in the curriculum
Prindle Quarter-Credit Ethics Reading Courses

No matter how busy you are, you can work ethics into your schedule with a quarter-credit Prindle Ethics Reading Course. In these courses, you'll read and discuss with your professor and classmates a single work to enhance your understanding of the field of ethics or an individual ethical issue. These quarter-credit ethics reading courses allow students to easily weave an ethics component throughout their curriculum while at DePauw. Courses meet for the first eight weeks of the semester.
Learn more about ethics reading courses
Student Work
Ethics in the News: Black Friday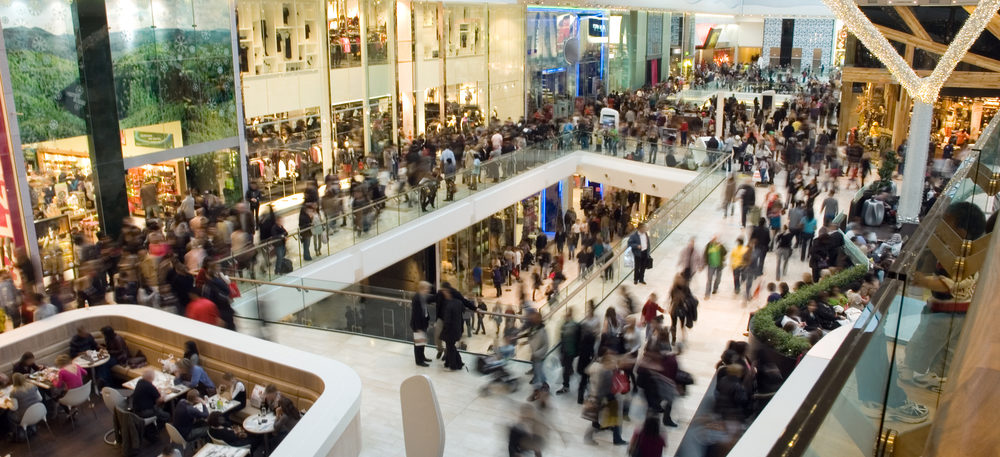 Being an ethical consumer requires more than purchasing sustainable products fairly made. It may also require abstaining from the constant consumption cycle promoted by Black Friday and similar sales events.
Read this article on the Prindle Post
Hillman Interns
How to get involved
Why Study Ethics

Hillman Internship Program
If you're a DePauw student who wants to go deep with ethics, the Prindle Institute has an opportunity for you. Hillman Interns (supported by the Anne and Charles Hillman Student Intern Fund) have the opportunity to contribute to the Prindle Institute's mission through an intensive internship program.
Hillman Interns contribute content to The Prindle Post, help with educational outreach, and create their own individual projects. Past Hillman Interns have gone on to serve as legislative aides in the United States Senate, become ethics professors and much more!
Find your place at the Prindle Institute
If you're a DePauw student who wants to go deep with ethics, the Prindle Institute offers multiple ways to get involved. Whether you're interested in being a member of DePauw's ethics bowl team or taking one of our quarter-credit reading courses, we've got something for you.
The Prindle Institute serves our local communities here in Greencastle and at DePauw. We also serve audiences both nationally and globally, which means students involved in our programming have the opportunity to reach a wide audience.

Why Study Ethics
Even if you have a good sense of your own value system, studying ethics can help you in significant ways. Studying ethics will improve your ability engage in difficult moral dialogue with people who have different perspectives from you. It will help you live consistently with your values and think reflectively about those values as you learn more about the world and your place in it. Even good people can be better, and studying ethics can help you with that.
But there are also practical reasons to study ethics. Studies show that people who study ethics have a significant advantage in the workplace — one of many career-oriented reasons to consider making the study of ethics a part of your collegiate life. Find out more about how ethics can enrich your life by exploring our site or reaching out to us. We'd love to start a conversation with you.
Prindlepalooza
Our biggest event of the year wouldn't be the same without you! Join us on Saturday, August 24 from 5-8 p.m. for an evening of music, food trucks and popsicles. You'll meet new friends, learn about the Prindle Institute and maybe win a prize or two. No registration necessary–just show up at the Prindle Institute (here's a handy map)!
Find out more about the event