It's hard to make sense of the moral complexities of personal, public, and professional life. The Prindle Institute for Ethics is committed to helping our local and global communities sort out and communicate their values. We provide distinctive opportunities that transform students and members of our community into engaged citizens who can identify and lead thoughtful discussions about ethical issues when they arise.
We want to inspire everyone to discuss the critical issues of our time in a deliberate way. No matter your path or place in life, we want to serve you. In addition to many ethics enrichment programs for DePauw students and faculty, the Prindle Institute offers a distinctive leadership development program that helps organizations cultivate in their members important moral reasoning skills.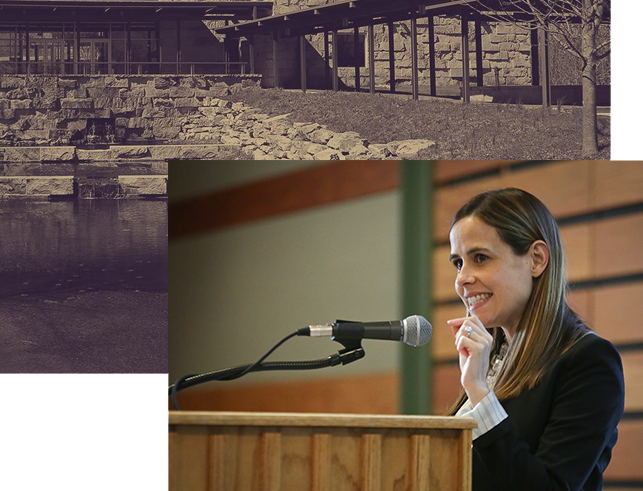 Ethics Education for the Classroom
Our K-12 programming harnesses the power of narrative to create impactful content that equips students with the skills to talk about their own values, civilly engage in dialogue with their peers and recognize moral issues when they arise.
Learn More
About Our Building
A space for reflection and conversation
The Prindle Institute's Great Room features Indiana limestone, locally-harvested wood, and artfully exposed metal beaming that welcomes conversation and dialogue.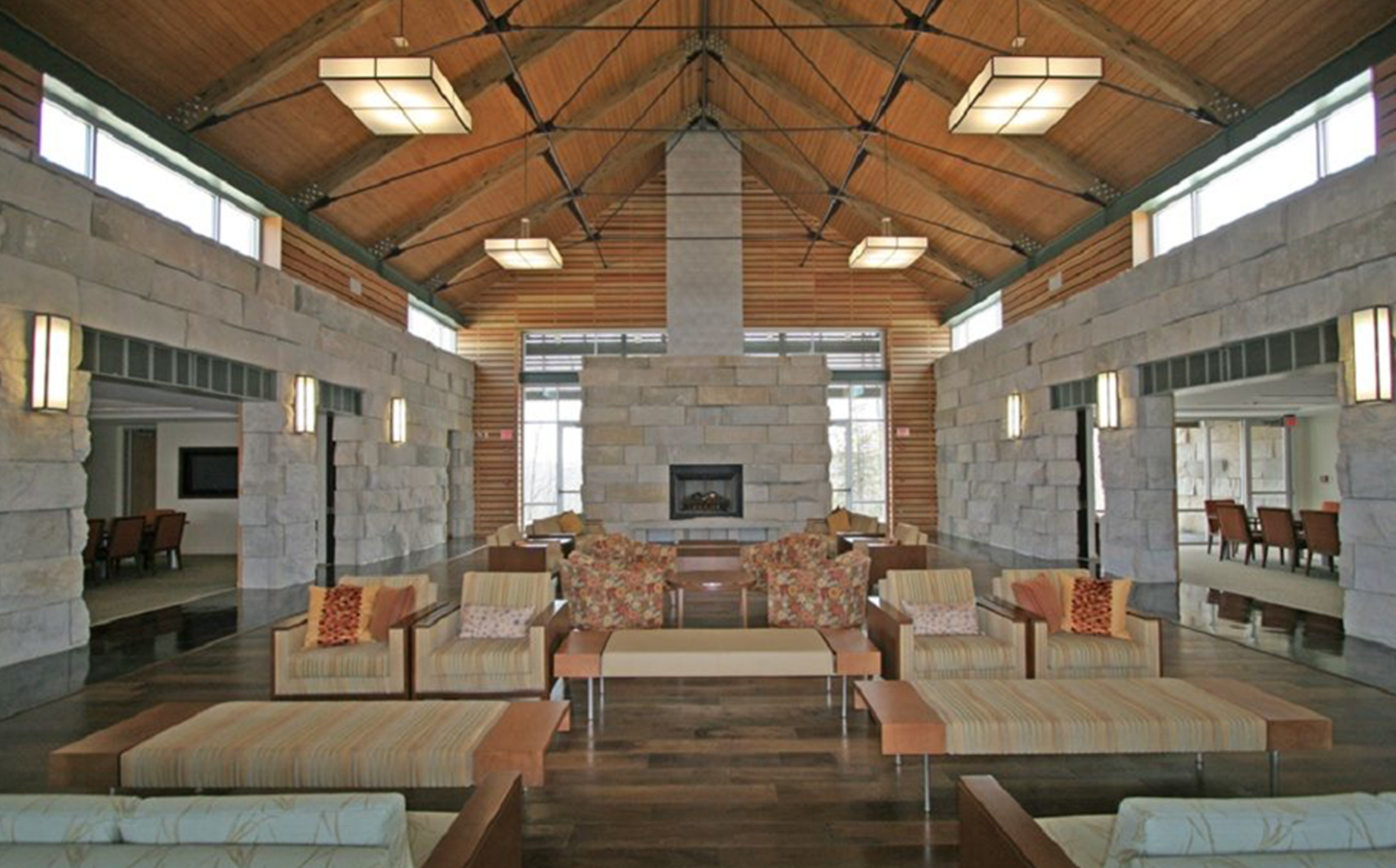 How To Use Our Building
About Our Building
Read and be tranquil
The Wood Library houses DePauw University's collection of ethics-related books, and the reading room is a space for quiet research and reflection.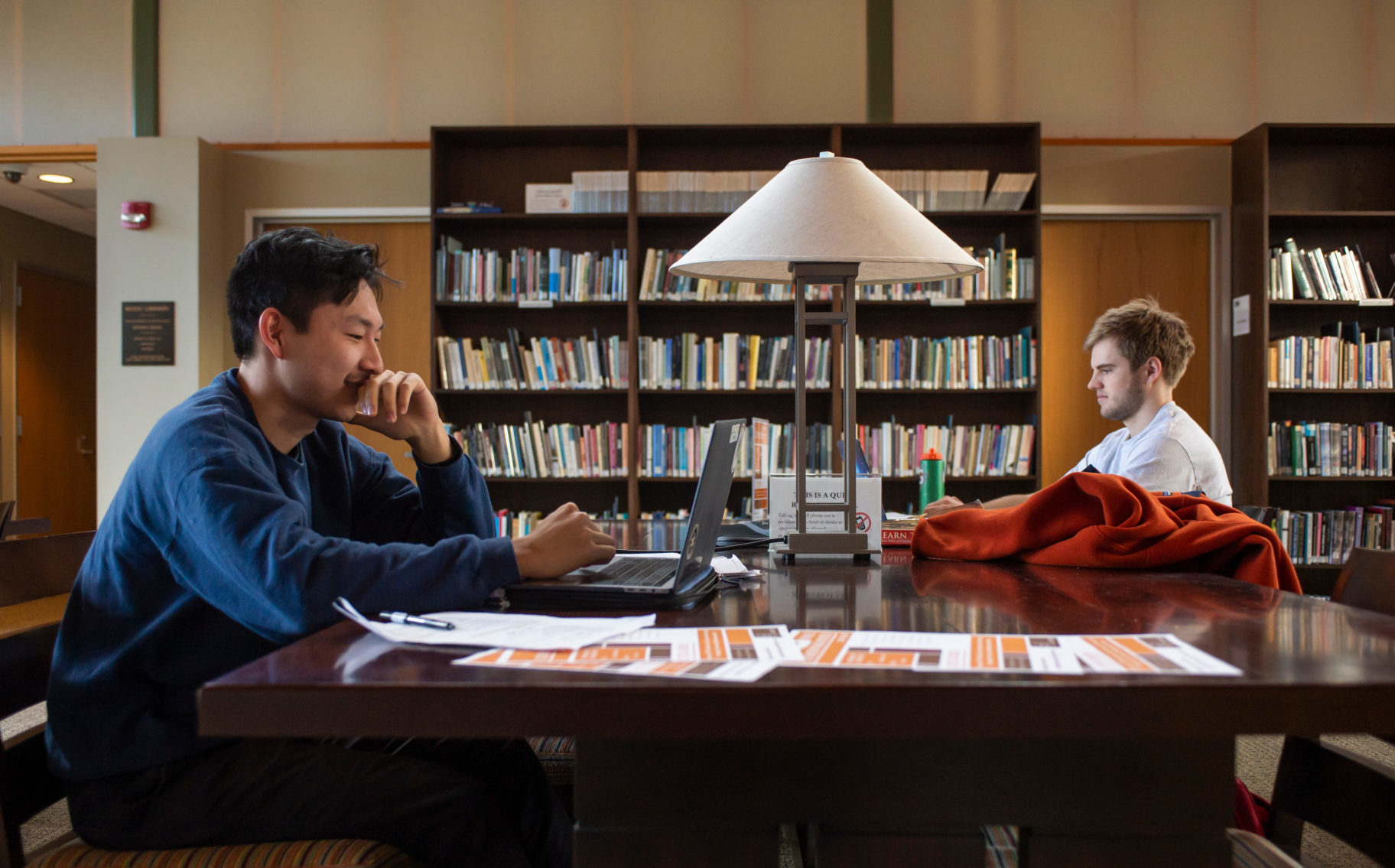 Building Information
About Our Building
Be heard
Host world-class speakers or welcome high school ethics bowl competitions: Prindle's Auditorium is spacious and inviting for all.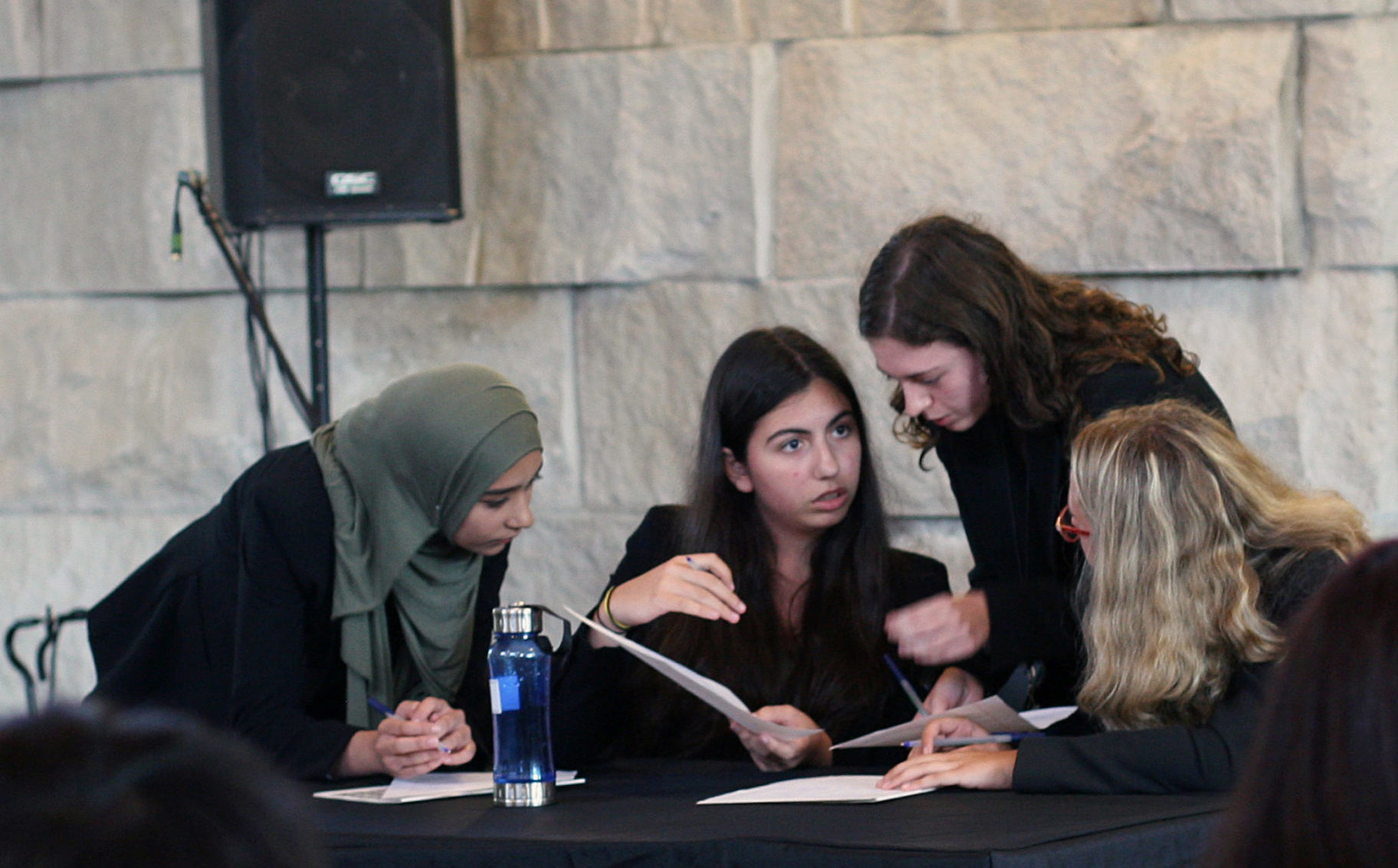 Plan an Event
2007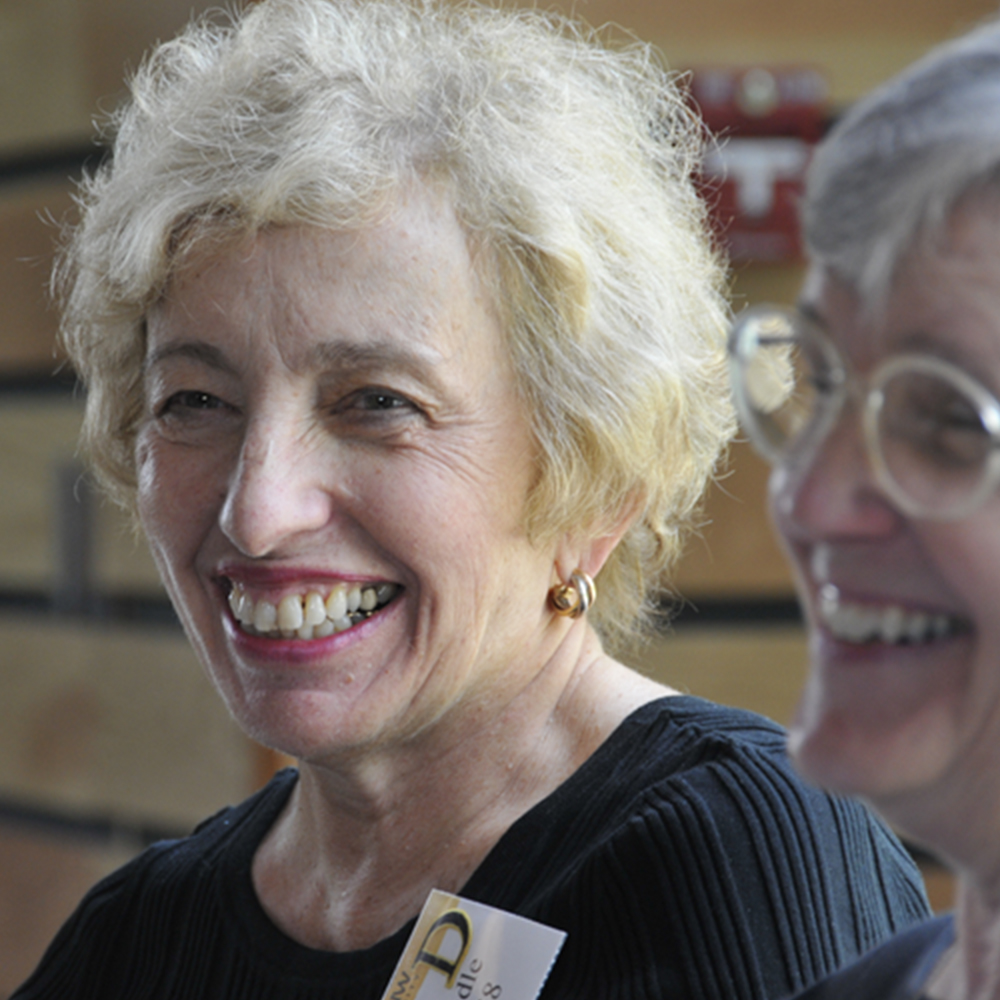 Prindle Institute is Dedicated
Janet Prindle's donation of funds for an ethics institution at DePauw came to fruition when the Prindle Institute for Ethics was dedicated in October 2007.
2017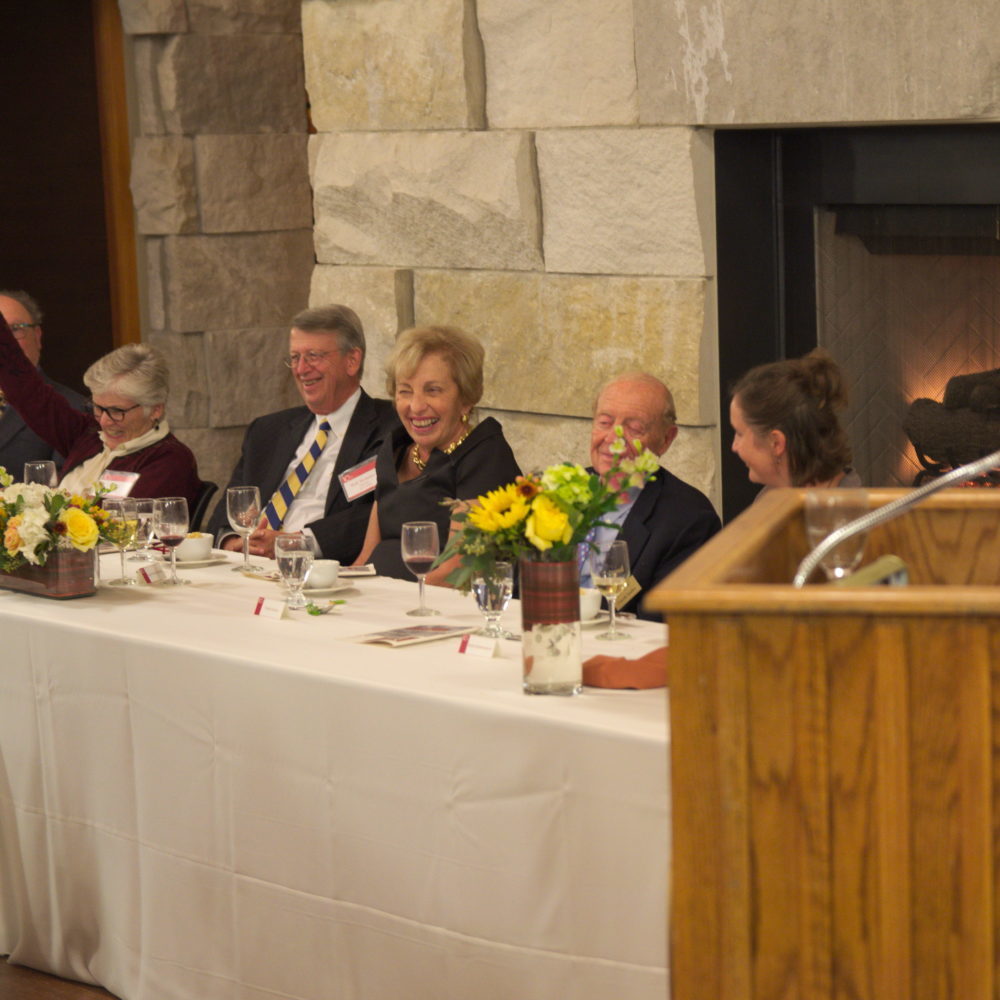 Prindle Celebrates 10 Years
Janet Prindle returns to Greencastle to celebrate 10 years of ethics education, dialogue, and research in the DePauw community and beyond.
What is Ethics?
The study of ethics is not about telling you what the rules are. Ethics is an exploration of questions about the nature of right and wrong. It's about developing a thoughtful framework to help you decide what you should do when the answers aren't clear. The Prindle Institute for Ethics is one of the largest collegiate ethics institutes in the country and is dedicated to encouraging and fostering the study of ethics — in all its facets.
Why study ethics?
Ethics Education
The Prindle Institute for Ethics offers engaging lessons, workshops and materials that teach your students the skills necessary to be strong moral reasoners. Whether you teach civics to 10th graders or have a classroom full of curious second graders, our free lessons introduce students to ethics and engage them on the key moral issues of our time.
Free resources
Teaching Children Philosophy
Interested in teaching philosophy and ethics to elementary school children? We've got over 200 discussion guides designed to help you introduce philosophy and ethics using popular children's picture books. Each discussion guide will introduce educators to the key philosophical or ethical issues in the picture book. The guides also provide questions to help initiate a philosophical discussion with young children.
Explore the resources