It's hard to make sense of the moral complexities of personal, public, and professional life. The Prindle Institute for Ethics is committed to helping our local and global communities sort out and communicate their values. We provide distinctive opportunities that transform students, business leaders, and members of our community into engaged citizens who can identify and lead thoughtful discussions about ethical issues when they arise. We support ethics-related teaching and research through a number of innovative K-12 ethics education programs.
We want to inspire everyone to discuss the critical issues of our time in a deliberate way. No matter your path or place in life, we want to serve you. In addition to 19 ethics enrichment programs for DePauw students and faculty, the Prindle Institute offers a distinctive leadership development program that helps organizations cultivate in their members important moral reasoning skills. Explore the media we create, the community engagements we cultivate or the research we support to find your next opportunity at the Prindle Institute.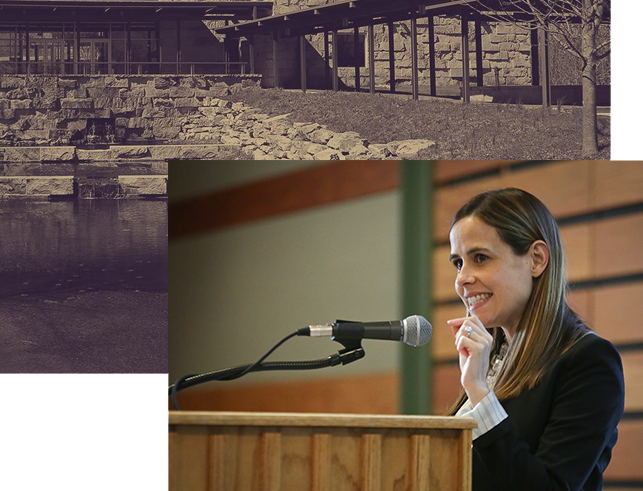 Distinctive Ethics and Leadership Development Training
Leadership begins with ethics and ends without it. Effective leadership simply does not exist without the skills that the study of ethics provides. That's why our approach to leadership development is so distinctive and effective. At the Prindle Institute, we recognize that leadership is not limited to the corporate boardroom. Our curriculum is suitable for your top executives, but it's also excellent training for everyone in your organization. Meaningful ethics education is about developing a set of practical skills that, no matter how good you already are, will empower you to be a leader in your community and flourish in your personal life. Contact us today to learn more. You can email our director, Andy Cullison (andycullison@depauw.edu) or visit our ethics consulting inquiry page.
Learn More
About Our Building
A space for reflection and conversation
The Prindle Institute's Great Room features Indiana limestone, locally-harvested wood, and artfully exposed metal beaming that welcomes conversation and dialogue.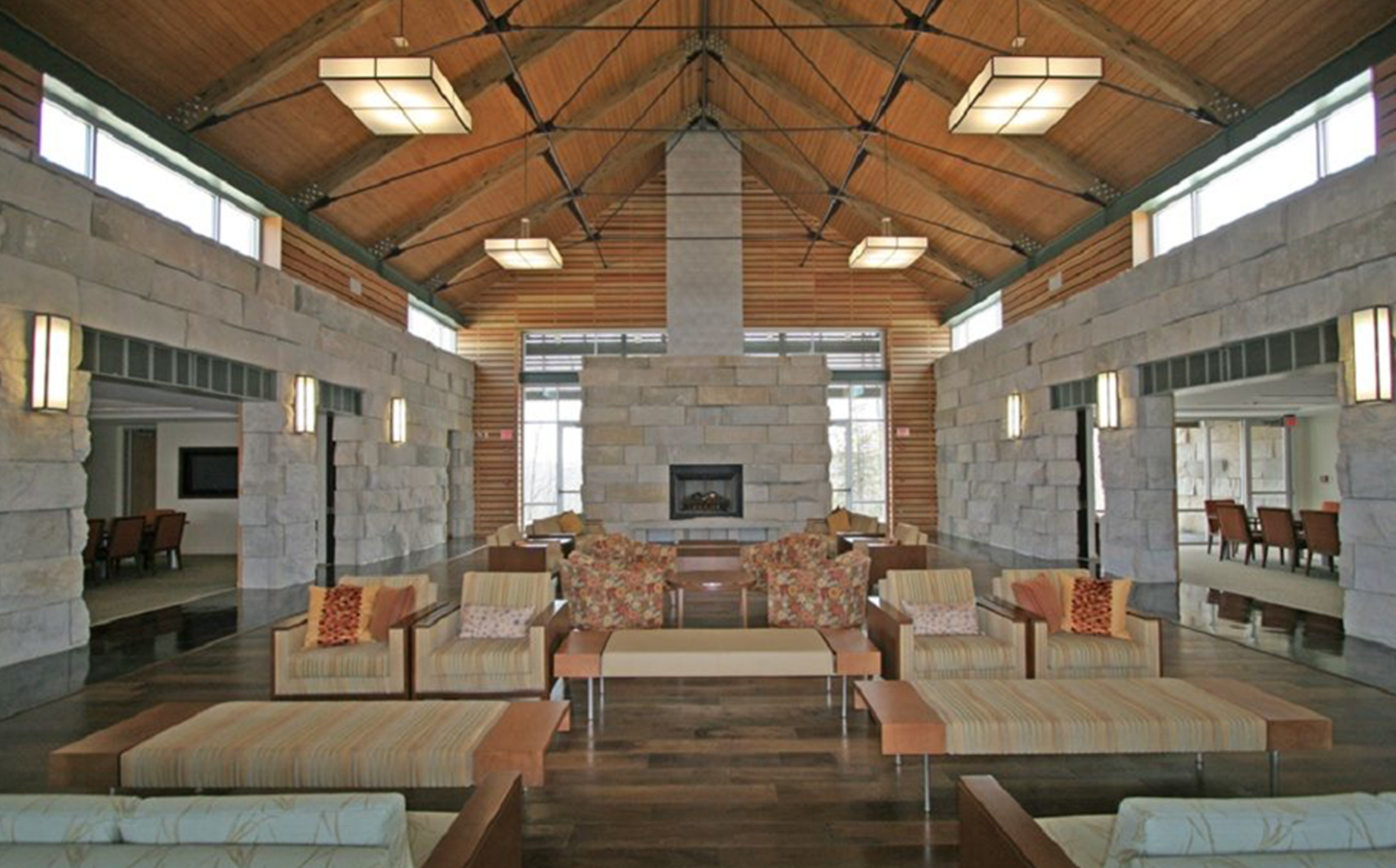 How To Use Our Building
About Our Building
Read and be tranquil
The Wood Library houses DePauw University's collection of ethics-related books, and the reading room is a space for quiet research and reflection.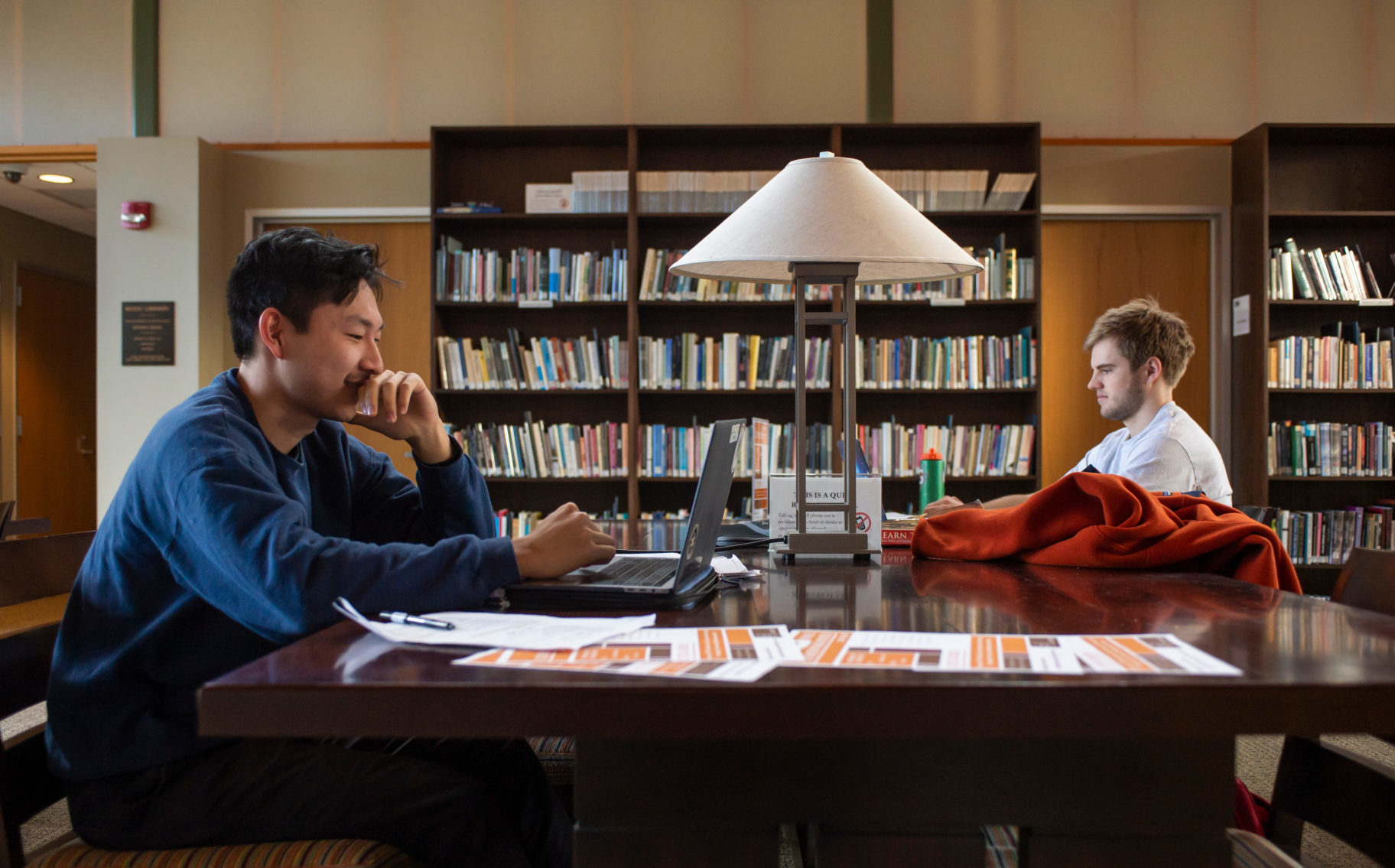 How to Check Out Materials
About Our Building
Be heard
Host world-class speakers or welcome high school ethics bowl competitions: Prindle's Auditorium is spacious and inviting for all.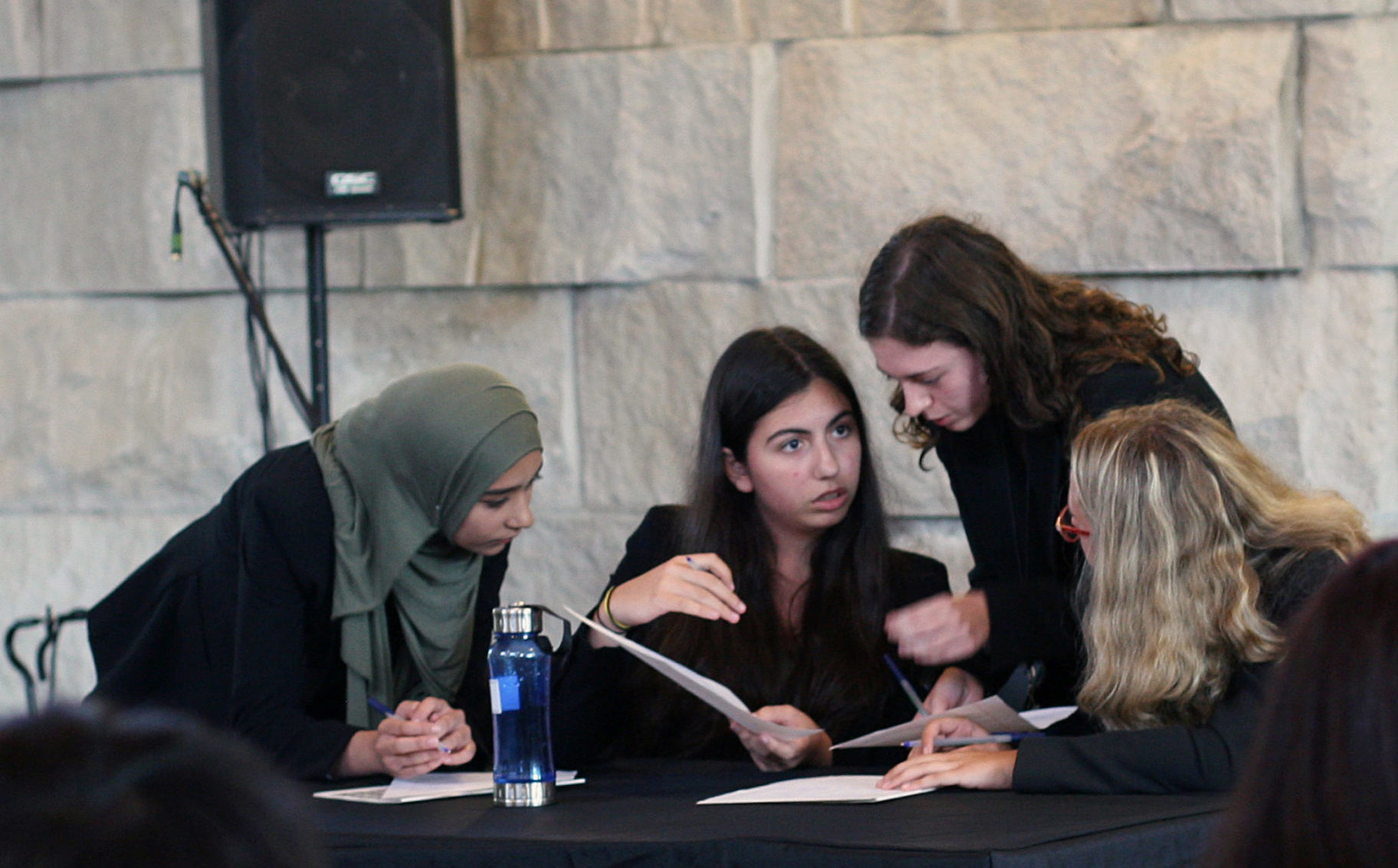 Plan an Event
2007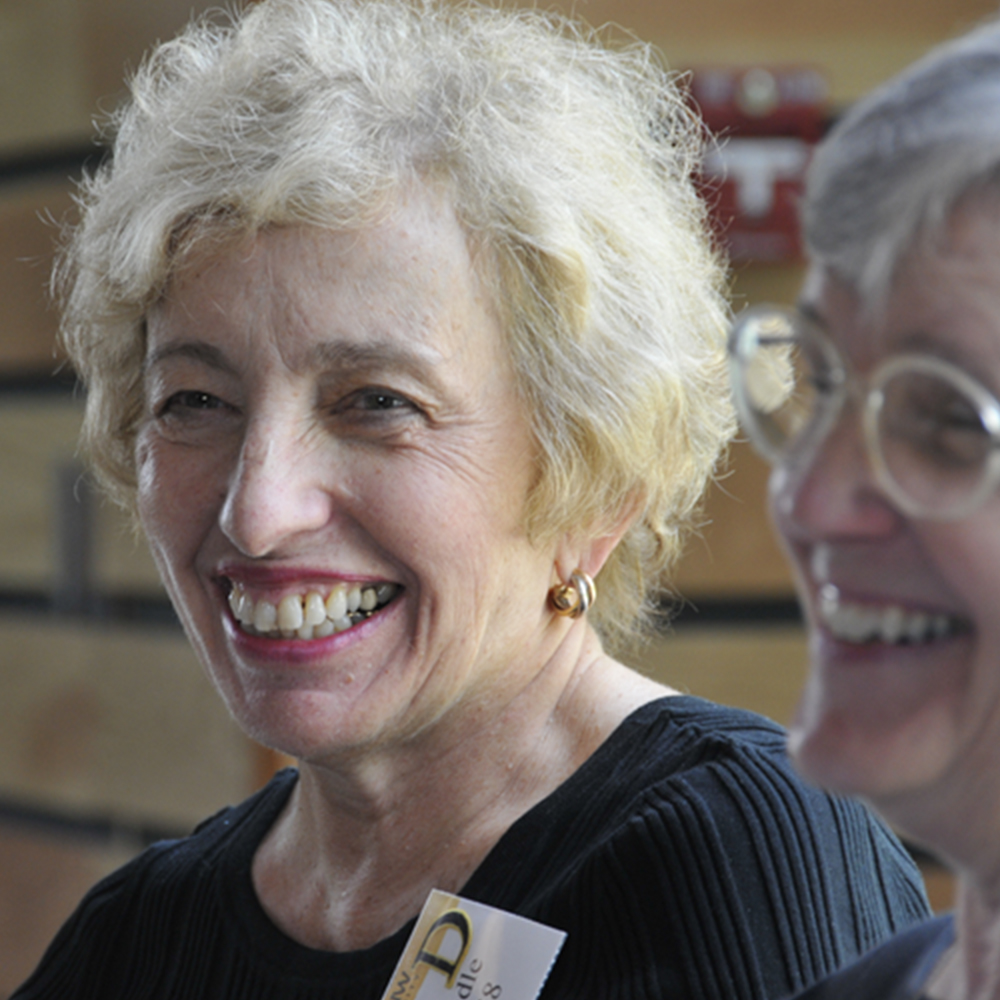 Prindle Institute is Dedicated
Janet Prindle's donation of funds for an ethics institution at DePauw came to fruition when the Prindle Institute for Ethics was dedicated in October 2007.
2014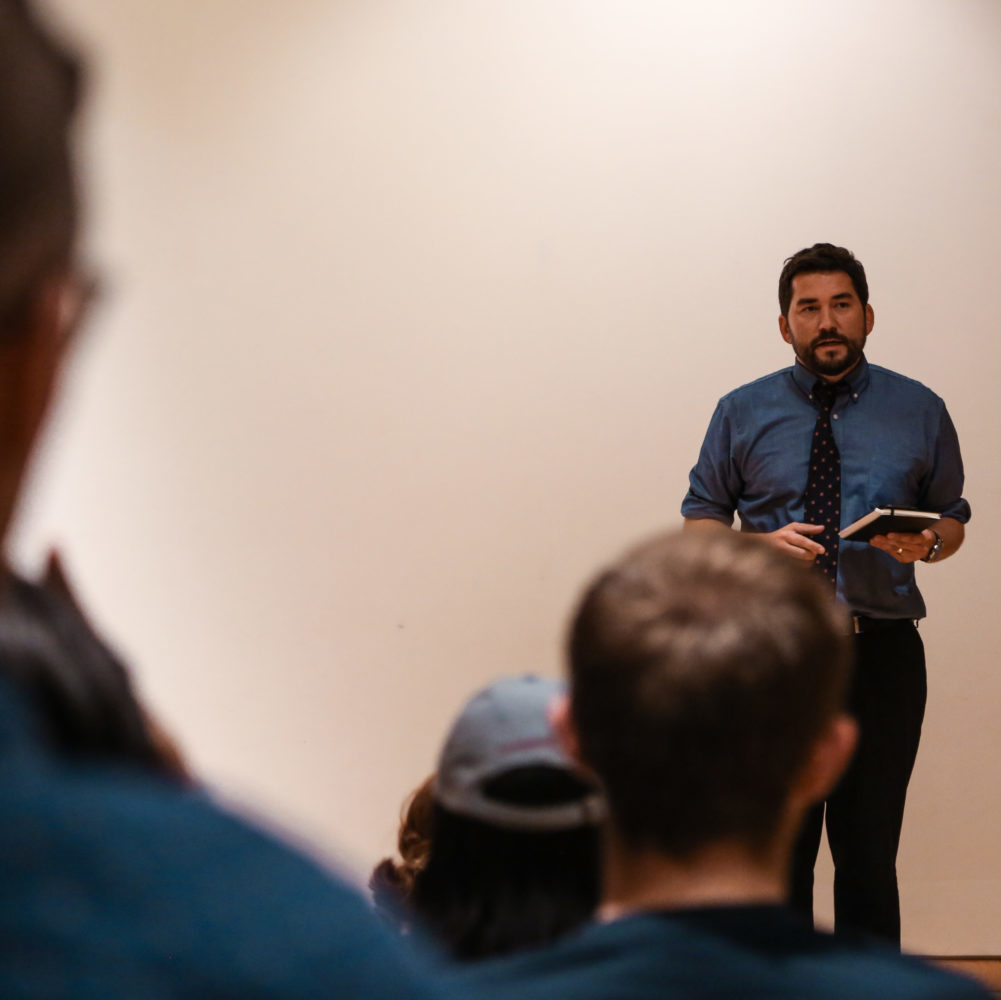 Andy Cullison Joins the Team
After the retirement of the Prindle Institute's Director Bob Steele, Andy Cullison, a DePauw alum and philosopher, took the helm of the Institute.
2017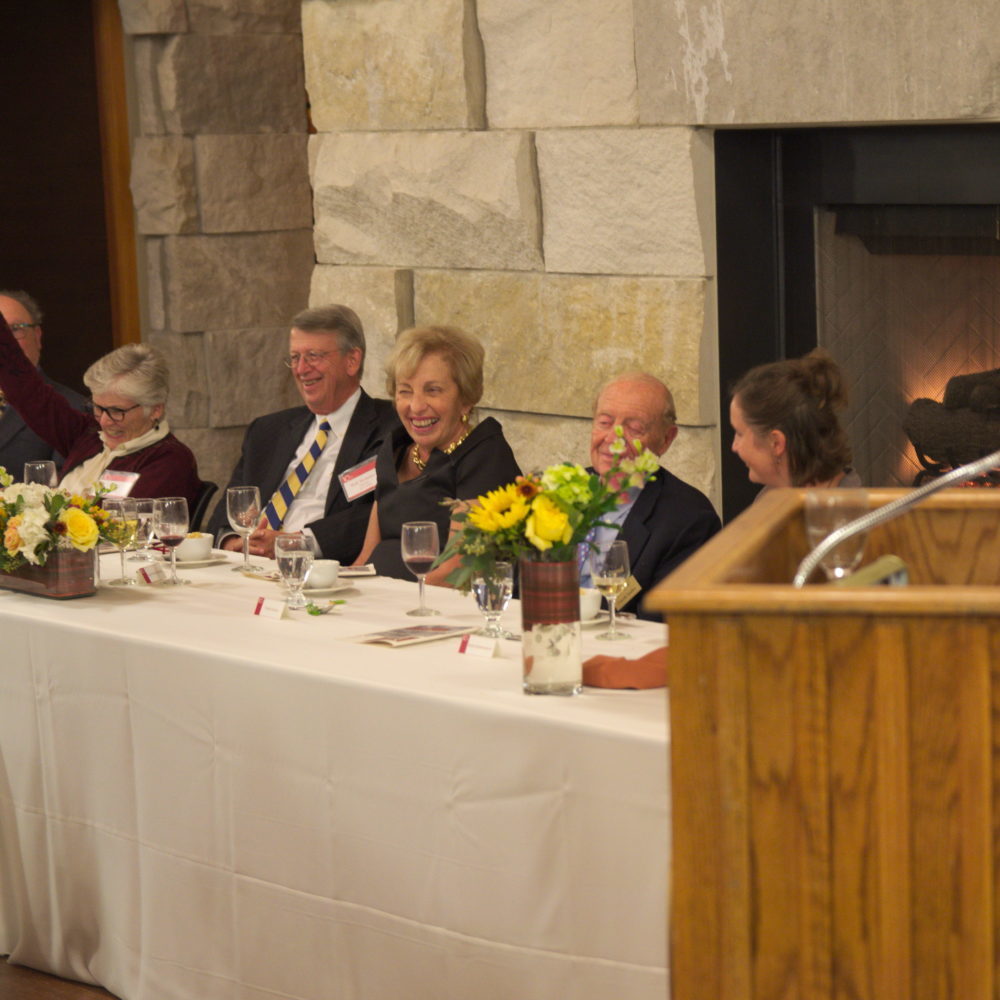 Prindle Celebrates 10 Years
Janet Prindle returns to Greencastle to celebrate 10 years of ethics education, dialogue, and research in the DePauw community and beyond.
What is Ethics?
The study of ethics is not about telling you what the rules are. Ethics is an exploration of questions about the nature of right and wrong. It's about developing a thoughtful framework to help you decide what you should do when the answers aren't clear. The Prindle Institute for Ethics is one of the largest collegiate ethics institutes in the country and is dedicated to encouraging and fostering the study of ethics — in all its facets.
Why study ethics?
About Janet Prindle
Janet Prindle graduated from DePauw in 1958 and became a Wall Street pioneer in more ways than one. Prindle was the first woman to be named partner at the investment firm Neuberger Berman. She successfully dispelled the idea that socially conscious investing means lackluster performance. She proved that progressive social policy can indeed be a company's best financial strategy.
Janet Prindle
About Our Director
Andrew Cullison has been the Phyllis W. Nicholas Director of the Prindle Institute since 2014. Cullison received his Ph.D. from the University of Rochester in 2006. Most of his scholarly work focuses on questions about how we can have moral knowledge. He is currently studying the ethics of management and workplace ethics.
Contact Andy Cullison