All Prindle Institute Events Cancelled through the end of Summer 2020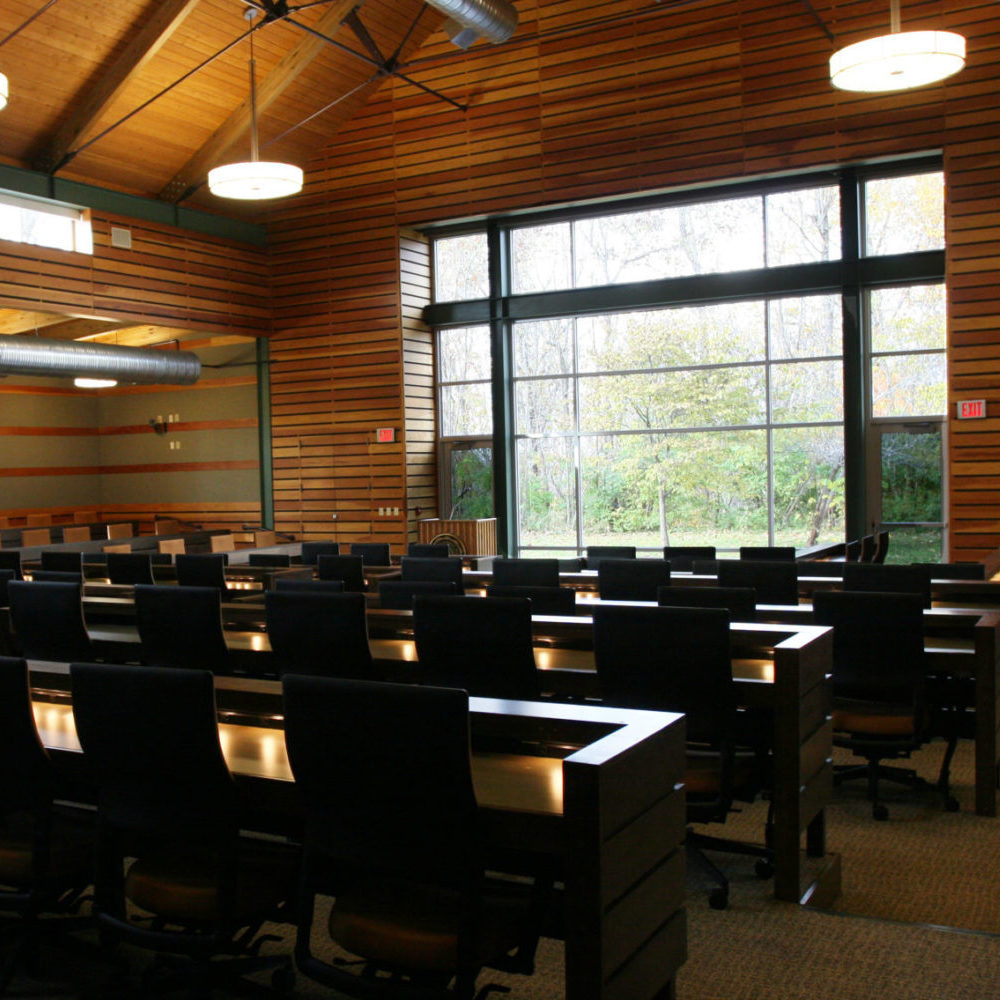 All Prindle Institute events previously scheduled for the spring semester and the summer have been cancelled in order to limit employee exposure to the virus that causes COVID-19 and encourage social distancing.
Here are the parts of the official message from DePauw University concerning the cancellations that affect this event:
"Due to the continued threat of the virus that causes COVID-19, we have regretfully decided that there will be no on-campus summer programs. This includes on-campus faculty-student summer research, on-campus internships and student employment, and on-campus summer camps…While difficult to make, we believe this decision is in the best interest of community health and safety, decreases the chances of an outbreak on campus, and ensures we do everything we can to continue typical opening plans for fall term."
We are so sorry that our opportunities to meet, engage, and work with ethics bowlers have been compromised because of the current circumstances. When this situation resolves, we hope to be able to continue the meaningful connections we have begun to make with all of you.
If you have any questions for us, please do not hesitate to reach out to our Operations Manager Linda Clute (lclute@depauw.edu).