All Prindle Institute Events Cancelled for Spring Semester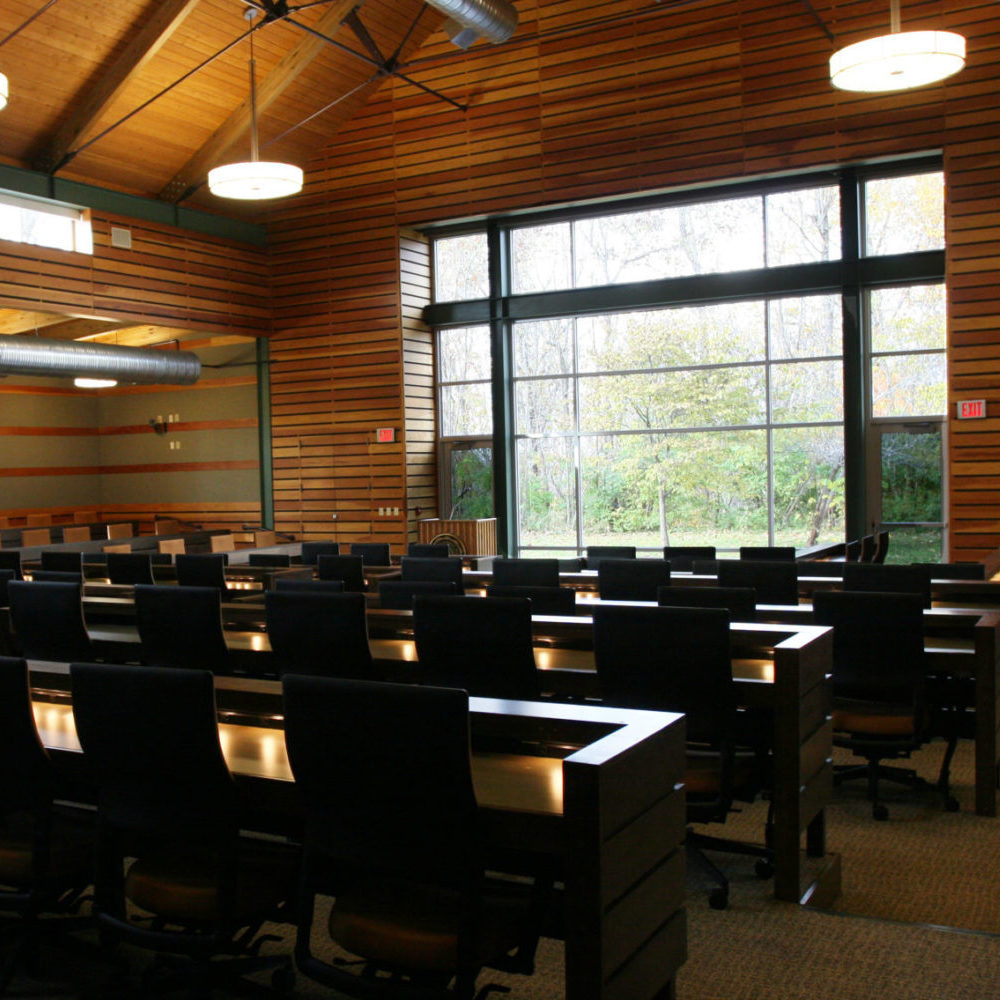 While there have (as yet) been no reported cases of the coronavirus in Putnam County, out of an abundance of caution, DePauw University has cancelled all events beginning Sunday, March 8 through the end of the Spring semester because of concerns about coronavirus. This means all March Prindle Institute events, including our Tuesday, March 10 documentary screening, all March visits to our Anne Frank House exhibit and our March 15-16 Ethics and Leadership Summit are cancelled.
This is an evolving public health situation that we will continue to closely monitor. We will make an announcement about summer programming if we have any reason to think we might need to alter or cancel those events.
If you have any questions for us, please do not hesitate to reach out to our Operations Manager Linda Clute (lclute@depauw.edu).
Here are the parts of the official messages from DePauw University concerning the cancellations that affect our events:
We remind everyone that:

-Healthy college students are among those least at risk for serious illness from COVID-19; officials have confirmed that, as with the flu, those who are elderly and/or have an underlying condition are most at risk.
-No one can guarantee there won't be a case of COVID-19 in any community.

University-sponsored events remain canceled until further notice; however, athletics events will continue until March 20, 2020 under the 'no fan' policy enacted on March 9. Beginning March 21, 2020, all athletics practices and competition are canceled for the remainder of the 2020 spring season.

Respect for one another

We are extremely conscious of the potential for public health situations to cause social stigma.

Racist behaviors or stereotyping in or outside of the classroom, or in the workplace, are not acceptable at DePauw. We encourage students and employees who have experienced harassment or discrimination to file a bias incident report.

Please care for and respect others during this challenging time and always.

Preventative health measures

Please follow all guidelines from local and state health resources.

Wash your hands often with soap and water for at least 20 seconds, especially after you have been in a public place; using the restroom; after blowing your nose, coughing or sneezing; and, before eating.

Avoid touching your eyes, nose and mouth with unwashed hands.

Avoid close contact with people who are sick or symptomatic.

Stay home when you are sick.

Cover your cough or sneeze with a tissue, then throw the tissue in the trash.

Clean and disinfect frequently touched objects and surfaces using a regular household cleaning spray or wipe.

Hand sanitizer containing at least 60% alcohol is effective to prevent transmission of the virus.

If you have a fever above 100.40F/380C, a cough, or experience shortness of breath, contact one of the following for a health assessment and please follow their instructions. DO NOT go directly to a medical facility.

DePauw Health, 765-658-4555

Putnam County Health Department, 765-301-7660

Hendricks Regional Health Hotline, 317-520-5500

Indiana State Department of Health, 800-382-9480