Meet our team!
Prindle Institute staff are dedicated to the mission of promoting ethics education, dialogue, and research. Get to know us a little better, or figure out how to get in touch with just the right person to help you!
The Prindle Institute Team
Andrew Cullison (Phyllis W. Nicholas Director) (he/him/his) has led the Prindle Institute since 2014. To find out more about his academic background, visit here. Contact Andy at andycullison@depauw.edu
Emily (Jones) Knuth (Associate Director) (she/her/hers) is a 1999 DePauw University graduate and has deep-rooted family history in Putnam County. She oversees the planning and management for such events as Express C.A.M.P, the Indiana State High School Ethics Bowl and the Summer High School Ethics Bowl Invitational. Contact her at eknuth@depauw.edu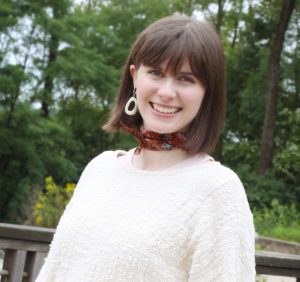 Christiane Wisehart (Associate Director of Content) (she/her/hers) oversees Prindle Institute content strategy and development. She specializes in audio storytelling, and hosts and produces the Examining Ethics podcast. She'll bake you a pie if you ask nicely. Contact her at christianewisehart@depauw.edu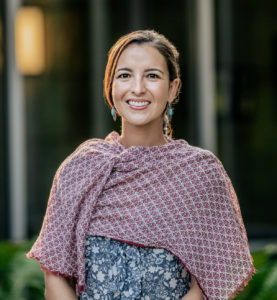 Mercedes Corredor (Nancy Schaenen Scholar and Assistant Director of Academic Services) (she/her/hers) specializes in ethics, feminist philosophy, social and political philosophy. Mercy leads the academic enrichment portion of the Hillman Internship and helps organize the Ethics Reading Courses. Contact her at mercedescorredor@depauw.edu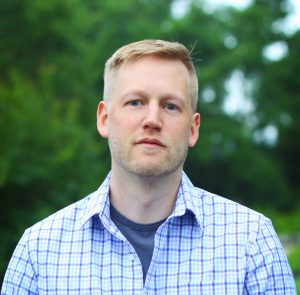 E. Tucker Sechrest (Visiting Editorial Fellow) (he/him/his) Tucker holds a PhD from Binghamton University with a focus in Political Philosophy and Philosophy of Law. He is the current editor of The Prindle Post. Contact him at evansechrest@depauw.edu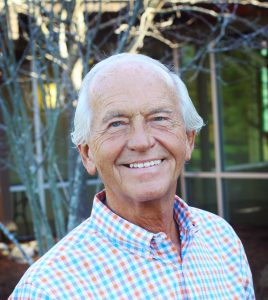 Ted Bitner (Scientific Research Coordinator) (he/him/his) leads several research projects at the Prindle Institute, including research on the moral development of children. Contact him at tedbitner@depauw.edu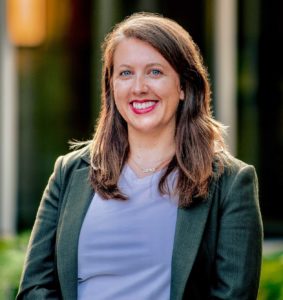 Cheyanne Maddox (Communication Manager) (she/her/hers) oversees Prindle Institute communications and creates and maintains partnerships both externally and within the DePauw community. She assists in program and event planning, as well as content creation for the Prindle Institute social media accounts and marketing campaigns.  Contact her at cheyannemaddox@depauw.edu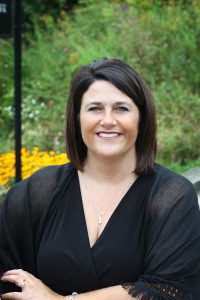 Leslie Petiniot (Events and Facilities Manager) (she/her/hers) began working at DePauw University in 2013, joining the team at the Prindle Institute for Ethics in May 2019.  She is responsible for planning and implementing events such as Express C.A.M.P, the Indiana State High School Ethics Bowl, the Summer High School Ethics Bowl Invitational, Prindlepalooza, the Dorothy Garrett Martin Lecture, and various other events throughout the year. Contact her at lesliepetiniot@depauw.edu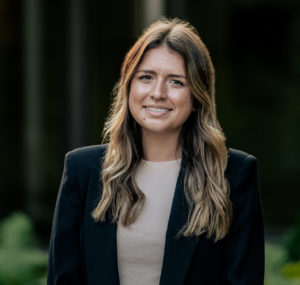 Haley Thompson (K-12 Ethics Education Graduate Fellow) (she/her/hers) graduated from DePauw University in 2020. Her focus is development and implementation of the Prindle Institute's K-12 ethics education programs. She conducts research focused on children's moral reasoning development. In addition, she leads the programming portion of the Hillman Internship. Contact her at haleythompson@depauw.edu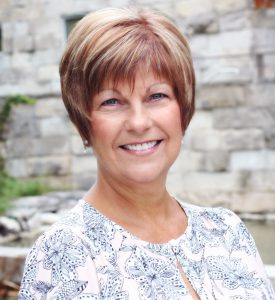 Linda Clute (Retired) (she/her/hers) began working at the Prindle Institute when it opened in early 2008. She retired from her position as Operations Manager after a decades-long career at DePauw at the end of 2020. She currently works on a part-time basis assisting with the transition of administrative duties. Contact Linda at lclute@depauw.edu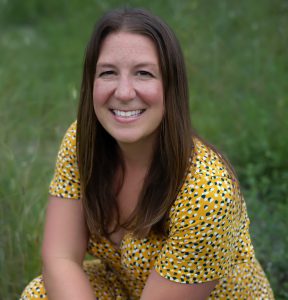 Kristen Fuhs-Wells (Executive Director of the Association for Practical and Professional Ethics) (she/her/hers) works with the Prindle Institute in her capacity as director of the world's largest professional ethics organization. Prior to joining APPE she spent more than 12 years at Indiana Humanities. She lives in Greencastle with her family.
Prindle Institute Advisory Committee (2020-2021)
Members of the advisory committee provide wide-ranging expertise and multiple perspectives as they advise on the work of the Institute. Please contact any of these committee members if you have questions, comments, or concerns.
DePauw faculty and staff who would like to serve on the Advisory Committee or nominate a colleague should fill out the form below this list of current committee members.
Members
Representing Social Sciences: Jarrod Hunt 2020-2023 (Economics and Management)
Representing Arts or Humanities: Harry Brown 2019-2022 (English)
Representing Philosophy Department: Jeremy Anderson 2020-2023 and Tucker Sechrest 2020-2021 (filling in for Rich Cameron [2019-2022] on sabbatical)
Representing Library and Information Services: Z. Sylvia Yang 2018-2021
Representing Natural Sciences/Math: Mamunur Rashid 2018-2021 (Mathematics)
Representing Religious Studies: Nathanael Homewood 2021-2023
Representing Education Studies: Derek Ford 2021-2024
At-large Members
We are currently seeking two people to fill at-large vacancies. If you would like to nominate yourself or a colleague for this position, please fill out the form below this list.
Matthew Balensuela 2019-2022 (Music)
David Gellman 2018-2021 (History)
Lydia Marshall 2019-2022 (Anthropology)
Ex-Officio Members
Marcia McKelligan 2018-2021 (Blair Anderson and Martha Caroline Rieth Chair in Applied Ethics)
Bridget Gourley 2019-2022 (Dean of the Faculty)
Jessie Scott (Director of the Hartman Center and the Bonner Scholar Program)
Andrew Cullison (Director, Prindle Institute)
Linda Clute (Operations Manager (Retired), Prindle Institute)
Emily Knuth (Associate Director, Prindle Institute)
Christiane Wisehart (Associate Director of Content, Prindle Institute)
Mercy Corredor (Assistant Director of Academic Services, Prindle Institute)
Cheyanne Maddox (Communication Manager, Prindle Institute)
Prindle Institute Advisory Committee Interest Form