Ethics & Artificial Intelligence
The Janet Prindle Institute for Ethics, in collaboration with the Tenzer Technology Center, the McDermond Center for Management and Entrepreneurship, and the School of Business and Leadership, are excited to welcome scholars, students, faculty, and alumni to the Midwest Ethics Symposium on April 17-18, 2024. Join us for two days of presentations and discussions on the ethical implications that emerging AI technology has for our future.
About the Program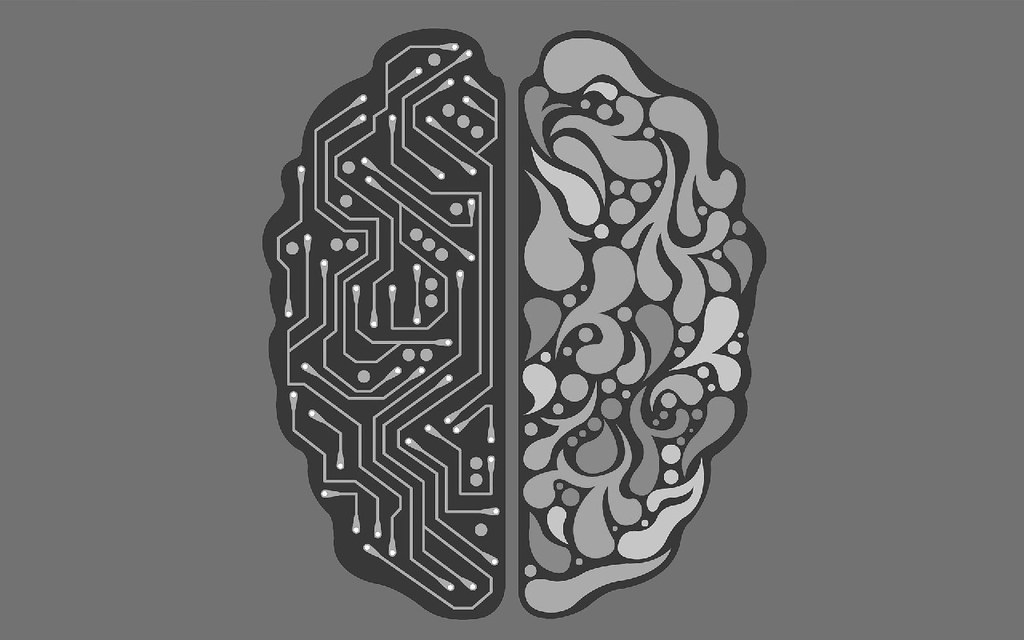 This year's keynote speaker is Jon Gertner, journalist, editor and New York Times bestselling author whose work focuses on science, technology, innovation, business, and society.
Panels and sessions on the program will be organized around a variety of topics where artificial intelligence is having–or will have–important ethical consequences. Such topics may include: Politics, Art, Privacy, Discrimination, Journalism and the Media, the Future of Work, Sport, Medicine, Education and Marketing.
Participants will include DePauw faculty, scholars from other institutions, practitioners in the field, as well as DePauw alumni and students. If you are interested in participating in the symposium, please use the form below.
Participate in the Midwest Ethics Symposium
Deadline for Submission: December 15, 2023