November 12
4:30 pm - 6:30 pm
Young Philosophers Lecture Series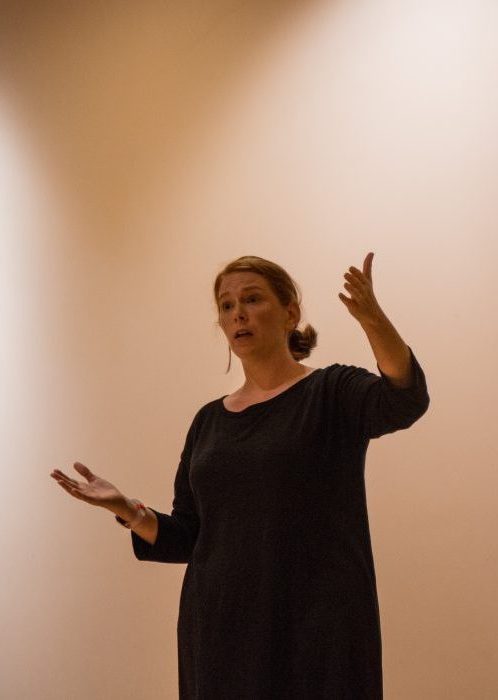 Get a taste for philosophy and ethics from four up-and-coming philosophers on November 12 at 11:30 a.m. and at 4:30 p.m. You'll hear exciting and brief talks on some of the most pressing issues in philosophy and ethics today from four talented early-career philosophers.
The lunch talk will begin promptly at 11:30 a.m. The evening talks begin promptly at 4:30 p.m. and will wrap up by 6:30 p.m. Time for brief breaks has been built into the schedule, so you are welcome to stop by for any one of the talks!
This is a Gold Commitment "Civic and Global Learning – Explore" event! We'll be doing check-in beginning at 11:15 a.m. and 4:00 p.m. for students who want credit for either the lunch or the evening talks.