November 12
4:30 pm - 6:30 pm
Young Philosophers Lecture Series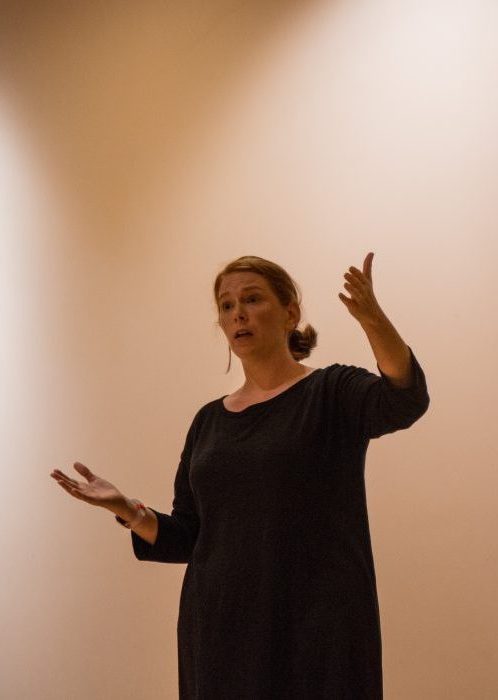 We are currently accepting submissions from early-career philosophers for the 2019 Young Philosophers Lecture Series. Fill out this form if you would like to be considered for this event. (Here is a copy of the call for papers.)
If you're a part of the DePauw community, please mark your calendars for November 12 at 4:30 p.m. for three-four talks from three-four talented early-career philosophers. Listeners will get a quick taste of some of the most pressing issues in philosophy and ethics today.
The series begins promptly at 4:30 p.m. and will wrap up by 6:30 p.m.
This is a Gold Commitment "Civic and Global Learning – Explore" event! We'll be doing check-in beginning at 4:00 p.m. for students who want credit.