February 22, 2019
11:30 am - 12:30 pm
Thomas E. Wartenberg Public Talk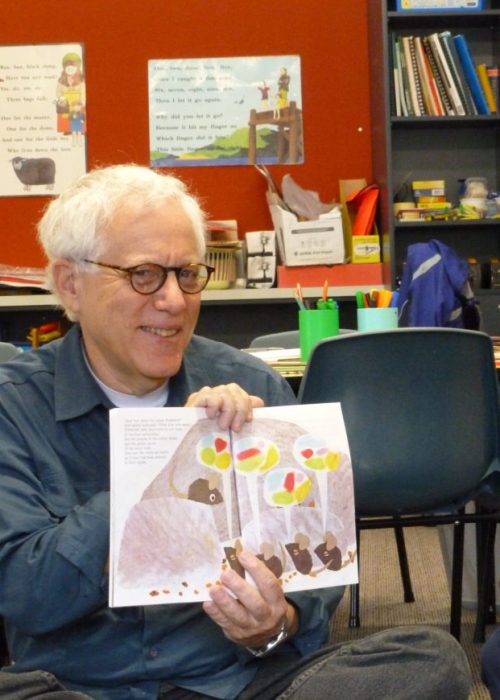 Thomas E. Wartenberg, a leading figure in teaching children philosophy, will be delivering a free public talk from 11:30-12:30 on Friday, February 22nd. Lunch will be provided. This is a Gold Commitment event.
His talk will cover the importance of teaching children philosophy based in children's literature.
Dr. Wartenberg is the founder of the program Teaching Children Philosophy, which was awarded the 2011 APA/PDC Prize for Excellence and Innovations in Philosophy Programs. Currently, Dr. Wartenberg is a Senior Research Fellow in Philosophy at Mount Holyoke College. He has published numerous books and articles, including Big Ideas for Little Kids: Teaching Philosophy Through Children's Literature, and A Sneetch is A Sneetch and Other Philosophical Discoveries: Finding Wisdom in Children's Literature. He is the editor of the Big Ideas for Young Thinkers book series in which his anthology Philosophy in Classrooms and Beyond: New Approaches to Picture-Book Philosophy will be published this spring.
Dr. Wartenberg received the 2013 Merritt Prize for his contributions to the philosophy of education.