June 25, 2022 - June 26, 2022
Summer High School Ethics Bowl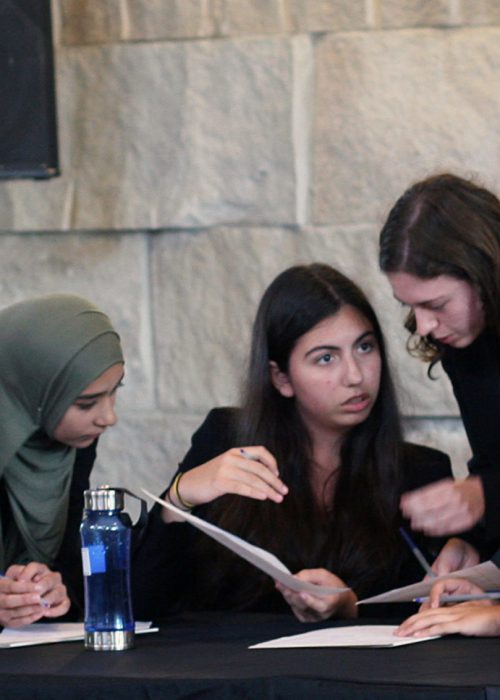 The Prindle Institute for Ethics at DePauw University is thrilled to welcome teams from across the nation to compete in our fourth annual Summer High School Ethics Bowl Competition. This year, our competition will be virtual.
Please contact Leslie Petiniot (lesliepetiniot@depauw.edu) with any questions.
Find more information about the competition, including the schedule and the case set here.