November 28, 2020
12:00 pm - 1:00 pm
International Talk About the Times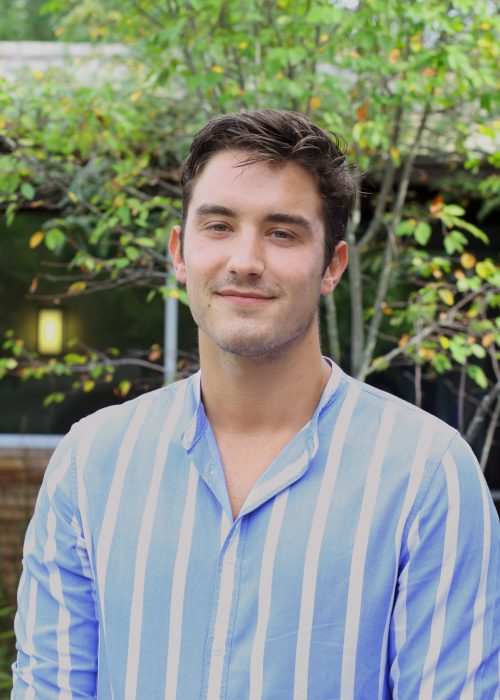 This is the final meeting for the Prindle Institute's international Talk about the Times series. Students who have fully participated will receive a certificate for completion of our "Moral Conversations and Writing" program.
Through the course, students will have identified and submitted ethics-in-the-news topics for discussion, participated in six, weekly hour-long discussions (facilitated by Luka Ignac, former Hillman intern at the Prindle Institute) and written reflection piece on an ethical issue happening in the current events. In our sessions we focused on issues we might never have encountered before and discussed how those affect our close ones, countries, and different groups throughout the world.
The class begins Saturday at 12 p.m. Central European Time.