The Ethics of Giving: Courageous Conversations in Ethics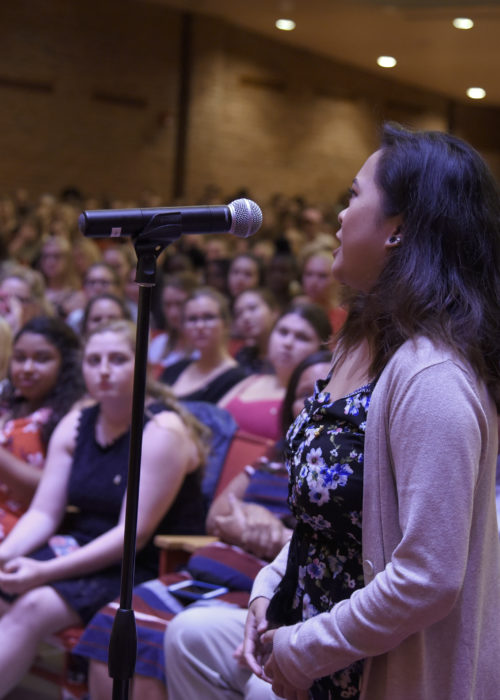 Do we have an obligation to give to others if we are able? Is it okay to keep all of the money you make? Is philanthropy an unquestionable good or does it have the potential to do harm? Discussing these questions and more are Shariq Siddiqui, Assistant Professor of Philanthropic Studies and Director of the Muslim Philanthropy Initiative and Jason Brennan, Robert J. and Elizabeth Flanagan Family Term Professor and Director of the Georgetown Institute for the Study of Markets and Ethics. They will engage in a public discussion on ethics and philanthropy moderated by Christiane Wisehart, host of the Examining Ethics podcast on March 2, 2023 at the Thompson Recital Hall at the Green Center. A reception celebrating the 15th anniversary of the Prindle Institute will follow the event, and all are welcome to attend.
Courageous Conversations in Ethics is an event series aimed at examining challenging moral issues from a variety of perspectives. These are not debates in the traditional sense, but rather an opportunity for people with different perspectives on the same issue to meet for productive dialogue. Each conversation features a moderated discussion between the participants followed by the chance for audience members to ask questions and engage in the discussion themselves.