September 21
7:00 pm - 8:30 pm
Deborah Riley Draper: Dorothy Garrett Martin Lecture in Ethics and Values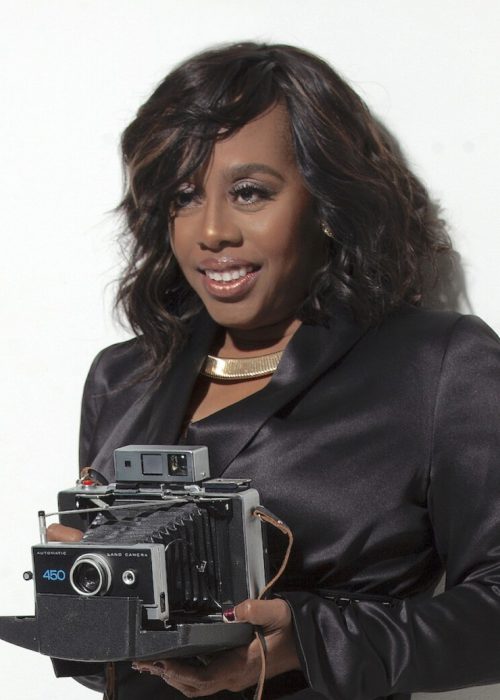 Join us for a screening of Deborah Riley Draper's new documentary film OnBoard on September 21 at 7:00 p.m. in the UB Ballroom. OnBoard is a fascinating look at the movement to increase the number of Black women who sit on corporate boards. The screening will be followed by a brief talk by Ms. Draper with an opportunity for questions from the audience.
Ms. Draper is a writer, director, and award-winning filmmaker. She is currently directing the A&E docuseries James Brown: Say It Loud. Previous projects include the docuseries The Legacy of Black Wall Street and Twenty Pearls, the latter of which chronicles the history of America's first Black sorority. In advertising, her work includes campaigns for Lamborghini, Coca-Cola, FedEx, and Adidas.
This event is hosted by The Janet Prindle Institute for Ethics in partnership with the Delta Gamma Foundation, the McDermond Center for Management and Entrepreneurship, and the Pulliam Center for Contemporary Media.