April 16, 2021
12:30 pm - 1:30 pm
DePauw Dialogue: Jon Fortt, "Multiculturalism"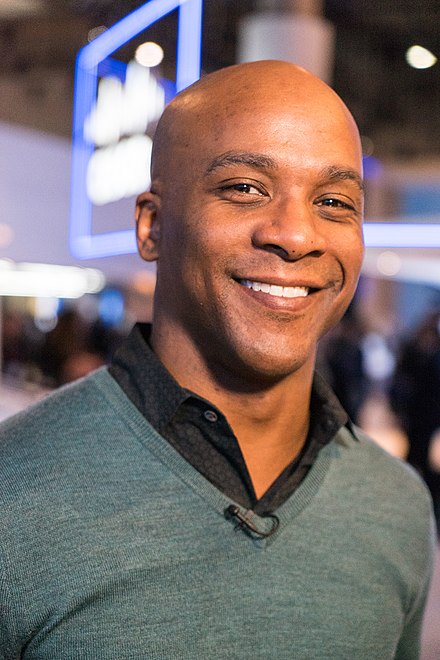 Jon Fortt (DePauw '98), co-anchor of CNBC's Squawk Alley, created an online educational course called The Black Experience in America that he is sharing free of charge to DePauw faculty, students and staff as a part of the DePauw Dialogue experience.
As an added benefit to encourage members of the DePauw community to take the course, Jon Fortt will attend three live discussion sessions, the thrid of which, "Multiculturalism," takes place on April 16 at 12:30 p.m. Members of the DePauw community who wish to take advantage of this can find the links to the Zoom sessions on Campus Labs.
About Jon Fortt
Jon Fortt graduated from DePauw University in 1999. He is co-anchor of CNBC's "Squawk Alley." He joined CNBC as technology correspondent in July 2010, working from CNBC's Silicon Valley bureau where he covered the companies, start-ups and trends that are driving innovation in the industry.