July 30, 2020
3:00 pm - 4:00 pm
Teaching Children Philosophy Website Launch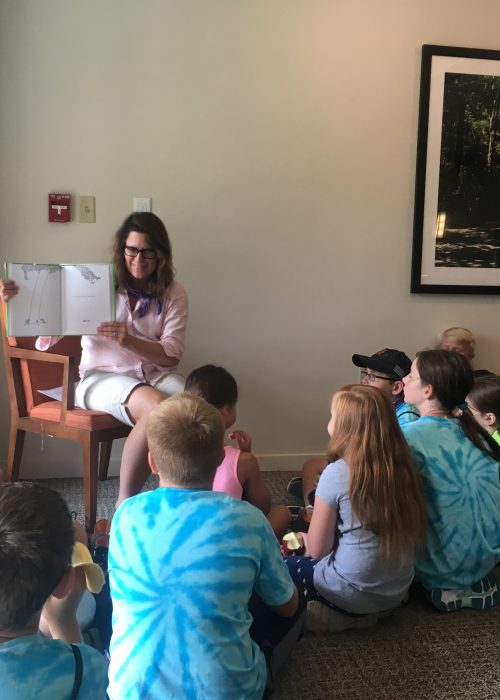 Amber Hecko
The Janet Prindle Institute for Ethics at DePauw University is thrilled to announce the launch of teachingchildrenphilosophy.org, the new digital home for Thomas Wartenberg's amazing collection of children's literature modules.
Each book module allows educators of young children to introduce their students to philosophy using beloved children's picture books. There are over 200 book modules available, and we're adding more each week!
The Prindle Institute has been so inspired by Tom's work with Teaching Children Philosophy that we placed storytelling at the heart of our approach to K-12 programming. As the new digital hosts of Teaching Children Philosophy, we seek to 1) forge an even stronger connection between the content we create and the wonderful work already available through the website, 2) ensure that the modules and content currently available stay accessible and 3) make the work of Teaching Children Philosophy available to an even wider audience through a dynamic web presence.