August 25, 2018
5:00 pm - 8:00 pm
Prindlepalooza – Rain or Shine!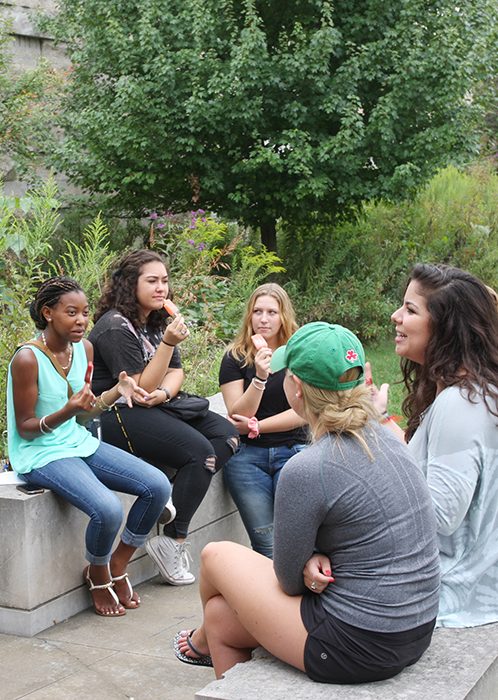 Photo by Amber Hecko
Join us at Prindle for an evening of live music, food trucks, corn hole and other games in the courtyard. Tasty treats from Chompz, Muay Thai, Der Pretzel Wagen, Myers Market and Nicey Pops will be free for the taking! Musicians Him&Her and Gus Moon will serenade you as you chow down and learn more about how to get involved at Prindle.
Free transportation will be provided. The DePauw shuttle bus will depart from the front of the Union Building every half hour starting at 5:00 PM. The bus will also be returning to the UB from Prindle every half hour.