Hollywood Needs Diverse Directors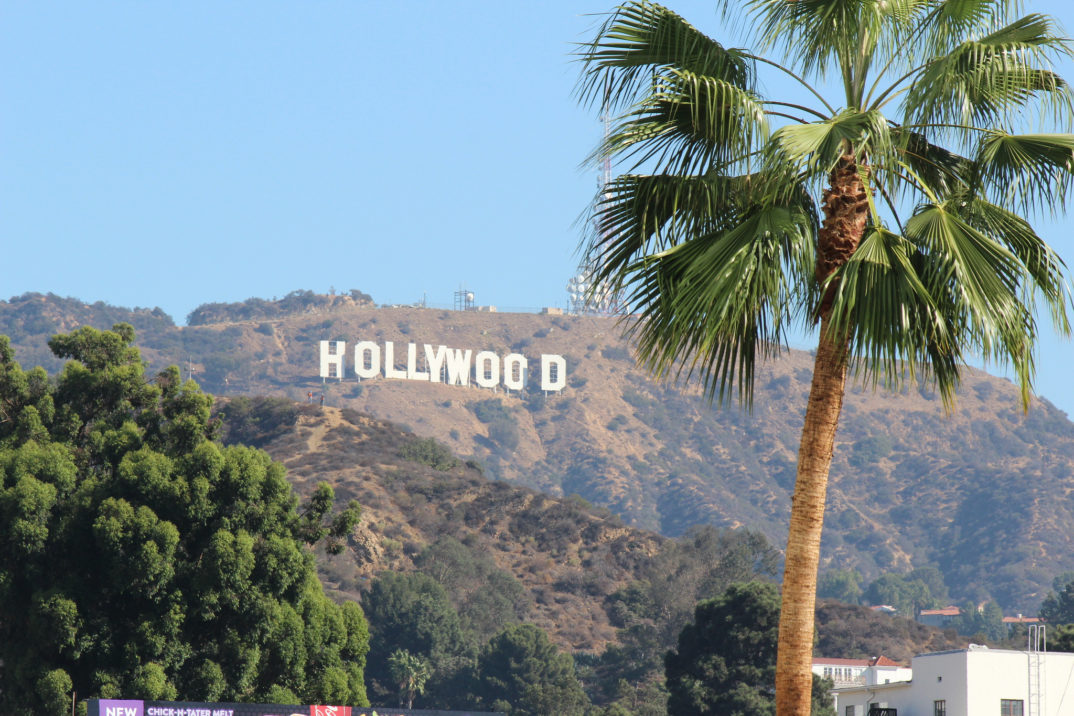 Recently, we have seen some upward changes to the Hollywood film industry. For example, six Black actors from four movies were nominated for this year's Oscar awards, unlike the past two #OscarsSoWhite years. These nominated movies are about, directed by and/or starred by Black people. The 68th Emmy Awards nominees and winners are also a diverse group of actors and actresses. But has the industry really become more inclusive?
The Guardian recently revealed that only 5.1% of the directors of top 100 films at the box office every year for the last 10 years were black, and only 4% of the directors of the top 100 films were women. The research also discovered that male-female director ratio is 16:1 for the decade, and only three out of the 612 directors were women. Shockingly, none of the Disney movies were made or distributed by Black people, according to the article. Clearly, although we must acknowledge the recent positive changes to the film industry, it still has some problems.
February is Black History Month (or African American History Month), which is "the opportunity to honor the too-often neglected accomplishments of black Americans in every area of endeavor throughout our history", as former President Gerald R. Ford addressed in 1976. Since it was first celebrated as Negro History Week in February 1926, which  encompassed the birthdays of Abraham Lincoln and Frederick Douglas, the countless number of events have been held ranging from powerful speeches and educational exhibits to movie screenings. These movies play a critical role in educating the populace. They are educational and moving. Yet, the popular culture does not seem to pay enough attention or respect to these types of movies. While we should be educating ourselves constantly, not only during Black History Month. To make it as a part of our 'popular culture', we need some structural change, and the change can start from the top – namely, appointing  people of color and women as directors and producers of Hollywood movies.
Furthermore, today, the world of Hollywood is not only about movies. There is music, merchandise, advertisements, awards, and more. Controversy surrounding Disney's diversity, or Hollywood's in general, goes beyond their final products on the screen. Rachel Higson discusses the most recent Disney princess movie, Moana, to provide the opportunity to open up the dialogue about Polynesian culture and to promote more realistic, healthy image of women's body types, while she also raises a concern of cultural appropriation in Disney's costume sales. Megan Condis, assistant professor of English at Stephen F. Austin State University, also made a criticizing comment about Disney's merchandise, "If you look at the Disney's line of products, like lunch boxes and t-shirts, you see Belle, Cinderella and Sleeping Beauty often standing together. Even though princesses like Pocahontas and Mulan are technically still part of the line they're very rarely included in those type of products."
As popular culture has a big influence in people's lives, filmmakers should be even more cautious with what type of messages they are delivering with the final product. Their responsibilities range from casting to plot, from portrayal of society to theme. The film companies are also responsible for promotion and marketing, including movie's merchandise sales.
While we should acknowledge that there are many who learn from and empathize with the struggles of people of color and women in the U.S., it is also crucial to have members of these marginalized population as directors and beyond. They have first-hand experiences throughout their lives, and know how to accurately portray their community's struggles. They know how to communicate effectively with the audience through movies and television series while not losing the essence of entertainment. In honor of Black History Month, before enjoying any forms of entertainment, we as an audience should pause for a second and think how popular culture can be not only more diverse but more inclusive.