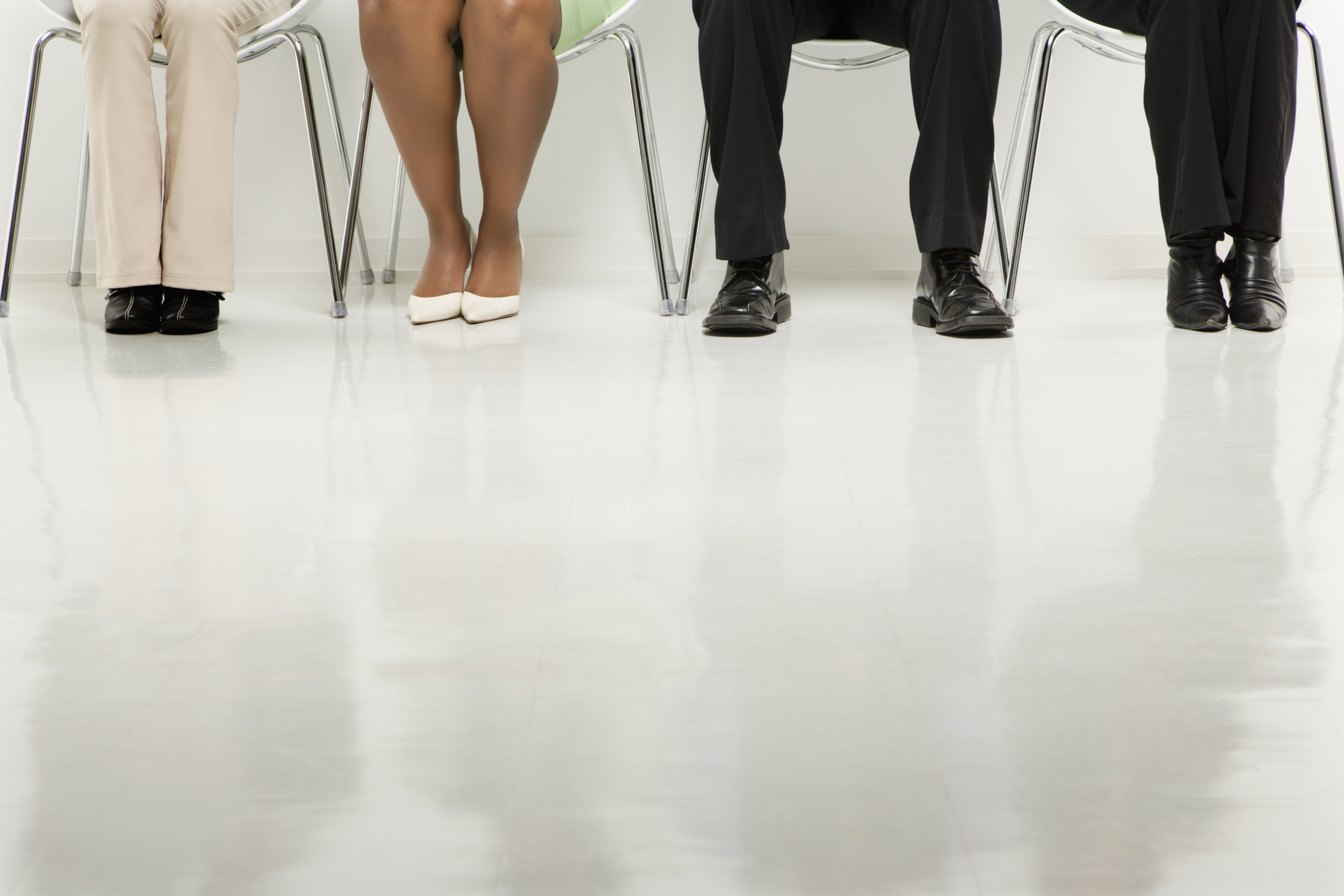 Affirmative action privileges individuals who belong to particular social groups in processes of hiring and institutional admission. The practice still receives a great amount of endorsement from those in higher education, despite widespread public disagreement over the issue. The recent U.S. Supreme Court ruling thrust the issue into the limelight, fueling further debate. While there are a variety of moral arguments that can be employed in support of affirmative action, one of the most prominent is that affirmative action policies are morally permissible because they promote more diverse colleges and workplaces.
However, it is clear that not all forms of diversity should be included in the scope of affirmative action policies. We would balk at a college seeking a diverse range of shoe sizes amongst applicants. Similarly, we would scratch our heads at a company choosing employees based on the diversity of their culinary preferences. So which kinds of diversity should affirmative action policies target? In order to answer this question, we must first consider which kinds of diversity colleges and workplaces have reason to promote.
There are different kinds of reasons for action. For the sake of this discussion, let's consider two distinct sorts of reasons: moral and prudential. Moral reasons are those which apply to individuals or groups regardless of the particular goals of that individual or group. Prudential reasons, on the other hand, apply only when an individual or group has particular goals.
I have a moral reason, for example, to be honest when filing my taxes. However, I might also have a prudential reason to lie, insofar as it would be good for my business's bottom line to avoid paying a lot of taxes. But moral and prudential reasons need not only point us in conflicting directions. Oftentimes we have both moral and prudential reason to perform a particular action. For instance, I have a moral reason to keep my promises to my friends as well as a prudential reason to do so. If I want my friends to remain in my life, this gives me a prudential reason to honor the promises I make to them.
The moral/prudential reasons distinction is helpful in determining which kinds of diversity colleges and workplaces have reason to promote. Let's start with the category of moral reasons. Some claim that our societal institutions bear a moral responsibility to privilege certain groups in admissions and employment. Typically, this argument is applied to racial minorities who have been subjected to historical injustices. If such a moral responsibility really does exist, it provides societal institutions with a moral reason to engage in affirmative action along racial lines.
The challenge for the proponent of this style of argument is to both defend why such a moral responsibility applies to all societal institutions (as opposed to merely some) as well as to explain why this moral responsibility trumps all other competing responsibilities and reasons that such institutions might have. Put differently, even if institutions have a moral reason to favor racial minorities in admissions and employment, a further argument must be given to show that this moral reason isn't outweighed by stronger, countervailing reasons against affirmative action.
Now we can turn to the category of prudential reasons. Given the goals of colleges and businesses, what kinds of diversity might they have reason to promote? In the United States, affirmative action tends to be race- and gender-based. But if we consider the underlying goals of universities and employers, it's not immediately clear why these are the types of diversity they have most reason to promote. Of course, there are important differences in the foundational goals of businesses and institutions of higher education. Colleges and universities are presumably most concerned with the effective education of students (as well as staying financially viable), while businesses and corporations tend to aim at profit maximization.
The spirit of open-minded inquiry that characterizes institutions of higher education seems to provide reason to promote diversity in thought. If the ideal college classroom is a place where ideas are challenged and paradigms are questioned, intellectual diversity can aid in achieving this goal. However, it is not immediately obvious that racial or gender diversity promote this end, particularly since the majority of individuals advantaged by affirmative action are from similar socio-economic backgrounds. In order to defend affirmative action along the lines of race or gender, a case would have to be made that selecting for these categories is a highly effective way of selecting for intellectual diversity.
A similar point holds true in regards to affirmative action policies put in place by employers. Given the fundamental goal of profit maximization that businesses and corporations possess, these institutions have prudential reason to choose individuals who best help achieve this end. There does exist compelling empirical evidence that more diverse groups tend to outperform less diverse groups when it comes to problem-solving, creativity, and other performance-based metrics. However, these studies tend to demonstrate the upsides of a team possessing diverse skills, rather than diverse racial or gender identities.
Thus, it appears businesses and corporations have prudential reason to create teams with diverse skills, but more argument must be given in order to make the case that selecting for racial or gender diversity is an effective way of achieving this goal. Insofar as proponents of affirmative action seek to defend the practice on the grounds that it promotes diversity, it is imperative we get clear on which kinds of diversity our societal institutions have the most reason to promote.