Moral Education in an Age of Ideological Polarization: Teaching Virtue in the Classroom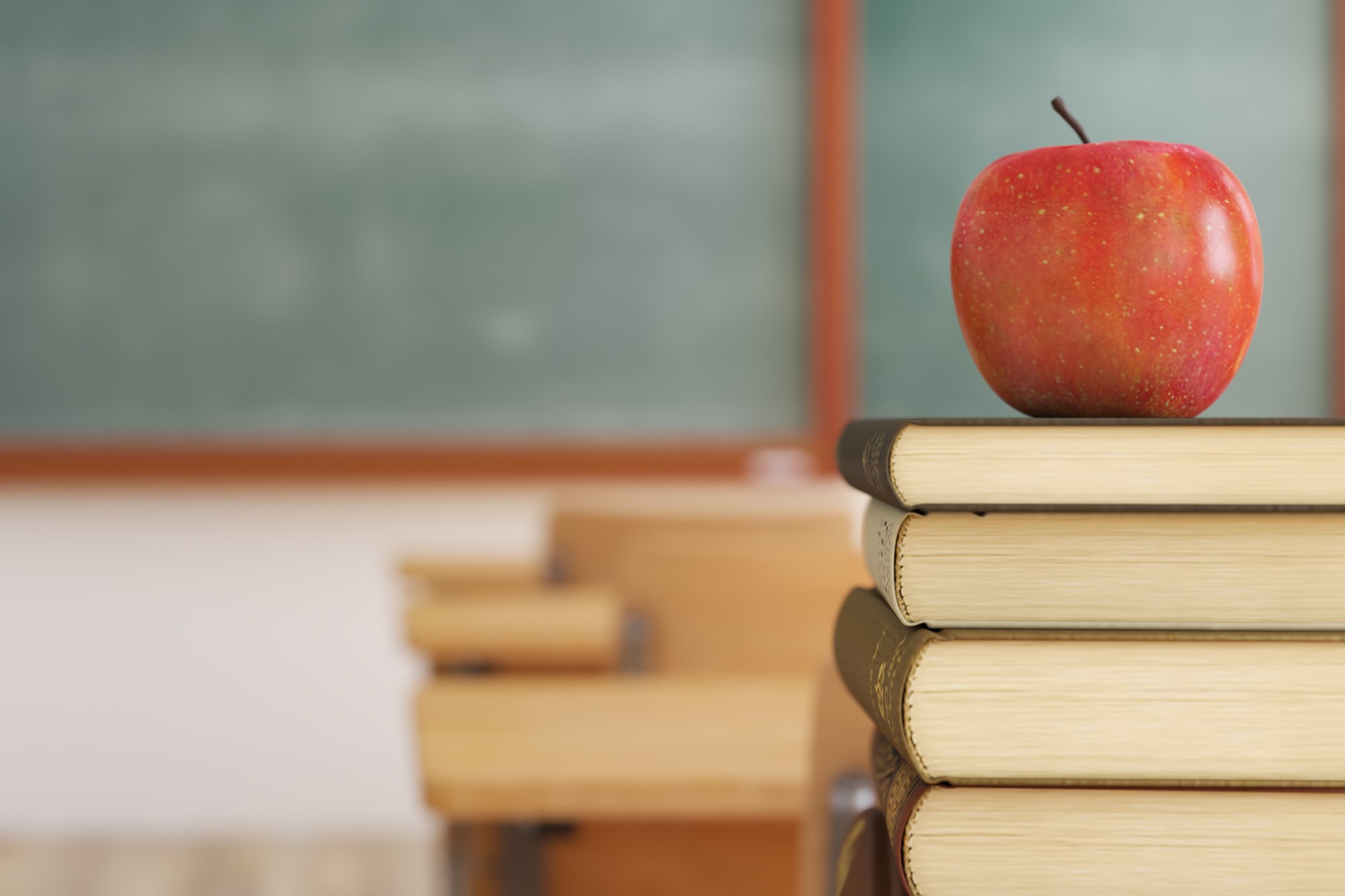 The Program for Character and Leadership at Wake Forest University was recently awarded $30.7 million by Lilly Endowment Inc. to create a national higher education network focused on virtue formation. Approximately $7 million will go towards further strengthening the program at Wake Forest, while $23 million will be earmarked for funding initiatives on character at other colleges and universities.
While this project is a big win for Lilly, which supports "the causes of community development, education and religion," it also raises pressing questions about the role of the moral virtues within higher education. In the wake of the Unite the Right Rally in Charlottesville, Virginia, professor Chad Wellmon wrote in The Chronicle of Higher Education that the University of Virginia could not unambiguously condemn the demonstrations. This is because universities, Wellmon wrote, "cannot impart comprehensive visions of the good," making them "institutionally incapable of moral clarity." On Wellmon's view, universities should focus solely on the life of the mind, leaving profound moral questions to churches, political affiliations, and other civic organizations.
Supporting this vision of the university, many conservatives have complained that higher education is insufficiently neutral when it comes to moral and political values. In rejecting courses on Black history deemed to lean too far left, Florida Governor Ron DeSantis claimed that citizens "want education, not indoctrination."
If higher education ought to remain neutral and eschew a deep moral vision, however, then how is it possible for universities to stay true to their mission while, like Wake Forest, simultaneously engaging in character education?
One thing that can be said is that institutions of higher education already do engage in virtue education. Due to their commitment to help their students think well, colleges and universities encourage their students to be curious, open-minded, and intellectually humble. As even Wellmon acknowledges, forming the life of the mind requires robust intellectual virtues, including "an openness to debate, a commitment to critical inquiry, attention to detail, and a respect for argument."
Along with these intellectual virtues, higher education also supports a number of civic virtues as well. Because colleges and universities are tasked with preparing students to be responsible citizens, they often aim at promoting civility, tolerance, and civic engagement. These virtues equip graduates to contribute within liberal democracies, coupling their intellectual development with civic preparation.
The obvious objection to these examples is that the virtues in question are not moral virtues. Intellectual and civic virtues may be well within the purview of higher education, but should professors really take it upon themselves to teach compassion, courage, generosity, integrity, and self-control?
While these might seem strange in context of the modern university, it is interesting to note that higher education does emphasize at least one moral virtue – the virtue of honesty. Regardless of the institution, academic honesty policies are ubiquitous, forbidding cheating, plagiarism, and other forms of academic dishonesty. We have, then, at least one obvious example of a moral virtue being promoted at the university level. If the moral virtues generally seem so out of place at colleges and universities, then why does honesty get a pass?
The intellectual virtues find their place within the academic world because of the ways they promote the mission of higher education. The flourishing life of the mind requires the intellectual virtues, and so there are no complaints when professors help students form their intellectual characters.
But honesty also plays an important role in thinking well. If, every time a student encounters an intellectual challenge, they turn to cheating or plagiarism, they are missing out on an opportunity to do the difficult work of developing the intellectual virtues. Academic dishonesty short-circuits their ability to grow in the life of the mind, making it important for instructors to not only encourage the intellectual virtues, but to guide students towards honesty as well.
From this we can see that, while universities do not typically engage in moral education, this is not because they must always remain neutral on moral issues. Instead, universities simply do not see the other moral virtues as necessary for their mission.
But such an omission is not always well-motivated, as there are many moral virtues that are integral to the goals that universities have for their students. Consider, for example, the goal of helping students prepare for careers post-graduation. While employers might be looking for candidates that are open-minded and intellectually curious, they likely also hope to hire professionals with honesty, integrity, and self-control. Employers want doctors who are compassionate, professors who are humble, and lawyers who are just.
If college presidents, deans, and provosts see it as part of their mission to prepare students for the working world, then there is a place for character formation on campus. While some may contest that job training is not the most important mission of the university, it is nevertheless a significant one, making the task of developing morally virtuous teachers, nurses, and engineers a central mission of higher education.
This emphasis on moral virtue, of course, still allows universities to leave space for students to develop their own visions of what a good and meaningful life might look like. Emphasizing the moral virtues does not require compromising the ideological neutrality necessary for a diverse and challenging university experience. Instead, emphasizing character can only deepen and strengthen what higher education has to offer, teaching students to not only be good thinkers, but to be good people as well.