Restrictive Legislation Prevents Liberation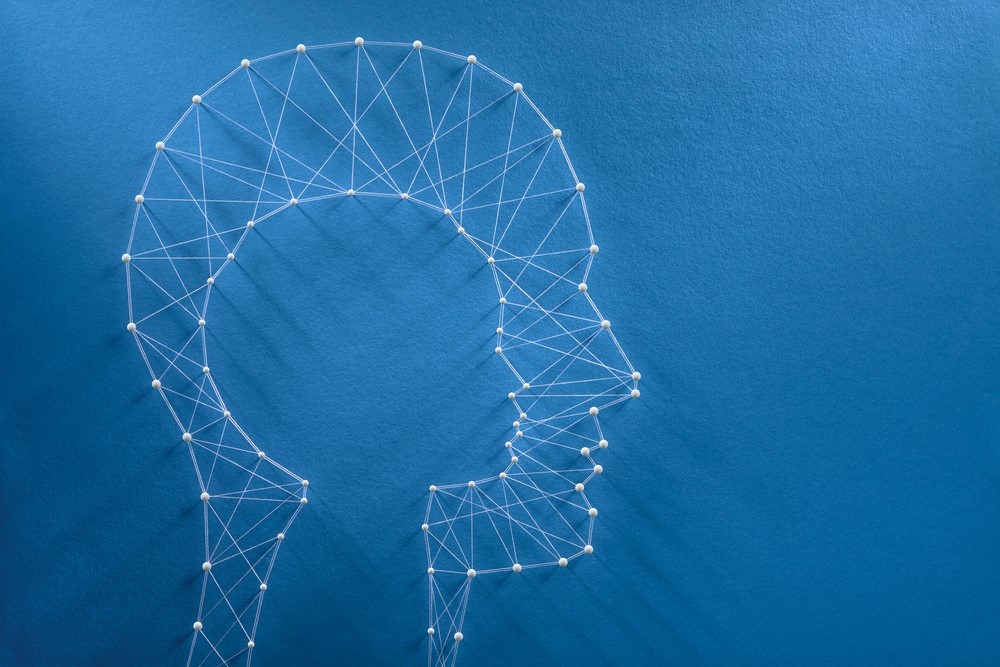 In late April, the Wyoming Senate voted to withhold state funding for the Women and Gender Studies Program at the University of Wyoming. In favor of the resolution, Republican Charles Scott described the program as, "an extremely biased, ideologically driven program that I can't see any academic legitimacy to." Scott is 76 years old and attended business school. He has no background in Women and Gender Studies. Republican Senator Cheri Steinmetz expressed opposition to the program's commitment to "service and activism," claiming that the idea that state funds continued to support such a mission led her to a state in which she claimed, "my conscience won't let me sleep." Steinmetz has a background in farming, ranching, and insurance sales, not in Women and Gender Studies. There is no reason to think that either senator, nor any of the other 14 senators who voted in favor of the bill, have spent time reading books or journals on the topic, nor have they spent any significant time in classrooms dedicated to Women and Gender Studies. Even if they had, they would not be experts in this field.
This is just one of the most recent in a series of bills restricting the content of education that have been passed or proposed in recent months. Infamously, both houses of the Florida legislature passed "The Parental Rights in Education Bill" which has come to be known widely as the "Don't Say Gay Bill." This bill limits discussion of gender identity and sexual orientation in public schools. The reasoning, such as it is, behind the bill is that children shouldn't be exposed to "inappropriate content" and that parents should be responsible for deciding how these issues are discussed with children. The best way to accomplish this, they argue, is to pass legislation ensuring that it is parents and not teachers who are discussing this subject matter with students to begin with.
Perhaps most notorious are the spate of laws across the country that restrict instruction and discussion of the topic of "critical race theory" and other such "divisive concepts." As of February, 2022, 36 states have considered or passed this kind of legislation. Like the legislators responsible for defunding the University of Wyoming's Women and Gender Studies department, these legislators seem to have little idea of what, exactly, they are banning or when and where it is being taught.
There are many implicit assumptions behind the passage of these pieces of legislation. One of them seems to be that education is valuable, if and when it is, for the purposes of teaching students trades and professions, reinforcing culturally-dominant opinions about institutions and historical events, and assisting in the development of young people into the kinds of adults that their parents want them to be. Educators, when doing things in the way these legislators want them to be done, capture and bottle the zeitgeist of the parents' generation and pass it on, perfectly preserved and untested, to their children.
In contrast to these assumptions, many educators have argued that education is the practice of liberation. Through encountering new ideas and engaging in rigorous and critical debate, a person can achieve a kind of authenticity that might have been impossible for them otherwise. Real autonomy requires full information, or as close to it as one can get. This involves education, not just about matters of hard fact, but also about the experiences of individuals who are different from ourselves or our parents. The practice of becoming well educated, either in an institutional setting or otherwise, has the power to put people in circumstances to fully guide the direction of their own lives. Education can lead to self-actualization.
bell hooks ends her book Teaching to Transgress with the testimony of hope that,
The classroom, with all its limitations, remains a location of possibility. In that field of possibility, we have the opportunity to labor for freedom, to demand of ourselves and our comrades, an openness of mind and heart that allows us to face reality even as we collectively imagine ways to move beyond boundaries, to transgress. This is education as the practice of freedom.
hooks describes her experiences with education as a young black girl and young woman, growing up in what she describes as an intensely patriarchal family during a time of segregation. She says,
Attending school was sheer joy. I loved being a student. I loved learning. School was the place of ecstasy—pleasure and danger. To be changed by ideas was pure pleasure. But to learn ideas that ran counter to values and beliefs learned at home was to place oneself at risk, to enter the danger zone. Home was the place where I was forced to conform to someone else's image of who and what I should be. School was the place where I could forget that self and, through ideas, reinvent myself.
Education potentially has transformative power for everyone but can be the most meaningful and even transcendent for disenfranchised populations. For instance, in his autobiography, Malcolm X has the following to say about how his dedication to self-education through reading and debate while incarcerated changed his world entirely,
I have often reflected upon the new vistas that reading opened to me. I knew right there in prison that reading had changed forever the course of my life. As I see it today, the ability to read woke in me inside some long dormant craving to be mentally alive.
It's no surprise that the educational practices about which these legislative bodies are most critical and about which they demonstrate also anger and fear, are transformative practices regarding how people think about race, sex, gender identity, and sexual orientation. Racial justice, feminism, and LGBTQ rights are issues about which we have made tremendous progress only very recently in the scheme of things. Not everyone is on board; some people don't want power dynamics to shift. No wonder, then, that study of these topics is cast as less than rigorous and the idea that educators might turn young people into activists on these topics causes some defenders of the status quo to lose sleep.
This is nothing new. Educational transgressors and liberators have been targets for all of recorded history. Socrates was transgressing accepted social norms by providing conditions for young people to challenge commonly-held beliefs and to engage in critical thinking. For this, Athenian jurists had him executed. Liberation through education is good for the liberators, but bad for the dominant power structure. One of the great virtues of the educator is that they know this history and, nevertheless, they persist.