Accountability, Negligence, and Bad Faith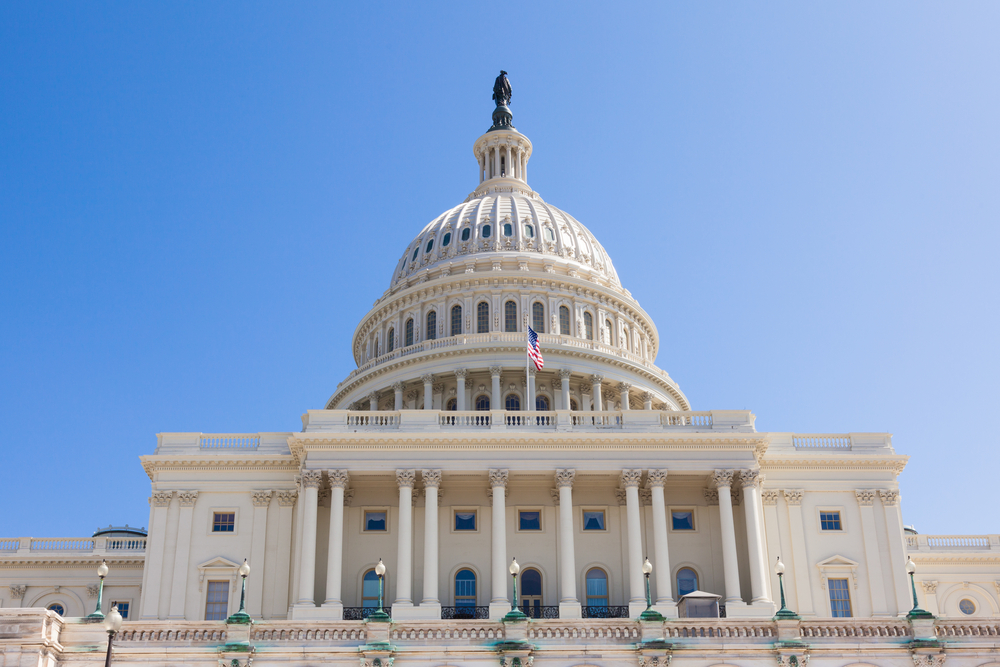 The wheels of justice are turning. As I write this, there are a number of movements afoot — from D.C. police continuing to arrest agitators and insurrectionists on possible sedition charges to Representative Ilhan Omar drawing up articles of impeachment — designed to separate the guilty from the guiltier and assign blame in appropriate proportions. And there is a great deal of blame to go around. Starting with the president's inciting words just blocks away to the mob he steered to breach the Capitol intending to effect their political will, these are culpable parties. But we might consider others. Those members of Congress, like Senators Josh Hawley and Ted Cruz, willing to lend the considerable credibility of their office to unsupported (deunked and repeatedly dismissed) accusations of a stolen election, surely share some portion of the blame. To hold these parties to account, Representative Cori Bush is introducing legislation to investigate and potentially remove those members of Congress responsible for "inciting this domestic terror attack." In the meantime, the calls for Senators Cruz and Hawley to resign are only growing louder.
But what are these lawmakers really guilty of? On what grounds could these public, elected officials possibly be threatened with removal from office? To hear them tell it, they were merely responding to the concerns of their constituents who remain convinced that the election was stolen, robbing them of their God-given right to be self-governing. They are then not enemies of democracy, but its last true defenders.
Nevermind that people's belief in election malfeasance is not evidence of election malfeasance (especially when that belief is the product of misinformation disseminated by the very same "defenders"), this explanation fails to appreciate the design of representative democracy. Ours is not a direct democracy; citizens are not called upon to deliver their own preferences on each individual question of policy. Instead, we elect public servants that might better represent our collective interests than any one individual might herself. The hope is that this one representative might be better positioned than the average citizen to engage in the business of governing. Rather than pursuing any and all of their constituents' interests come what may, these lawmakers are tasked with balancing these competing interests against fealty to the republic, the Constitution, and the rule of law. In the end, these officials are people who can, and should, know better. As Senator Mitt Romney argued Wednesday, "The best way we can show respect for the voters who are upset is by telling them the truth." That there is no evidence that the results of the presidential election are in error, and that Joe Biden won the election. "That is the burden, and the duty, of leadership."
Perhaps, then, these legislators were merely negligent, inadequately discharging their duties of office and ultimately unable to anticipate the outcome of things beyond their control. (Who could have predicted that paying lip service to various conspiracy theories would be enough to give them the weight of reality?) And so when words finally became deeds, the violence displayed at the Capitol was enough to make several Congressmembers reconsider their position. It was fine to continue to throw sand in the gears as a political statement, but now faced with such obvious and violent consequences (as well as the attending political blowback) even Senator Lindsey Graham was willing to say "enough is enough."
But negligence is a slippery thing to pin down; it rests on a contradiction: that one can simultaneously be instrumental yet removed, responsible but unaware. Many might agree that these lawmakers' actions betray a failure to exercise due care. These senators and representatives underestimated risk, ignored unwanted or unintended consequences, and failed to appreciate the cultural, societal, and political moment. But establishing that these members of Congress acted negligently would require demonstrating that any other reasonable person placed in their shoes would have recognized the possible danger. (And "reasonableness" has proven notoriously difficult to define.)
For these reasons, demonstrating negligence would seem a tall order, but this charge also doesn't quite fit the deed. The true criticism of these lawmakers' actions has to do with intention, not merely the consequence. Many of these public officials not only failed to take due care in discharging their duties of office and serving the public's interests, but were also acting in bad faith when doing so. Theirs was not merely a dereliction of duty, but a failure borne of dishonest dealings and duplicitous intent. The move to object to the Electoral College certification, for example, was never intended to succeed. Even Senate Majority Leader Mitch McConnell was willing to condemn the cowardice and self-serving aggrandizement involved in making a "harmless protest gesture while relying on others to do the right thing." Similarly, the vote led Senator Mitt Romney to question whether these politicians might "weigh [their] own political fortunes more heavily than [they] weigh the strength of our republic, the strength of our democracy, and the cause of freedom."
In the end, the use made of folks' willingness to believe — to believe in a deep-state plot and broad-daylight power grab — all for private political gain, pushes us past a simple charge of negligence. The game these politicians were playing undermines any claim to be caught unawares. The fault lies with choice, not ignorance. A calculated gamble was made — to try to gain political points, retain voter support, and fill the re-election coffers by continuing to cast doubt on the election results and build on some constituents' wildest hopes. The problem isn't merely with the outcome, it's with the willingness to trust that private gain outweighs public cost. But as Senator Romney asks, "What's the weight of personal acclaim compared to the weight of conscience?"
As it stands, there are far too many guilty parties, and not enough blame to go around.