Elevating the Elite in Music: El Sistema and Cultural Hegemony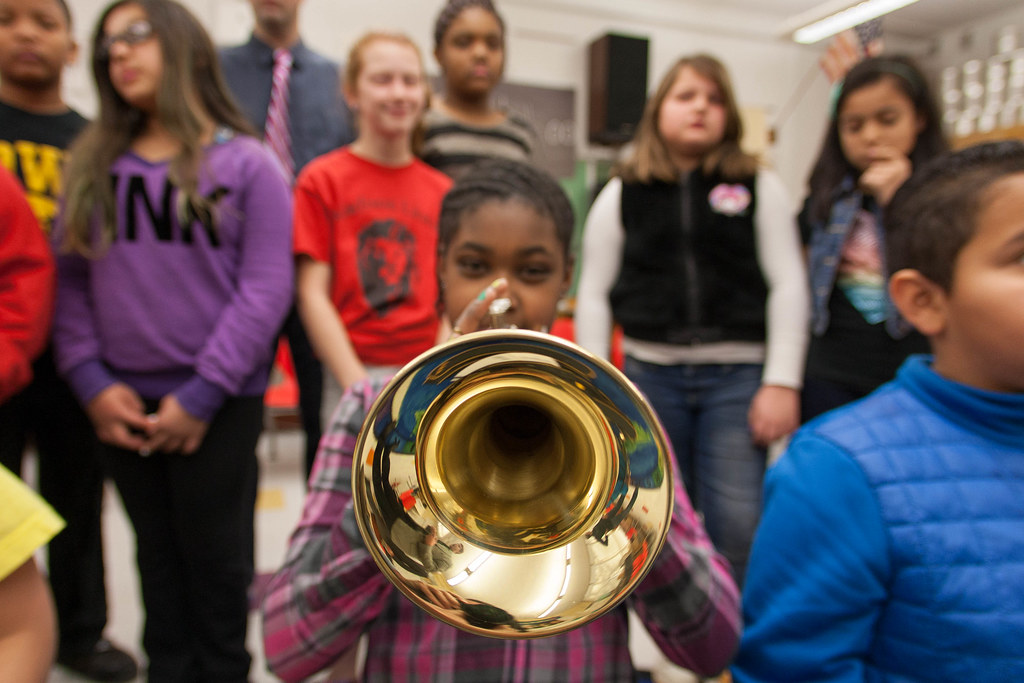 Since 1975, the Venezuelan program known as "El Sistema" has brought European classical music to the disadvantaged youth of the Latin American nation. Similar programs have been initiated in at least sixty countries around the world, sparking a global movement which aims to use classical music as a force for social change. El Sistema and its founder, José Antonio Abreu, have been showered with praise and awards by the international community; supporters say it produces not just excellent musicians but also model citizens, preventing widespread violence and criminality in society. Implicit in this philosophy, however, is the proposition that European classical music is both aesthetically and morally superior to other forms of music. While promoting or preferring classical music is not necessarily harmful, the tendency to elevate it over other musics, including local musical traditions, has the potential to enforce a harmful European cultural hegemony and suppress otherwise vibrant artistic practices.
The argument for El Sistema as an agent of social change references both the music and the performance practice of European classical tradition. The discipline required to learn an instrument, conduct rehearsals, and perform the music instills in children the values of hard work and commitment, keeping them from the path of immorality. Child's Play India Foundation, a program inspired by El Sistema, uses strong language to describe the division between those "who may have otherwise gone down the drugs and drink route" from those who "lead a life of dignity, joy and empowerment." This sort of language is reminiscent of historical criticism of various popular music genres, including jazz, rock, and rap. Valorizing the discipline and training of classical musicians implies that successful musicians in popular, commercial, and folk traditions lack the same work ethic, talent, or requisite moral fiber. Taken to its most egregious extreme, this attitude can be used to support racist portrayals of native people in historically colonized countries like Venezuela and India as lazy, hedonistic, and unrefined.
Although race-oriented denigration of popular music is obviously unacceptable, there may be some merit to the notion that European classical music, being an "art music," requires more training and technical skill than other forms. (Some styles of popular music even emphasize accessibility while criticizing classical music as elitist.) On the other side of the coin, the time and resources required to play classical music is often cited as a barrier to entry for disadvantaged people — in fact, righting this imbalance is one of the primary purposes of programs like El Sistema. That said, the focus of the Child's Play Foundation in India on European classical music is difficult to defend, considering India is home to two major classical traditions of its own, each of which bears comparable complexity and historicity to European classical music. While I cannot presume to have a complete grasp of the moral and social context of Indian classical music, one worries that Eurocentricity has played a role in the promotion of European classical music over local traditions in India.
This is not to argue that the people of Venezuela and India should not play European classical music or should be restricted to their own local traditions. Cross-cultural exchange and participation ensure vitality in the arts, and to suggest that only musicians native to a given region can play music from that region would be to impose an overly simplistic view of race, geography, and history. Music, art, and culture are ever-changing and ever-blending entities. On the other hand, when European music is elevated socially above local music traditions, even by local musicians themselves, Eurocentric elitism threatens to cause great and lasting damage to the cultural identity of a people and rob the world of artistic contribution and much needed diversity.