Corporate Social Responsibility Depends on Ethical CEOs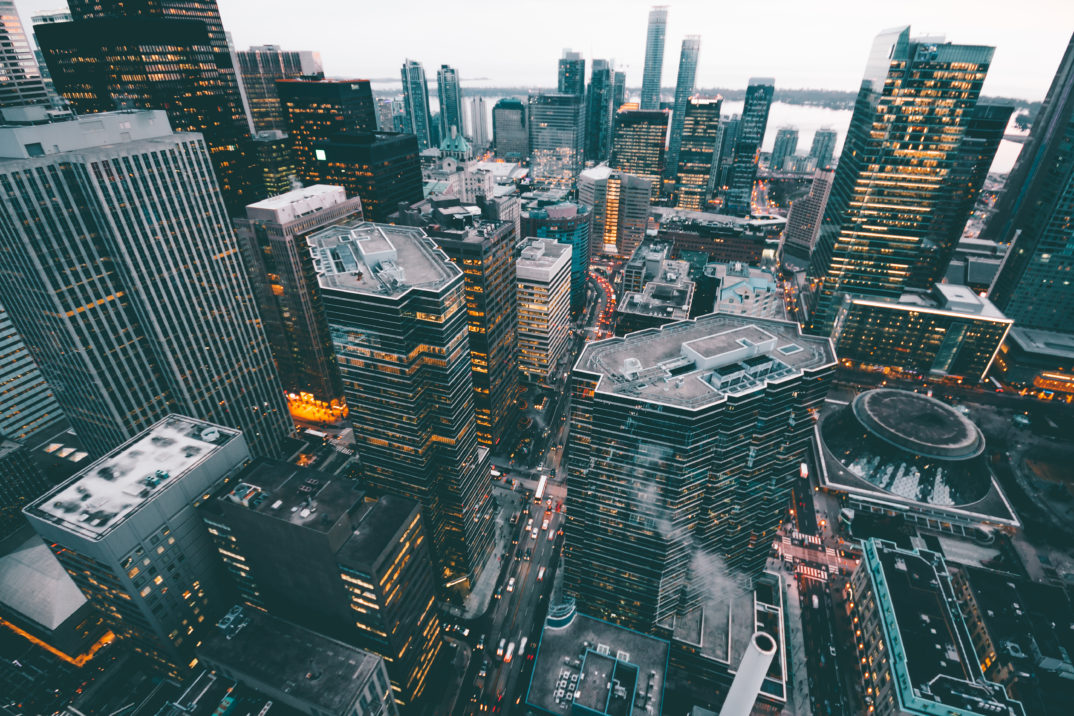 Corporate social responsibility (CSR), once seen as a sure indicator of a company's intentions, is increasingly becoming a trend for all companies to adopt.  More and more, companies engage in CSR for their own benefit, and stakeholders are left unsure which companies participate for the right reasons. Corporate social responsibility is the branch of business that handles how a company upholds ethical standards, including sustainable sourcing, production, and corporate transparency, sometimes "going beyond" expectations to engage in community building projects. Research on the effectiveness of CSR has almost solely relied on signaling theory, which proposes that companies send positive signals to stakeholders (consumers, employees, investors, and communities) when they engage in CSR.
Although research in this area has seen mostly positive results with CSR being positively correlated with stakeholder investment in a company, a recent study from Babatunde Ogunfowora and other researchers at the Haskayne School of Business in Calgary shows that CSR is by no means the end-all, be-all for stakeholder decisions. In fact, if an ethical scandal involving the CEO comes to light in the media, these negative signals override the positive effect that CSR has on stakeholder perceptions of a company. In essence, corporate social responsibility only attracts consumers and employees if the company's CEO is perceived to be ethical as well.
Two case studies used in the article from Calgary exemplify how a CEO's morally questionable actions contradicted a company's CSR, driving down stakeholder interest. The first case is the 2013 scandal with Abercrombie & Fitch's (A&F) CEO, Mike Jeffries. According to Ogunfowora et al., Abercrombie & Fitch's CSR statement, "declares its support for human rights, diversity, communities, environmental sustainability, and responsible business decisions." Contrary to A&F's CSR statement is an interview with Mike Jefferies with Salon Magazine from 2006 that reaped havoc for the company. Jeffries was quoted stating that the secret to A&F's success is being exclusionary: "We go after the cool kids. We go after the attractive all-American kid with a great attitude and a lot of friends. A lot of people don't belong [in our clothes], and can't belong. Are we exclusionary? Absolutely."
This interview with Salon Magazine resurfaced in 2013, resulting in a petition for the company to stock larger sizes, along with a successful boycott. Forbes commented on the matter, stating concisely that, "The power of a CEO to make—or break—a brand can never be overestimated." Jeffries' statement on the specific brand of consumer he markets to directly contradicts Abercrombie and Fitch's CSR statement supporting diversity and community. This contradiction was not lost on consumers, who were rightly outraged by the hypocritical interview.
Another example from Ogunfowora's study of CSR's limits is with Tim Hortons. Prior to being purchased in 2015 by 3G Capital, a global investment firm that also owns Burger King, the Canadian coffee company Tim Hortons was on the Dow Jones Sustainability Index and the Carbon Disclosure Project's Leadership Index. Tim Hortons' slogan, "Making a True Difference" was being implemented by increased funds towards sustainability efforts. However, Tim Hortons' new owners quickly defunded the company's sustainability department and diverted those funds towards making the company more "efficient." Ogunfowora argues that these changes to the company's CSR likely influenced stakeholder's perception of the company, and its new owners even more so.
In 2017, the 3G Capital subsidiary that operates Tim Hortons, Restaurant Brands International, Inc., is once again facing public scrutiny for morally questionable practices. Both U.S. and Canadian branches of Tim Hortons formed an alliance against RBI, Inc., stating the executives have overstepped their boundaries with local store owners to the point of harassment. Perhaps to overcome these criticisms in the public eye, Restaurant Brands International announced in June that Burger King will be using only antibiotic-free meat by the end of 2018. The National Resource Defense Council applauded this decision, and hopes that soon all 15 major fast food chains in the U.S. will sign the pledge.
With both Abercrombie & Fitch and Tim Hortons, corporate social responsibility is only as successful as the CEO behind it. Abercrombie & Fitch suffered from a successful boycott and defamation on social media, and Tim Hortons lost its place on sustainability indexes due to new ownership. Ogunfowora argues that these actions taken by CEOs outweigh the potential CSR has to increase stakeholder interest. In conclusion, CEOs should not expect their actions to go unnoticed or be overridden by their company's ethical intentions. Although CSR has the potential to increase investments and consumer interest, in the end a company depends on a CEO that will back their CSR statement in word and action.