Gun Violence and Public Health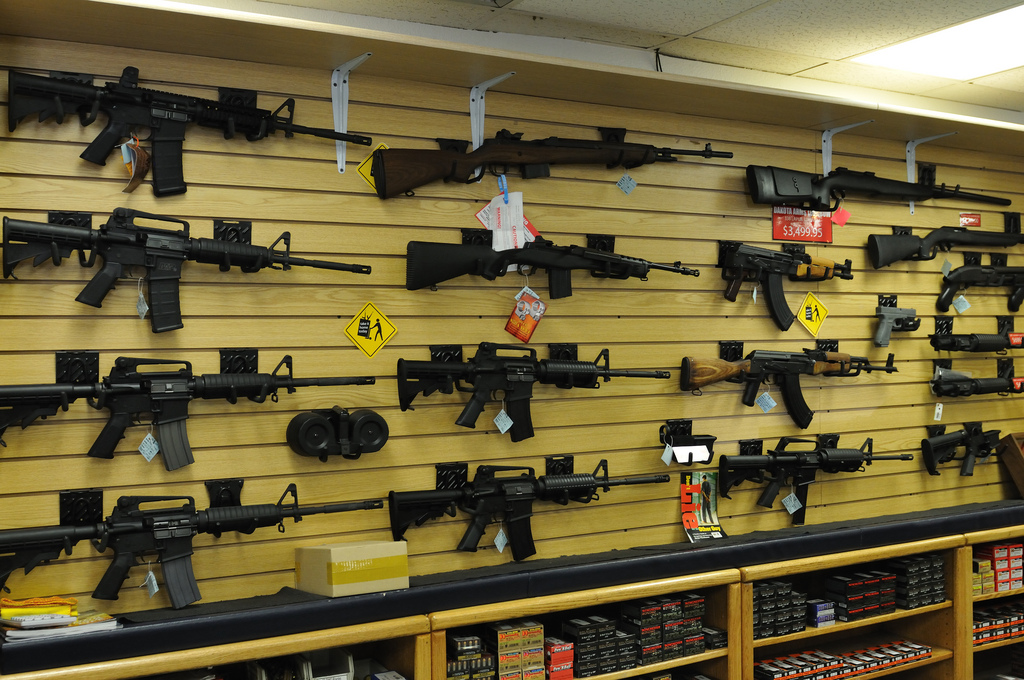 The issue of gun violence is pervasive in American society. Mass shootings are reported regularly; our phones buzz with news notifications of mass shootings so regularly that it's not surprising to most people anymore. Gun violence claims 30,000 lives per year – enough that if it were a disease, it would be considered a huge threat to public health. Yet the Central for Disease Control no longer researches gun violence as they do other public health issues, and hasn't for nearly two decades.
For the past 20 years, the CDC has ceased research on gun violence. This is attributed to the Dickey Amendment, a rider on a 1996 appropriations bill that prevents the use of federal funds to "advocate or promote gun control." The amendment has been widely interpreted as preventing the CDC from conducting research on gun violence. After the Dickey Amendment and bill were passed, agency officials feared backlash from Congress if they continued research, and so ceased it altogether. The rider on its own didn't stop the research – the CDC leadership decided to discontinue research due to pressure from the amendment and the NRA.
This is a detrimental decision for public health in America. Without research by the leading public health agency in the county, policymakers, social scientists, law enforcement, and even the public are losing out on valuable information. Current and former CDC officials have said they are frustrated with the lack of attention that is paid to gun violence by the agency.
However, even with the Dickey Amendment constraining what the CDC can do, the agency can conduct research without violating the rules set out in the amendment. Promoting gun control is not the same as researching a phenomenon that kills 30,000 people a year as a public health issue. Determining from a scientific standpoint what causes gun violence and providing data that may then be interpreted into policy by others is not the same thing as promoting a specific policy agenda. Therefore, it makes sense that the CDC should research gun violence in the manner they would any disease that was killing thousands of people. President Obama asked for $10 million to be dedicated toward researching gun violence, which is only .1% of the agency's budget. The CDC is not as constrained as they claim they are, by law or by budget.
The fact of the matter is that gun violence is an issue of public health, as it is a risk for every member of society. Victims of gun violence have been as young as 8 months and as old as 98 years. Gun violence affects all races, socioeconomic statuses, genders, religions, and identities – some more disproportionately than others. As of October 2015, there had been 23 shootings on college campuses, and with the recent passage of laws that allow concealed carry on campus in Texas, I worry that number may increase.
As my roommate said when she heard about the Umpqua Community College shooting in Oregon last semester, "that could have been any of us." With gun violence as pervasive of a public health issue as it is, shouldn't the agency in charge of securing and researching public health conduct research on it? The CDC can do more, and should do more.