Copyrighting Anne Frank's Diary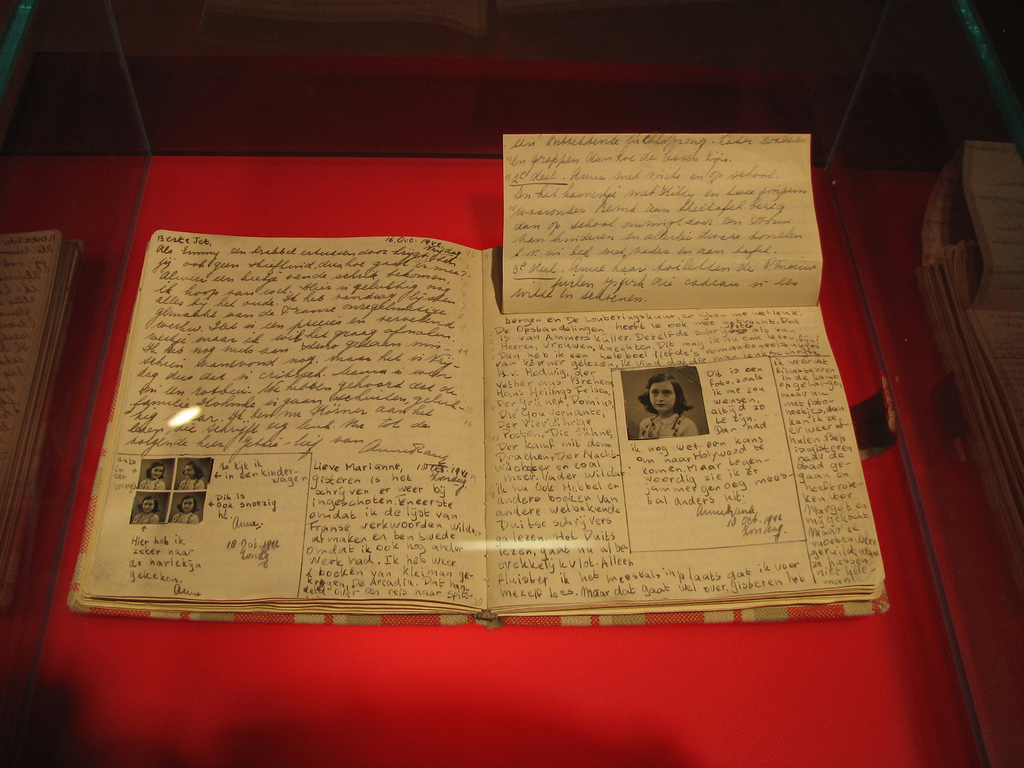 On January 1, Anne Frank's diary was published online by more than one person, despite outcry from the Anne Frank Fonds, the foundation founded by Anne's father. The argument of the publishing academics was that more than 70 years have passed since the death of Anne Frank in Bergen-Belsen concentration camp, which sends the work into the public domain across most of Europe. However, the foundation argues that Otto Frank, as editor and publisher, held the copyright. He died in 1980, making the work still under copyright. Additionally, the translator that worked with Otto Frank on the diary, another copyright holder, is still alive.
The copyright battle highlights some legal and ethical issues involved in copyright. Some of the online publishers argue that such a text should be owned by everyone so as to interpret the text independently; the foundation, of course, argues that they still hold the copyright. Many believe that refusing to allow the diary into public domain is unethical, as people have a right to read the text. Since the diary entered into public domain on the same day as Hitler's Mein Kampf (discussed previously here), French parliament member Isabelle Attard – who published a copy of the diary online on her site – believes that Anne Frank's diary must also be widely available in order to offset the availability of Hitler's work. There is still controversy over the editing of the diary performed by Otto Frank to begin with – which removed certain parts of Anne's diaries he deemed inappropriate – and allowing the text into the public domain allows for a more complete image of Anne Frank as a person. Having the complete diary available to everyone online is more ethical, as it allows anyone to be able to access the famous text, in addition to creating a more realistic, detailed depiction of Anne Frank without the controversial edits, in some cases.
The foundation argues that by allowing the work to enter into the public domain, it will no longer be able to donate the same amount to charity, which is how it currently uses the royalties. The foundation would also lose grip on how to present the image of Anne Frank – arguably one of the most well-known Holocaust victims, especially among students who have read her diary in classes – since translations would not be approved. The foundation worries about how her image will survive without an overseeing organization, where anyone can translate the text as they see fit. Through this line of argument, is it unethical to restrict the ability of the charity to donate money, in addition to potentially damaging the image of Anne Frank when there may be amateur translations available online.
Is it ethical for people to publish the diary online? Should the foundation have some say in the matter? Is it ethical for the foundation to cultivate a certain image of Anne Frank? Should translations be checked?