Drug Testing at Music Festivals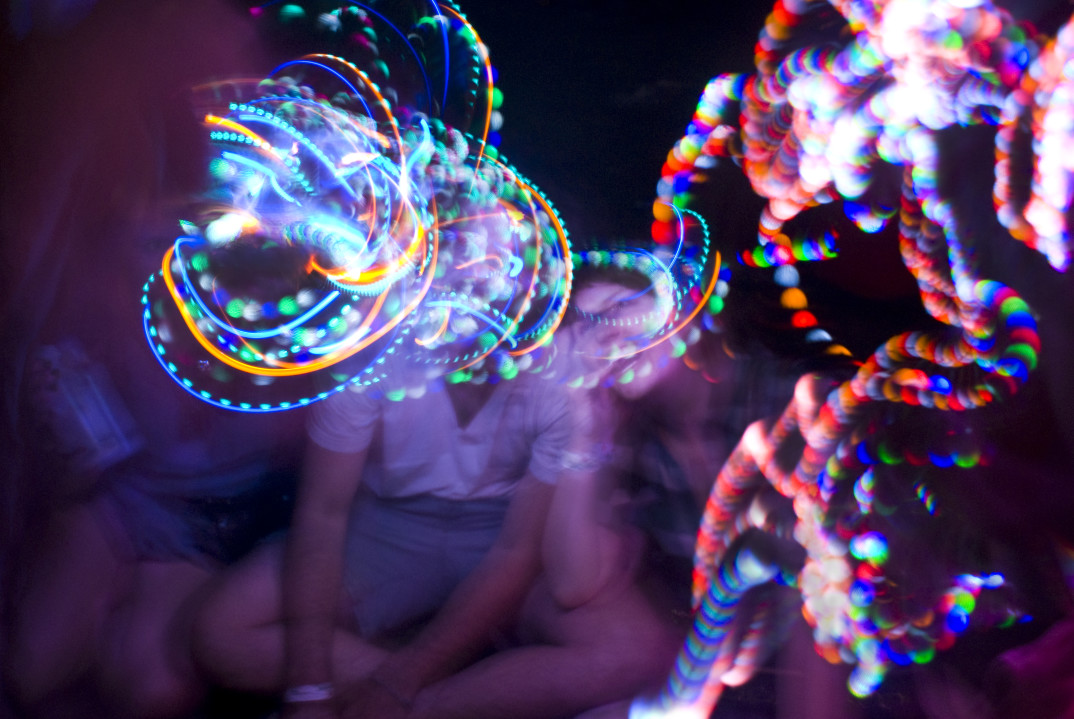 The prevalence of drug usage at many music festivals is not a secret, but how should we care for those who choose to take them? Recent drug-related deaths at music festivals around the world have sparked a call to action. But instead of banning drugs altogether, one Australian doctor suggests drug testing to promote safer usage among festival-goers. The process would involve festival attendees visiting an on-site laboratory to submit a sample of the drug they plan on taking. Workers would take 20-45 minutes to test the ingredients in the drugs and then pass along the information to the customer.  Those who choose to take drugs will then know exactly what they are putting into their bodies. Similar testing techniques are already being implemented at select music festivals in parts of Europe and North America.
Australian doctor David Caldicott is arguably the greatest supporter of this effort. Caldicott believes that the common message, "Don't Do Drugs," is doing more harm than good. He states that "… for this group of people, they've already decided to use drugs and we need to be far more nuanced in our approach to illicit drugs than we currently are." He also adds that "I think prohibition is irresponsible – it's puerile," he said. "It never worked for alcohol, doesn't work now." Young festival-goers support the drug testing movement, as they look to get high in a safer way. One young woman is hopeful about testing and believes "people couldn't get away so much with selling products that are dangerous." If festival attendees are going to take drugs regardless, should they at least be as safe as possible?
Conversely, Australian police adamantly oppose drug testing, as they believe it will encourage further drug usage. One police spokeswoman points out that current drug testing methods are both both limited and unreliable. Assistant Police Commissioner Frank Mennilli​ mirrors this view, warning that "you're playing Russian roulette with your life." Do safer drugs encourage increased usage? And is the current zero tolerance policy at festivals working?