A Hazing Death at Baruch, 2 Years Later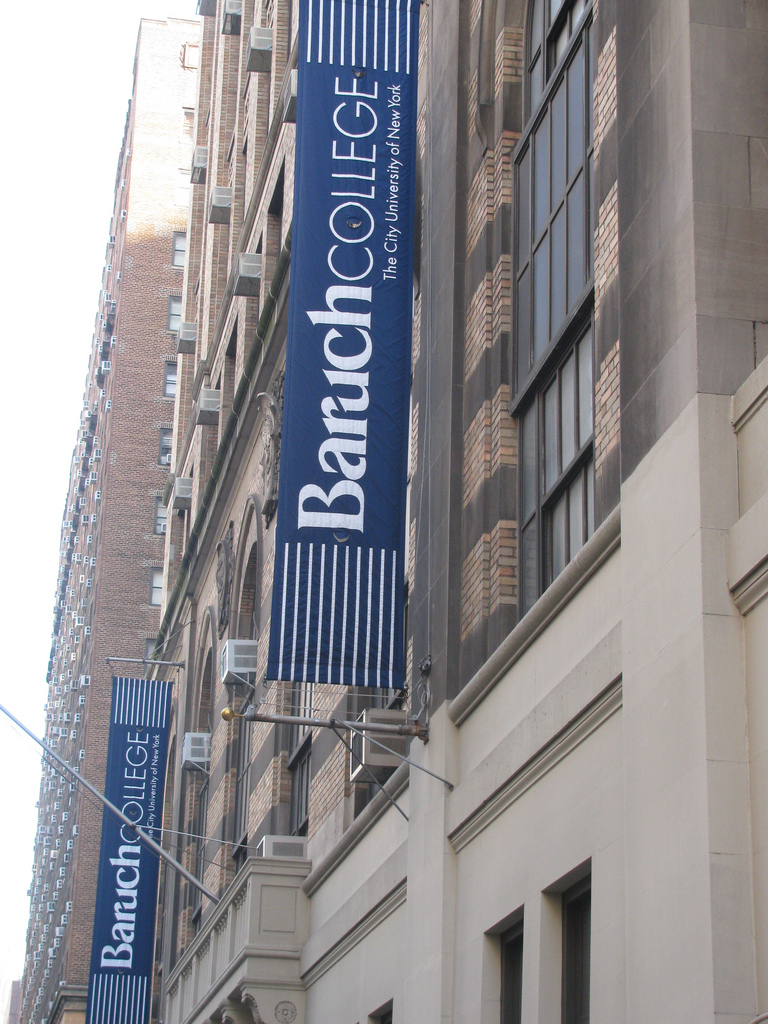 Charges have finally been brought against 37 members of the Pi Delta Psi fraternity at Baruch College (as well as the national organization), in relation to the death of 19 year old freshman pledge Chun Hsien "Michael" Deng back in 2013. Five members face murder charges, while the others face various charges of assault, conspiracy and hindering investigation.
Michael's death occurred during a hazing ritual called the Glass Ceiling, which involves running a gauntlet while carrying a weighted backpack, through frat brothers who tackle you as you go. The self-described Asian-American cultural fraternity describe the Glass Ceiling ritual as a symbol of the struggles that Asian-Americans face trying to break into the mainstream of American culture and business. However, Deng's struggles were worse than most, as he was "singled out" during the ritual because he had protested beforehand.
After being knocked unconscious during the ritual, Michael was brought inside, while the panicking frat members delayed calling an ambulance or taking Michael to the hospital, after being advised by Andy Meng, the fraternity's national president, to first hide all of the Pi Delta Psi regalia. Doctors believe that the delay in medical attention was a significant factor in Michael's death. The hidden regalia was discovered in the ensuing murder investigation, and Meng revoked association of the Baruch chapter and it's members with the national organization, citing the "strict no hazing policy."
In the wake of this incident, as well as numerous other examples of hazing gone wrong, some call for an end to hazing and pledging rituals, even to Greek life altogether, as seen in these comments.
The Greek letter organizations at all of the City University of New York campuses, which include Baruch, account for only 1.7% of all students. Though Baruch offers limited housing, it is mostly a commuter school. Because of the limited participation in Greek life and few students residing on campus, the Greek programs are somewhat different from most other colleges – none of the CUNY school's Greeks have houses. As a result, the four-year moratorium on pledging Greek social organizations imposed by the university's administration will hit hard. Many affiliated students are enraged that their organizations are being punished for the actions of Pi Delta Psi (which was immediately banned), saying that the school is deliberately trying to eliminate all Greek life on campus. The Greeks say their organizations help bring a sense of community to affiliated students, something that some complain is lacking at commuter schools such as Baruch.
Should Greek pledging and hazing rituals be outlawed? How much responsibility do the frat brothers bear in Michael's death? Are they all equally culpable, or are some less guilty than others? Did Baruch overreact by banning pledging for four years?