Join the Prindle Intern Team!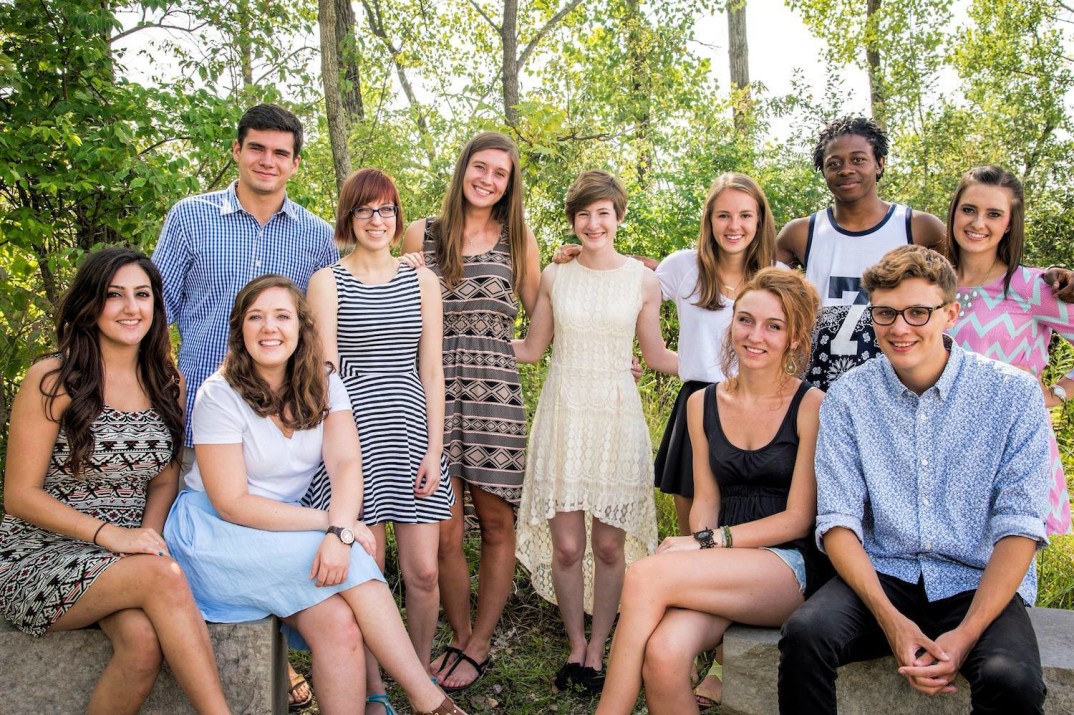 Are you looking for an opportunity to enrich your DePauw experience and share your passions with others, while gaining valuable skills that will help you in virtually any career?
As a Hillman Intern at The Janet Prindle Institute for Ethics, you will be exposed to a wide variety of experiences that will challenge you and stimulate your personal growth. You will have a chance to express yourself by engaging in critical ethical thinking in a wide range of disciplines and by sharing ethical issues that you care about with fellow DePauw students, faculty, and a wider community beyond DePauw.
An internship at the Prindle Institute offers:
1. Knowledge
A primary goal of a Prindle internship is ethics education: ensuring that each intern is well-equipped to examine the complexities of ethical thinking and choice. Prindle Interns, or "Printerns" are exposed to a variety of global and societal issues through discussions with fellow interns, meeting visiting scholars and guest speakers, and attending Prindle events.
2. Skills
An internship at Prindle will provide you with a set of skills that you will serve you well in virtually anything you decide to do. You will gain communication skills by writing for the Prindle Post. You will be exposed to social media management, Prindle event marketing, and event programming. Printerns practice creativity and critical thinking, conflict management, and public speaking through the wide variety of roles available to them, and have the flexibility to determine how they can best contribute.
3. Power
As a Printern, you will have the power to share ethical issues that you care about with the community, and to choose how to share them. You have the ability to create conversation and change on campus, and will have the resources to call attention to and critically discuss topics that you are passionate about. In the past, Prindle Interns have chosen to hold events on topics such as sustainability, gender equality, food justice, international relations, biomedical ethics, and racial equality.
Applications for 2015-2016 are due Sunday, February 15.
For more information about internships at the Prindle Institute and how to apply, click here.