Solidarity's Inspiring Effect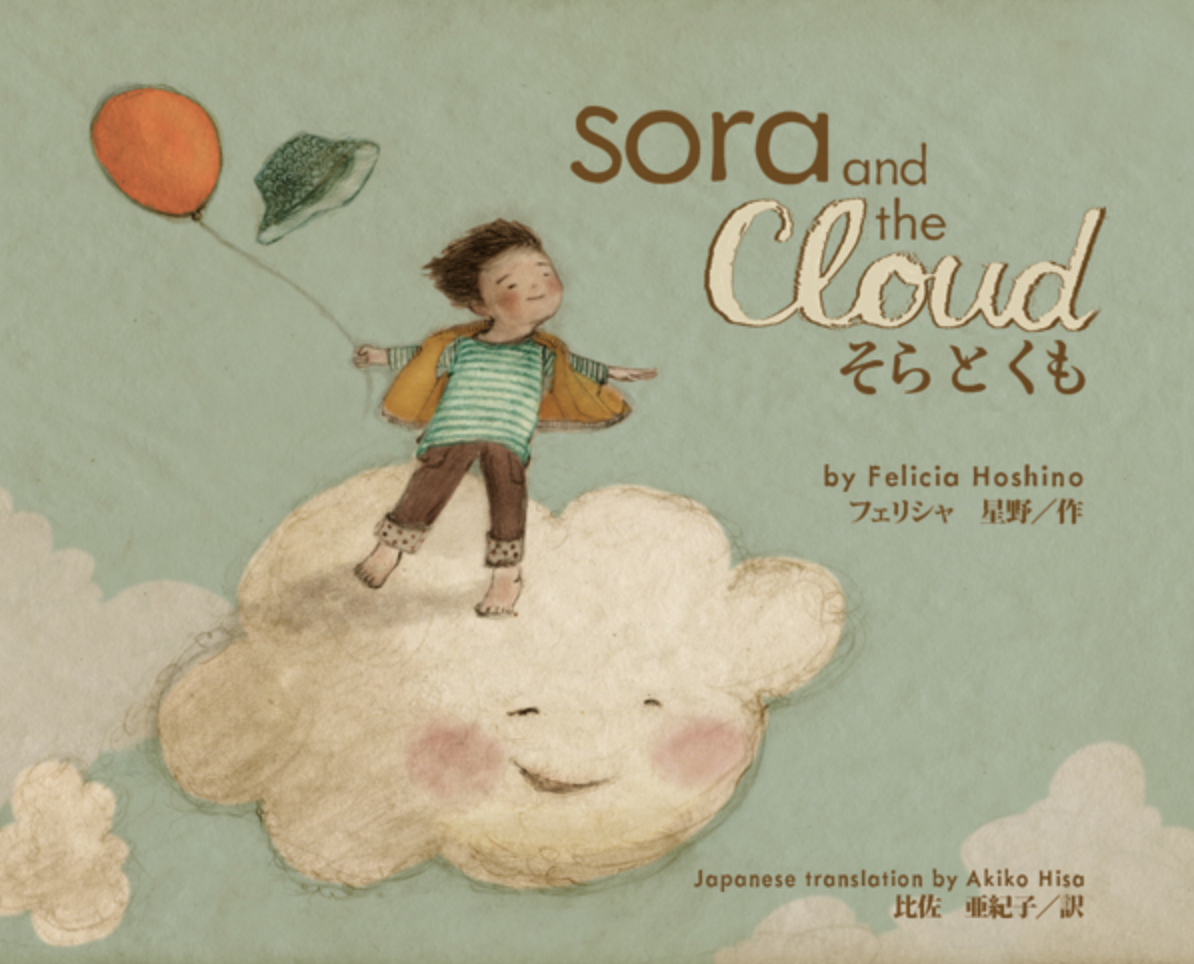 The aftermath of the recent deaths of Michael Brown and Eric Garner is far from over. This time, however, the demonstration came from a more unexpected forum: the congressional staffers. Like many of the other protests, they gathered with hands held up and remained completely silent. The Senate chaplain offered a brief prayer, which pointedly mentioned no specifics of either case (other than a slight emphasis on the word breathing). Their demonstration was a quiet continuation of the slew of protests from across the country — multiple protests in ten major cities have already been staged, as well as countless others on university and college campuses (including DePauw's). 
These recent grand jury decisions — and of course the loss of life that prompted them — have raised many old questions that as a country we'd like to forget. However, to have support from civil workers is a very inspiring thing to see. According to the Washington Post, the Congressional Black Associates released a statement after the protest proclaiming they "stand in solidarity with the men and women of all ethnicities, nationalities, and religions across the world who have joined together to peacefully and powerfully demand equal justice for all lives."
The Congressional Committee on Oversight and Government Reform also issued a letter requesting hearings "to examine the Federal response to the multiple, complex issues raised by the tragic deaths of Eric Garner in Staten Island, New York, Michael Brown in Ferguson, Missouri, and other unarmed black individuals at the hands of police."
Since August, Mike Brown's death and subsequent events have forced us as a country to think about the ethical implications of our own attitudes toward issues of race. What we've discovered hasn't been pleasant. Nonetheless, it's refreshing to see lawmakers concur with the citizens. As the Committee's letter went on to say,
"We agree that these troubling events raise grave concerns not only about what happened to these individual unarmed men, but also about what occurred before and after these incidents in the police departments…The Federal government has a critical role to play in ensuring that all Americans are treated equally before the law, especially by their local police…"
What more should be done by the government — or the people, for that matter — to help ensure this equality? Let us know in the comments.