American Horror Story: Freak Show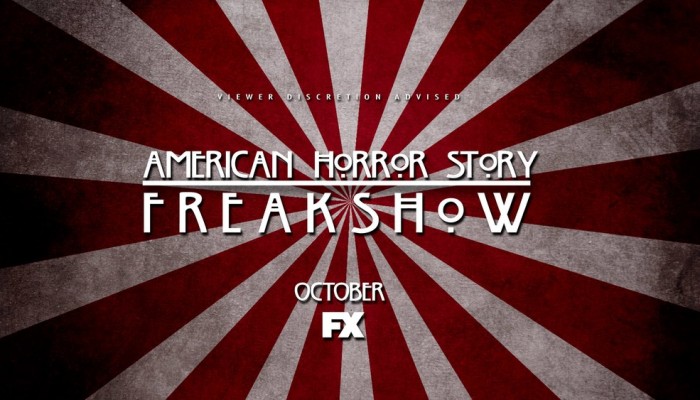 Season 4 of the FX television series, "American Horror Story" just premiered this past Wednesday night with their newest season titled, "Freak Show".  Although I am a huge fan of the AHS series, something about this particular season did not sit right with me. Don't get me wrong, cinematically,  it looks like it will be an incredible season. However, ethically, how acceptable is it to have a show that features "freaks" in a way that is meant to be disturbing?
The word "freak" itself is derogatory and American Horror Story uses perverse humor and exaggeration to exploit those who were naturally born with physical, yet innocent, abnormalities. As Howard Sherman from  The Guardian proposes, "'Freak' is a slur and 'freak show' is propagating it. Disabled People Deserve Better. " He offers a critique of the offense this show presents by examining the theme song, as it goes, "Come look at the freaks, Come gape at the geeks, Come examine these aberrations, Their malformations, Grotesque physiques, Only pennies for peeks".
American Horror Story: Freak Show is offensive. But is it acceptable? Does it make it a little more acceptable that the series showcases people who actually have the abnormal characteristics of the characters they portray have in it?  TooFab posted a cool article that introduces us to some of these characters which included, the smallest woman in the world, a woman with no legs, a transgendered woman, and a man with "seal-like" limbs. It made me feel better that some people with these abnormalities were happy to be doing this show and how some found solace in this show as it provided them with their own sort of family.
Overall, is American Horror Story: Freak Show offensive and exploitative? -Yes. Does the show get away with it? -Yes. But should that be morally acceptable? -Let us know!