Apocalypse Now: Hollywood and the End of the World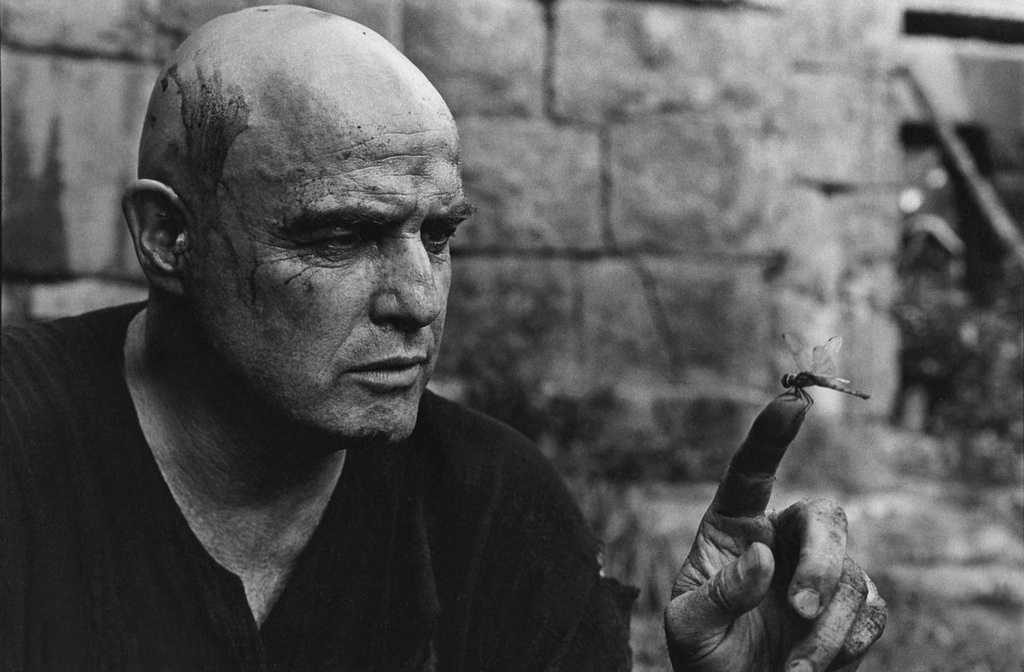 Few events are as captivating of the human imagination as the apocalypse. Whether seen in ancient religious texts or modern novels and video games, on some level it seems we're all concerned with and captivated by how it's all going to end. But when such a fascination begins to reflect real life, are there any ethical concerns to address?
While the answer to that question may be complicated, writer Willie Osterweil seems to think so. In his Al Jazeera op-ed, "The Apocalypse will be Televised," Osterweil details the extent that the apocalypse and its various tropes have penetrated our entertainment, blurring the lines between fiction and reality. Recent apocalyptic blockbusters like The Purge: Anarchy and Snowpiercer, Osterweil says, are not just popular fictional narratives – they draw on real-life political and economic principles, reflect existing inequalities and even utilize footage of real-world riots juxtaposed with the fictional spread of a virus or lurking apocalyptic threat.
But Osterweil argues that Hollywood's use of real-life images and trends does not go unreciprocated. In fact, he argues:
"When Hollywood picks up symbols of revolt, it plays with fire. In Thailand, the new military dictatorship banned the rebellious three-fingered salute from "The Hunger Games," which was being used on the streets of Bangkok as a secretive sign of resistance. Images from Ferguson rioting and protests were consistently compared to "The Purge," and observers drew the connection between police violence, rioting and purging without irony."
Certainly, all forms of entertainment have the freedom to explore politically charged themes like the apocalypse.  However, with Hollywood's apocalyptic fascination showing no signs of slowing down, where do the ethical responsibilities begin and end?
What do you think? Are there any ethical problems related to Hollywood's (and even the public's) obsession with the apocalypse? If so, what responsibility do content creators and consumers have in the matter?