To Slay Affirmative Action, Justice Alito Discovers Racial Skepticism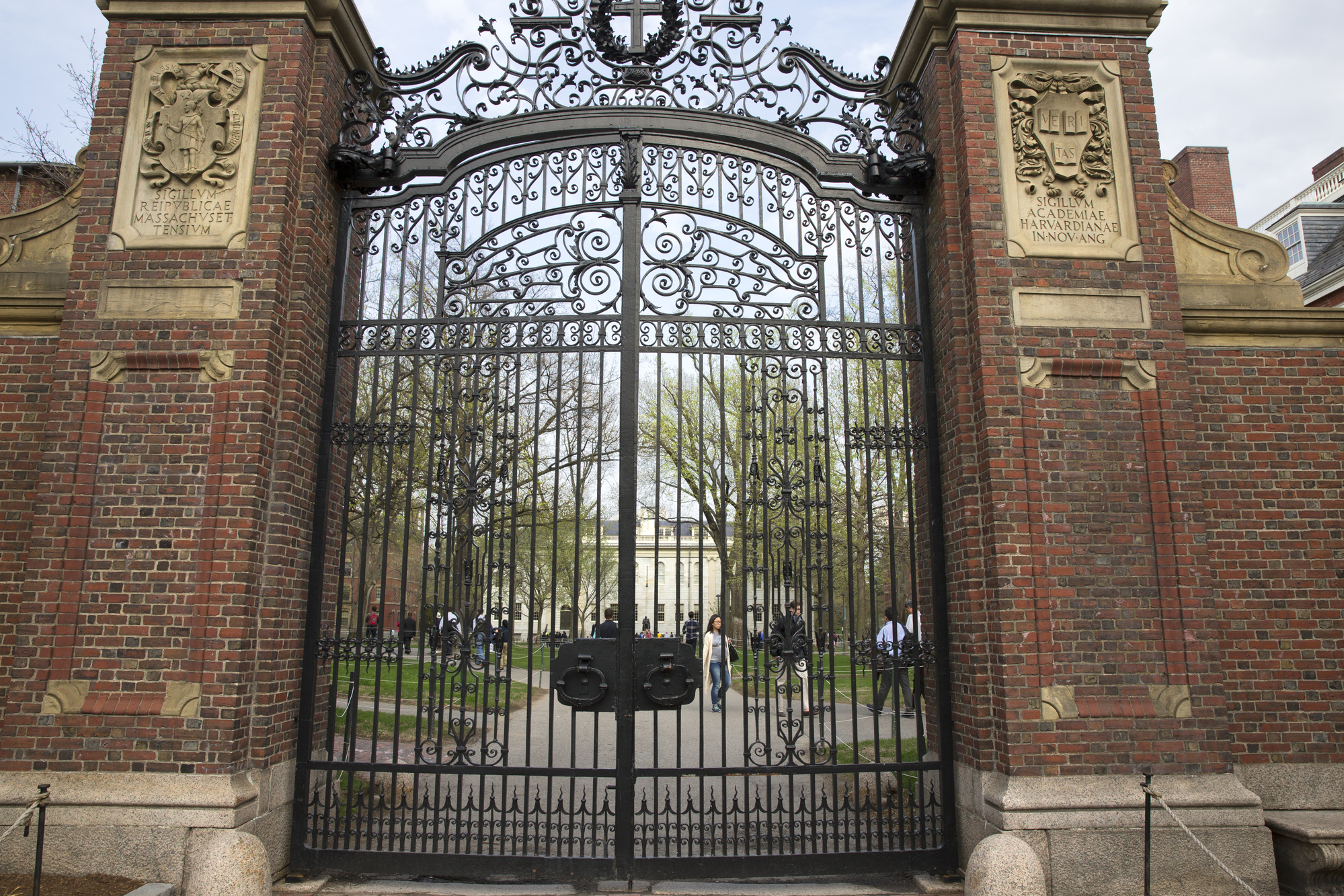 There was a fascinating moment last Monday in the oral argument for Student for Fair Admissions v. University of North Carolina. During his colloquy with Ryan Park, the North Carolina solicitor general representing UNC, Justice Samuel Alito raised the hypothetical case of an Afghan applicant who is not admitted because, having indicated that he is Asian on his application, he doesn't receive the "plus factor" the university gives to African Americans or Hispanics as part of its affirmative action program. "What," the Justice asked, "is the justification for lumping together students whose families came from China with someone — with students whose families came from Afghanistan? What do they have in common?" Pressing his point, Justice Alito asked Park what exactly UNC learns about a student from the "mere checking of a box." "Why — why do you give a student the opportunity to say one thing about me [sic], I'm Hispanic, I'm African American, I'm Asian? What does that in itself tell you [about the student]?"
The discussion was pregnant with irony. The Court's six conservative justices seem poised to strike down policies premised on the rejection of a philosophy of race known as racial naturalism — the discredited view that racial categories pick out heritable, biological features which are shared by all and only members of a given race and explain behavioral, characterological, and cultural predispositions in individual persons and groups. This conception of race underpinned centuries of trans-Atlantic slavery and racial apartheid in the United States and elsewhere. Yet Justice Alito's line of questioning suggested that at least ostensibly, one motivation for his opposition to these policies is a line of thought diametrically opposed to racial naturalism — racial skepticism.
According to racial skeptics, because racial naturalism is false, there is nothing in the world that answers to our racial terms. Put another way, for racial skeptics, either terms like 'Black,' 'White,' and 'Asian' refer to races as that notion is understood by racial naturalists, or they refer to nothing at all.
Because races don't exist, those terms have no referents, much as the terms 'witch,' 'ghost,' or 'Zeus' do not refer to anything real in the world. When Justice Alito suggested that the checkbox categories on college applications are arbitrary and tell us nothing about an individual, he was implicitly invoking this skeptical line on race. If racial terms do not refer because races do not exist, then describing an individual using a racial term says nothing informative about them; it's akin to describing someone as a witch or a warlock. If that's so, then the choice to describe a person using one racial term rather than another must be arbitrary.
Before delving more deeply into the philosophy of race, it may be instructive to flesh out the legal context of Alito's remarks. The seminal case in the Supreme Court's affirmative action jurisprudence is Regents of the University of California v. Bakke, where the Court held that while the university's racial quota system for medical school admissions violated the Fourteenth Amendment's Equal Protection Clause, schools can still use race as one factor in admissions decisions. But in subsequent rulings, the Court narrowed this holding in two key ways. First, it declared that all so-called "benign" racial classifications are subject to strict scrutiny analysis, where the government must prove that the classification is narrowly tailored to further a compelling government interest. The "narrow tailoring" requirement means that a school has to prove to the court that no viable race-neutral alternative exists that would further its compelling interest. Second, the Court held that racial preferences may not be used to remedy general societal discrimination.
This leaves only obtaining the educational benefits of a diverse student body as a constitutionally acceptable goal for racial classifications in higher education.
Thus, in the most recent challenge to affirmative action at UNC and the companion case against Harvard, the schools have been forced to argue that relying upon self-reported racial characterizations to give certain applicants a slight leg up over others is the only way to achieve the particular educational benefits that flow from a diverse student body. In that context, Alito's argument that racial terms fail to pick out anything real about applicants has bite. It suggests both that "diversity" is better defined in non-racial terms and that racial classifications are not a particularly effective means to achieve whatever educational benefits diversity entails.
But racial naturalism and racial skepticism are not the only views available in the philosophy of race. One influential alternative is racial constructivism.
According to this view, while biological races do not exist, various social, political, and economic practices have brought about the widespread grouping of individuals into certain categories. Our racial terms refer to these groupings. Furthermore, because this racial labeling has concrete effects on an individual's well-being and access to opportunities and resources, a person's racial category often says something meaningful about that person's experiences. But racial identity is not simply a matter of society imposing a label on a passive subject. In the context of a society in which racial labeling remains strongly predictive of certain life outcomes, a person's racial self-ascription can indicate that she possesses a perspective quite different from that of people of other races.
Accordingly, a racial constructivist might reply to Justice Alito's question that while categorizing applicants into races does not provide the kind of information racial naturalists thought it did, it is also not a vacuous exercise. An applicant's self-ascription as, say, Black tells us that she likely possesses a perspective informed by the experience of being labeled Black — a label that has a particular significance in American society. Having that kind of perspective represented on campus carries obvious benefits for a university or college's intellectual culture.
Although racial ascriptions may be meaningful in ways relevant to the mission of higher education, there is a plausible argument that other sorts of categorizations, which perhaps have the added constitutional benefit of being formally "race-neutral," are more meaningful still.
In oral argument for the case against Harvard, Justices Gorsuch and Kavanaugh asked the plaintiffs' counsel, Cameron Norris, whether a plus-factor for descendants of slaves would be constitutional. Norris said that he doubted it because this classification would not be race-neutral. This is debatable: While it is possibly true that almost all people who count themselves descendants of slaves in the United States are Black, it is far from the case that all Blacks in the United States are descendants of slaves. Although the exchange between Norris and the Justices was inconclusive, it raises the possibility of more targeted forms of affirmative action based on classifications that are potentially better proxies for the differences in perspective that a university or college may want to facilitate through its admissions policy.
Justice Alito's discovery of racial skepticism was a clever rhetorical gambit, pressing the denial of racial naturalism into the service of striking down policies that are themselves premised on the denial of racial naturalism and that seek to ameliorate the malign effects of that philosophy. Unfortunately, in their ignorance of an alternative conception of race — racial constructivism — counsel for Harvard and UNC may have hamstrung their defense of those policies. Nevertheless, there is some reason to hope that even in the absence of formally race-based preferences in admissions, universities can still give some degree of consideration to the unique experiences of racial minorities in this country.