State of Surveillance: Should Your Car Be Able to Call the Cops?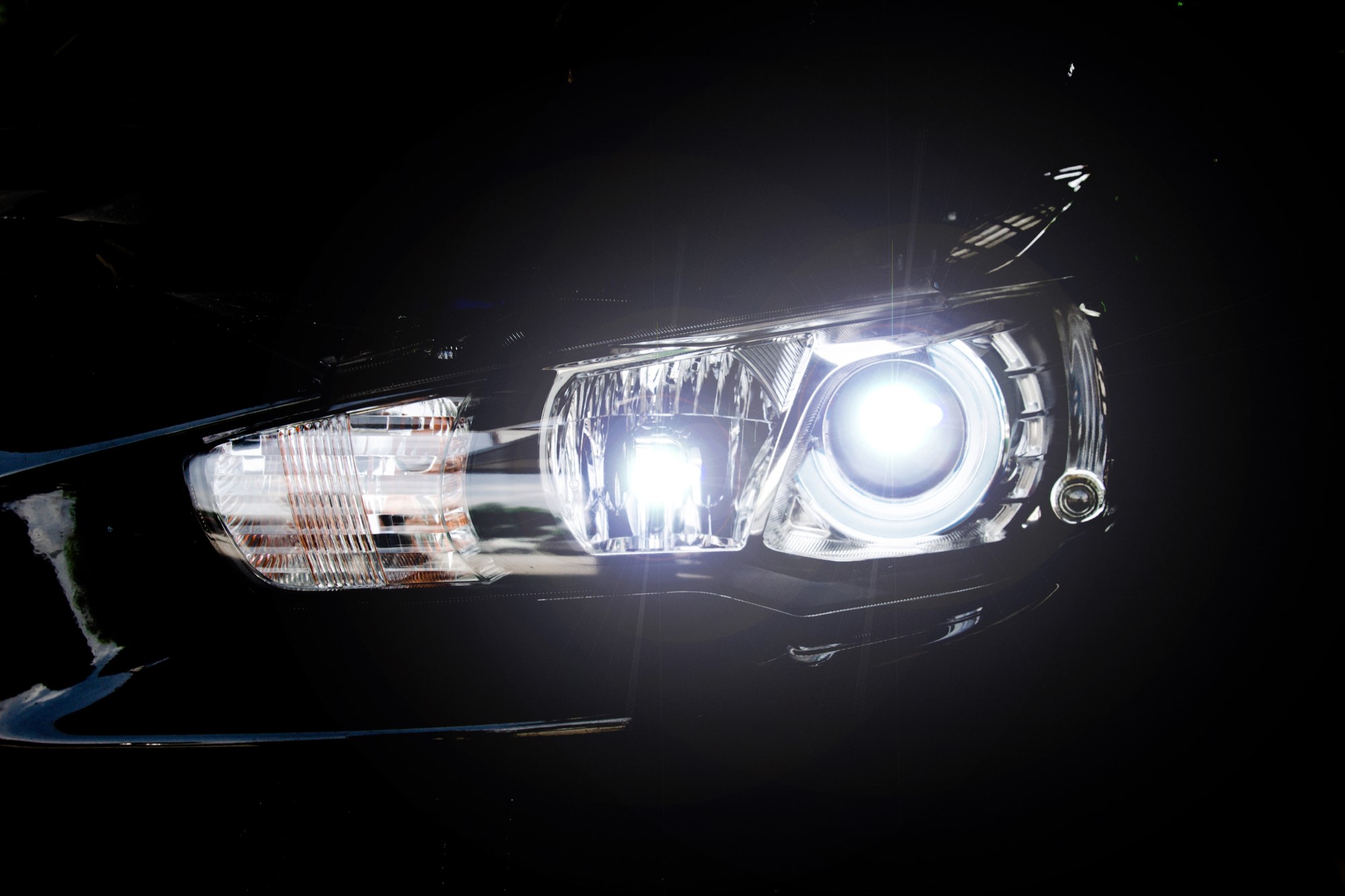 In June, 2022, Alan McShane from Newcastle, England was heading home after a night drinking and watching his favorite football club at the local pub when he clipped a curb and his airbags were activated. The Mercedes EQ company car that he was driving immediately called emergency services, a feature that has come standard on the vehicle since 2014. A sobriety test administered by the police revealed that the man's blood alcohol content was well above the legal limit. He was fined over 1,500 pounds and lost his driving privileges for 25 months.
No one observed Mr. McShane driving erratically. He did not injure anyone or attract any attention to himself. Were it not for the actions of his vehicle, Mr. McShane may very well have arrived home safely and without significant incident.
Modern technology has rapidly and dramatically changed the landscape when it comes to privacy. This is just one case among many which demonstrates that technology may also pose threats to our rights against self-incrimination.
There are compelling reasons to have technology of this type in one's vehicle. It is just one more step in a growing trend toward making getting behind the wheel safer. In the recent past, people didn't have cell phones to use in case of an emergency; if a person got in a car accident and became stranded, they would have to simply hope that another motorist would find them and be willing to help them. However, this significant improvement to safety isn't always accessible during a crash. One's phone may not be within arm's reach and during serious car accidents a person may be pinned down and unable to move. Driving a car that immediately contacts emergency services when it detects the occurrence of an accident may often be the difference between life and death.
Advocates of this technology argue that a person simply doesn't have the right to drive drunk. It may be the case that under many circumstances a person is free to gauge the amount of risk that is associated with their choices and then choose for themselves the amount that they are willing to take on. This simply isn't true when it comes to risk that affects others in serious ways.
A person doesn't have the right to just cross their fingers and hope for the best — in this case to simply trust that they don't happen to encounter another living being while driving impaired.
When people callously rely on luck when it comes to driving under the influence, living beings can die or be injured in such a way that their lives are involuntarily altered forever. Nevertheless, many people simply do not think about the well-being of others when they make their choices. Since this is the case, some argue that if technology can protect others from the selfish and reckless actions of those who can't be bothered to consider interests other than their own, it should.
Others argue that we can't let technology turn any country into a police state. Though such people agree that there are clear safety advantages to technology that can help a person in the event of an accident, this particular technology does more than that — it serves as a non-sentient witness against the driver. This radically changes the role of the car. A vehicle may once have been viewed as a tool operated by a person — a temporary extension of that person's body. Often cars used as tools in this way are the property of their operators. Until now, a person's own property hasn't been in the position to turn them in. Instead, if a police officer wanted information about some piece of a person's body, they'd need a search warrant. This technology removes the element of choice on behalf of the individual when it comes to the question of whether they want to get the police involved or to implicate themselves in a crime.
This is far from the only technology we have to be worried about when it comes to police encroachment into our lives and privacy. Our very movement through our communities can be tracked by Google and potentially shared with police if we agree to turn location services on when using our phones.
Do we really have a meaningful expectation of privacy when all of the devices we use as extensions of our bodies are accessible to the police?
Nor is it only the police that have access to this information. In ways that are often unknown to the customer, information about them is frequently collected and used by corporations and then manipulated to motivate that customer to spend more and more money on additional products and services. Our technology isn't working only for us, it's also working for corporations and the government, sometimes in ways that pretty clearly run counter to our best interests. Some argue that a product on which a person spends their own hard-earned money simply shouldn't be able to do any of this.
What's more, critics argue that the only conditions under which technology should be able to share important information with any third party is if the owner has provided fully free and informed consent. Such critics argue that what passes for consent in these cases is nowhere near what would be required to meet this standard.
Accepting a long list of terms and conditions written in legalese while searching for crockpot recipes at the grocery store isn't consenting to allowing police access to knowledge about your location.
Turning a key in the ignition (or, more and more often, simply pressing an ignition button) does not constitute consent to abandon one's rights against self-incrimination or to make law enforcement aware of one's blood alcohol content.
Advocates of such technology argue in response that technology has always been used as important evidence in criminal cases. For instance, people must be careful what they do in public, lest it be captured on surveillance cameras. People's telephone usage has been used against them since telephones were invented. If one does not want technology used against them in court, one shouldn't use technology as part of the commission of a crime.
In response, critics argue that, as technology develops, it has the potential to erode our fourth amendment rights against unlawful search and seizure and our fifth amendment rights against self-incrimination to the point of meaninglessness. Given our track record in this country, this erosion of rights is likely to disproportionately affect marginalized and oppressed populations. It is time now to discuss principled places to draw defensible lines that protect important democratic values.