Vainglories Are Like Ogres — Part I: Defining Vainglory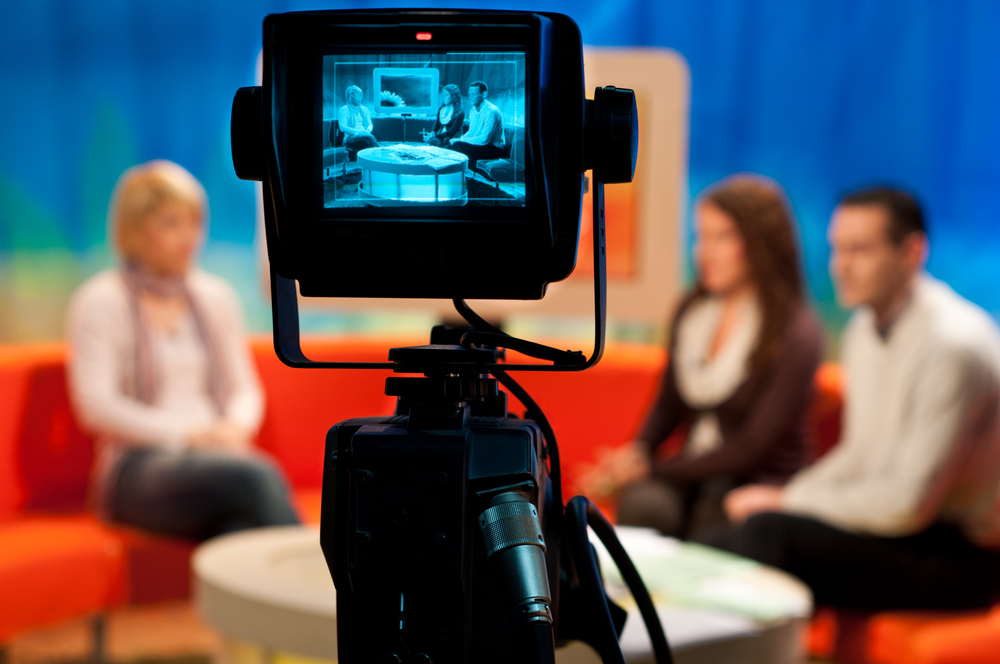 In this series of posts, I want to talk about a particular challenge with the vice of vainglory. This is a challenge I've been struggling with for years, and unfortunately it is not one that I have a good solution to. The challenge, in a nutshell, is that vainglory comes in layers.
However, it would be difficult to jump straight into that discussion since vainglory is not a vice that people talk about a lot these days. So, I'm going to develop this discussion over the course of three posts.
In this first post I explain what vainglory is and identify how it differs from vanity.
Then in the second post, I will explain why vainglory is such a big deal and worth combating.
Finally, in the third post, I will talk about why the layered nature of vainglory has made it so difficult to combat in my own life.
What Is Vainglory
"Vainglory" is not a term that we hear very often. Indeed, if I were to describe myself as vainglorious, many would think I was describing myself as vain. But what we mean by vainglory, at least in its traditional sense, is quite different from what we now mean by the word vanity.
To say I am 'vain' is to say that I think very highly of myself. The vain person thinks that they are great and deserving of esteem. If I think myself particularly good looking — which, of course, I am — then, I can rightly be described as vain. Vainglory, however, means something subtly different. Vainglory is defined by Rebecca DeYoung as "the excessive and disordered desire for recognition and approval from others." Thus, vainglory is not about what I think of myself, but my concern for what others think of me.
Let's take a concrete example. Suppose I donate fifty dollars to charity. It would be vain for me to think that because I donated that money, I must be a wonderful and generous person. It would be vainglorious, however, to post about the donation on Facebook in order to get the reputational boost of being thought generous by others.
You can have one vice without the other. Thus, I might be posturing out of a feeling of insecurity; perhaps the reason I work so hard to make myself look generous, is because I really think that deep down I'm a selfish person. Here I would be vainglorious, but not vain. On the other hand, I could also think that 'since I'm such a good and generous person, it does not matter what other people think.' Who cares what the hoi polloi thinks? I already have the approval of the only opinion I really respect, my own.  Here I would be vain, but not vainglorious.
What is essential to vainglory, then, is a concern for one's own reputation. However, not just any concern for one's own reputation is a problem. It is not vainglorious to check my resume for spelling errors, even if the only reason I am doing so is because spelling errors will lead people to think worse of me as a job candidate. If you do not care at all what other people think of you, then you are not going to be able to thrive and flourish as a social creature.
Just as vanity involves an unjustifiably high opinion of one's self, and just as cowardice involves an unreasonable fear, so vainglory involves a concern for one's reputation that has gone wrong in some way. And according to DeYoung, there are two vainglorious ways that a concern for reputation can go wrong.  First, the concern can be excessive. Second, the concern can be disordered.
Let's use this contrast between excessive and disordered concern to suggest two different ways of thinking about vainglory — one way suggested by Augustine and one suggested by Aquinas.
Augustine on Vainglory as Excessive Concern

In Book XV, Section 22 of his book The City of God, Augustine defines virtue as the 'ordo amoris', or the 'right ordering of loves.' For Augustine, vice rarely consists in loving evil things, but rather in loving good things to the wrong degree:
"And thus beauty, which is indeed God's handiwork, but only a temporal, carnal, and lower kind of good, is not fitly loved in preference to God, the eternal, spiritual, and unchangeable good. When the miser prefers his gold to justice, it is through no fault of the gold, but of the man; and so with every created thing. For though it be good, it may be loved with an evil as well as with a good love: it is loved rightly when it is loved ordinately; evilly, when inordinately. . . . So that it seems to me that it is a brief but true definition of virtue to say, it is the order of love."
Greed does not just involve caring about wealth, it involves caring about wealth more than I care about the poor. Thus, it is not a problem to care about my reputation, but it is a problem if I am concerned more with my reputation than I am concerned with others (or more than I am concerned with honesty etc.).
This is a helpful way to think about vainglory, and it encourages us to ask if our concern for our own reputation is leading us to neglect other things which we should care about more. But it is not the only useful way to think about vainglory.
Aquinas on Vainglory as Disordered Concern

When Aquinas talks about vainglory, he does not emphasize the relative degree to which we care about our own reputation (or what he calls glory). In the Secunda Secundæ (a fancy way of saying 'the second part of the second part), Question 132, Article 1 of his Summa Theologiae, Aquinas identifies three ways that a concern for our reputation could go wrong:
"Now in one sense glory can be called vain on the part of the thing for which one seeks glory, when someone seeks glory for what does not exist or for what is not worthy of glory, as when someone seeks glory for what is frail and perishable.
In a second sense, glory can be called vain on the part of the one from whom someone seeks glory, e.g., a man whose judgment is not fixed.
In a third sense, glory can be called vain on the part of the one who is seeking the glory, viz., when he does not refer his desire for glory to an appropriate end, viz., to the honor of God or to the well-being of his neighbor (ad honorem Dei vel proximi salutem)." (From Alfred Freddoso's wonderful translation)
For Aquinas, it is not a problem simply to want others to admire good things about you. But for this desire to be rightly ordered, it needs to satisfy certain conditions. First, you should want people to think well of you because of true things about you. It would be vainglorious to want people to admire your generosity if you are not actually generous. Second, you should want people to think well of you because of things about you that are really good. Having expensive and name-brand clothing is a frivolous good, and so you should not want people to admire you for having such clothing. Third, you should want to be approved by those who are actually good judges of such things. You want to be thought good by wise judges of character, not by just anybody irrespective of how discerning they are. Fourth, you should want to be thought good for the right sort of reason, not just because it feels good or because it will make you more popular than others.
Ultimately, both Aquinas and Augustine's ways of thinking about vainglory are useful. I think both get at something really important, and both give us a useful model for thinking about vainglory in our ordinary life. In particular, the important thing that both accounts share is that they distinguish vainglory from the appropriate concern for one's reputation. There is nothing wrong with wanting others to think well of you; the problem, like most problems, lies in the details.
Having identified what vainglory is, the question we will tackle in the next post is just why vainglory is such a serious vice.