To Requite, To Restore, or To Deter: Punishing Amy Cooper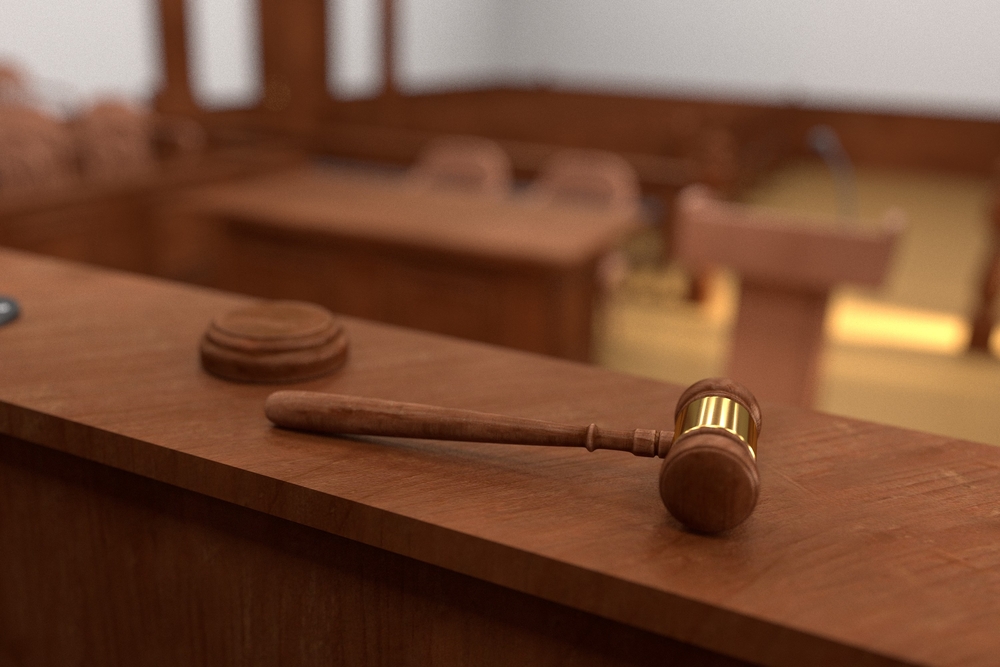 On May 25, Amy Cooper called the cops on Christian Cooper after he asked her to leash her dog in Central Park. Video of their interaction sparked further debate about racial bias and police brutality, and also led to the renewed pressure to pass a NY State bill banning race-based 911 calls. Amy Cooper was fired from her job, had her dog temporarily confiscated, personal history exposed, and became a household name as one of the many faces representing the white "Karen" complex. She released a subsequent apology in The New York Times, but also immediately hired a defense attorney when she was officially charged with filing a false police report. However, on July 14, Christian Cooper announced he would not be cooperating with Manhattan District Attorney's Office. In an opinion piece in The Washington Post, Cooper concluded that he must "err on the side of compassion and choose not to be involved in this prosecution." His announcement shocked many and raises further questions about the purpose of punishment and the criminal justice system at large.
Why should we punish "bad actors?" Is the purpose of criminal law to deter crime, to punish perpetrators, or something else? And should prosecutors listen to victims when deciding whether to pursue charges?
Within the theories law and punishment, there are two major answers to the question of the purpose of criminal law: retribution and deterrence. The retributive approach to punishment and criminal justice is the belief that people who do the crime, should serve time. Under retributive theory, perpetrators should be punished regardless of the future consequences. Retributivists believe that the goal of punishment is ultimately to give people what they deserve. Retributivism therefore is inherently backward looking in its justification of punishment. The utilitarian approach to punishment, however, purports that the purpose of punishment is to deter future crime, both by the perpetrator and potential future bad actors. The goal of deterrence-based punishment is positive outcomes for society as a whole, and it is inherently forward-looking in its justification and goals. Both of these approaches to punishment can be used to answer whether or not Amy Cooper should be prosecuted.
In his explanation, Christian Cooper concludes that neither the retributive nor the utilitarian approach to punishment logically justifies Amy Cooper's prosecution. In terms of retribution, Christian believes that Cooper has already gotten what she deserves. He explains that he believes "in punishments that are commensurate with the wrongdoing." Cooper sees Amy losing her job and reputation as sufficient punishment for her crime, and even suggests she has little more to lose. He also argues there is little to be gained by punishing Amy Cooper further since the issue of racial bias against black and brown folks is a "long-standing, deep-seated racial bias" which "permeates the United States" and cannot be solved through one symbolic prosecution. He believes that charging Amy Cooper not only does little to solve the racial bias but may in fact cause a different problem because it "lets white people off the hook" from more deeply examining the ways in which they engage with and perpetuate racism. As Cooper explains, "They can push for her prosecution and pat themselves on the back for having done something about racism, when they've actually done nothing." Cooper also points out that the social consequences of her actions might serve as the ultimate deterrence to many. He contends that, "if her current setbacks aren't deterrent enough to others seeking to weaponize race, it's unlikely the threat of legal action would change that." Prosecution is no guarantee of securing positive consequences; it will not deter others who fail to see themselves as holding racial bias. In fact, Cooper argues, there is the potential for her prosecution to backfire and contribute to the continued apathy and unprobed racial bias of white people.
While Christian Cooper believes prosecuting Amy Cooper isn't justified on retributive or consequentialist grounds, his sister Melody Cooper has a different perspective. In a recent tweet she explains that she believes that the potential for deterrence is simply too beneficial to ignore. Melody agrees with her brother's argument that policing must change, she also believes that because "People are getting hurt and killed in the meantime" that "if there's a chance to send a message to other white women they can't and shouldn't put black people at risk in this way, it should be done." To Melody, and those who agree with her, the potential deterrence generated by prosecuting Amy Cooper outweighs all else. She references the very real consequences of interactions between Black people and the police, and the phone calls that precede them. Melody clearly favors the traditional utilitarian approach to punishment in which deterrence and positive outcomes are the highest goal of the criminal justice system.
While Melody and Christian clearly disagree on Amy's prosecution, another question still remains: should the prosecuting attorney take Christian Cooper's perspective into account when deciding whether to pursue charges? Neither retributive nor utilitarian approaches to justice necessitate acknowledging the victim's perspective in determining punishment. However, there is another theory of criminal justice which would center Christian's perspective and cooperation as the victim of a crime: restorative justice. This approach aims neither to produce the best outcomes nor to give perpetrators what they deserve, but rather intends to repair the harm caused by crime. In a restorative justice system, Christian Cooper's desire for Amy Cooper not to be sentenced would hold far greater weight than in a retributive or utilitarian system. An article in The Indypendent by Kiara Thomas argues that a restorative justice approach would be the best approach in this situation, since it is not only about harm caused between two people, but represents larger harms such as racism, police violence, and white privilege. This approach might also address the issue of deterrence, since restorative justice has been shown to decrease the likelihood of repeat offense on the part of perpetrators.
Amy Cooper's first court date is October 14. Despite Christian Cooper's lack of cooperation, experts predict Amy Cooper will still be successfully prosecuted due to the stark video evidence against her. Whether or not this is immoral depends on what one views the purpose of criminal law to be: to requite, to restore, or to deter.