Twitter and Disinformation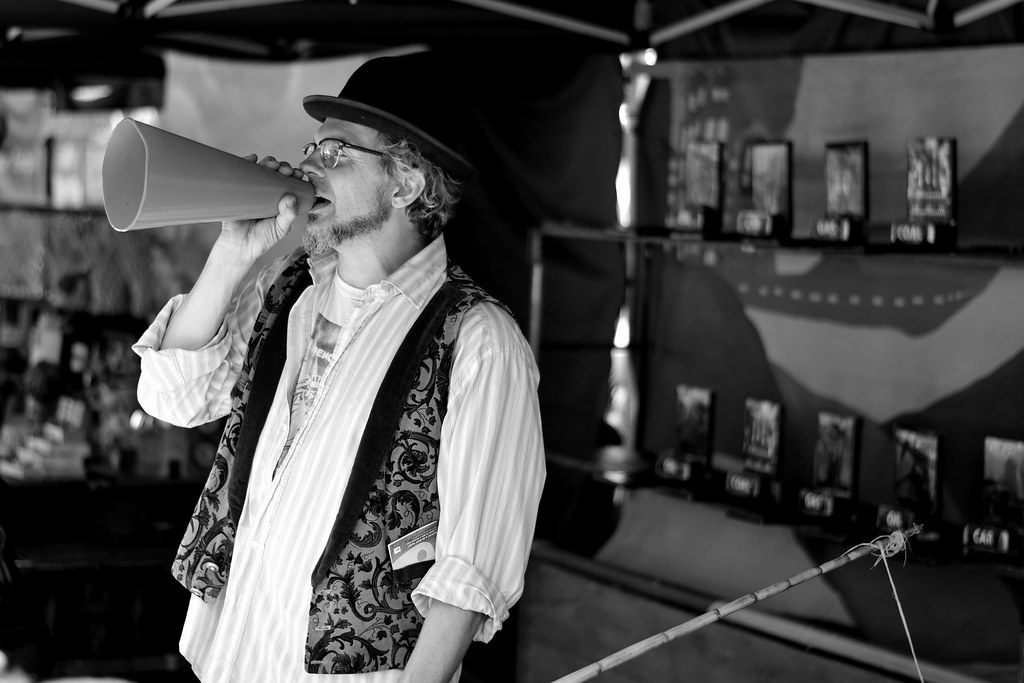 At the recent CES event, Twitter's director of product management Suzanne Xie announced some proposed changes to Twitter which are aimed to begin rolling out in a beta version this year. They represent fundamental and important changes to the ways that conversations are had on the platform, including the ability to make tweets to limited groups of users (as opposed to globally), and perhaps the biggest change, tweets that cannot be replied to (what Twitter is calling "statements"). Xie stated that the changes were meant to prevent what are seen by Twitter as unhealthy behavior by its users, including "getting ratio'd" (when one's Tweet receives a very high ratio of replies to likes, which is taken to represent general disapproval), and "getting dunked on" (a phenomenon in which the replies to one's tweet are very critical, often going into detail about why the original poster was wrong).
If you have spent any amount of time on Twitter you have no doubt come across the kind of toxic behavior that the platform has become infamous for: people being rude, insulting, and aggressive is commonplace. So one might think that any change that might reduce this toxicity should be welcomed.
The changes that Twitter is proposing, however, could have some seriously negative consequences, especially when it comes to the potential for spreading misinformation.
First things first: when people act aggressively and threatening on Twitter, they are acting badly. While there are many parts of the internet that can seem like cesspools of vile opinions (various parts of YouTube, Facebook, and basically every comment section on any news website), Twitter has long had the reputation of being a place where nasty prejudices of any kind you can imagine run amok. Twitter itself has recognized that people who use the platform for the expression of racist, sexist, homophobic, and transphobic views (among others) are a problem, and have in the past taken some measures to curb this kind of behavior. It would be a good thing, then, if Twitter could take further steps to actually deter this kind of behavior.
The problem with allowing users the ability to Tweet in such a way that it cannot receive any feedback, though, is that the community can provide valuable information about the quality and trustworthiness about the content of a tweet. Consider first the phenomenon of "getting ratio'd". While Twitter gives users the ability to endorse Tweets – in the form of "hearts" – it does not have any explicit mechanism in place that can allow users to show their disapproval – there is no non-heart equivalent. In the absence of a disapproval mechanism, Twitter users generally take a high ratio of replies-to-hearts to be an indication of disapproval (there are exceptions to this: when someone asks a question or seeks out advice, they may receive a lot of replies, thus resulting in a relatively high ratio that signals engagement as opposed to disapproval). Community signaling of disapproval can provide important information, especially when it comes from individuals in positions of power. For example, if a politician makes a false or spurious claim, their getting ratio'd can indicate to others that the information being presented should not be accepted uncritically. In the absence of such a mechanism it is much more difficult to determine the quality of information.
In addition to the quantity of responses that contribute to a ratio, the content of those responses can also help others determine whether the content of a tweet should be accepted. Consider, for example, the existence of a world leader who does not believe that global warming is occurring, and who tweets as such to their many followers. If this tweet were merely made as a statement without the possibility of a conversation occurring afterwards, those who believe the content of the tweet will not be exposed to arguments that correctly show it to be false.
A concern with limiting the kinds of conversations that can occur on Twitter, then, is that preventing replies can seriously limit the ability of the community to indicate that one is spreading misinformation. This is especially worrisome, given recent studies that suggest that so-called "fake news" can spread very quickly on Twitter, and in some cases much more quickly than the truth.
At this point, before the changes have been implemented, it is unclear whether the benefits will outweigh the costs. And while one should always be cautious when getting information from Twitter, in the absence of any possibility for community feedback it is perhaps worth employing an even healthier skepticism in the future.