Transactionalism in U.S. Foreign Policy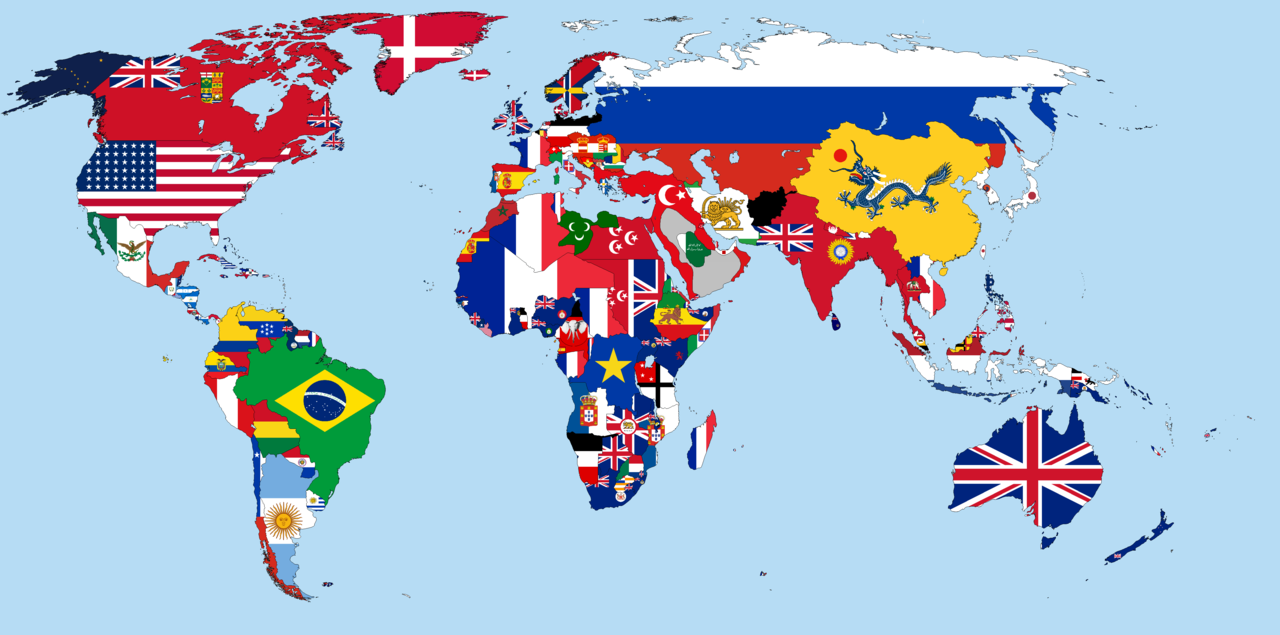 Since House Speaker Pelosi announced the start of the formal impeachment inquiry in the light of the new allegations against President Trump, the news cycle has seen abundant questions about the likelihood of impeachment, details of the process, and questioning whether there is a basis for the impeachment. The reasons for the start of the proceeding was a controversial call with Ukrainian President Zelinsky during which the president conditioned U.S. aid to Ukraine upon information about presidential candidate Biden and his son. As a result, Trump has been accused of engaging in a quid pro quo agreement, as he asked a foreign government to investigate a political rival. Yet, what goes easily unnoticed is the shift from humanitarianism to transactionalism in U.S. foreign policy that appears as a consequence of President Trump's actions. Making U.S. foreign aid straightforwardly contingent upon political gains represents a sharp shift in the U.S. foreign policy doctrine. What are the consequences of this transactional approach?
Transactionalism is defined by Nikolas Gvosdev as "an effort to shift the basis of U.S. engagement and to define a series of quid pro quos for U.S. involvement." This approach is meant to put tangible benefits above abstract values, and thus represents a transformation in the way the U.S. approaches assistance and aid. Until now, the U.S. has most commonly used humanitarian pretext to justify aid, but the current administration has indicated that it is not willing to continue the practice as it sees aid and financial assistance as a political tool instead.
There are several ethical questions raised by the U.S.'s new transactional approach:
First, is it morally permissible to prioritize aid to allies rather than to those who truly need it? If humans are suffering and we need to react instantly, is it morally acceptable to turn our backs on countries who do not share our values and ideologies? What obligation do we have to donate funds to causes which might frustrate our interests? Consider President Trump's justification for constraining aid when Hurricane Dorian threatened Puerto Rico. Trump's claim that "Puerto Rico is one of the most corrupt places on earth" was meant to justify a lack of willingness to approve further funding needed to rebuild. Is the potential misuse of federal funds, as the president has claimed, a morally justifiable reason to deny further assistance?
Second, the transactional approach has the potential of leading to crises across the globe, bringing us back to the pre-UN world order. U.S. foreign policy appears to be putting aside its long-held belief that, alongside military action, it ought to promote its values across the world and cherish alliances based on a common vision of the world. But if diplomacy turns transactional, we risk the well-established world order by prioritizing relationships of benefit.  Just recently, the U.S. changed its approach toward Syria, as President Trump decided to withdraw U.S. troops and abandon Kurdish allies. In doing so, President Trump articulated a new vision for policy based on national interest and likelihood of victory, rather than the protection of hard-won allegiances. This shift led many of the President's supporters to openly criticize the fact that he abandoned Kurdish people who have been paramount for U.S. efforts in Syria.
Third, does the U.S. have a responsibility to the global community as its leader? This question continues to trouble academics and policymakers alike as they try to decipher what role the U.S. should play on the world stage, especially in light of the rise of other great powers. If the leader of the free world is seen as conducting foreign affairs on a quid pro quo basis, what message does this send to the rest of the world?
The ongoing conversation regarding the president's request that a foreign power intervene in domestic politics needs to center on more than just talk about the breaking of norms and statues. Democratic interference is a real worry with its own moral concerns and weight, but just as pressing is the question about the U.S.'s foreign policy transformation and the U.S.'s shifting role in global politics. The Trump-Ukraine scandal merely marks the most recent, noteworthy event in the movement of U.S. policy from participatory to more self-interested. We should not overlook this shift in the U.S. foreign policy doctrine towards transactionalism, a shift that might have grave consequences for the U.S. as well as the larger political world.