The DOJ vs. NACAC: Autonomy and Paternalism in Higher Ed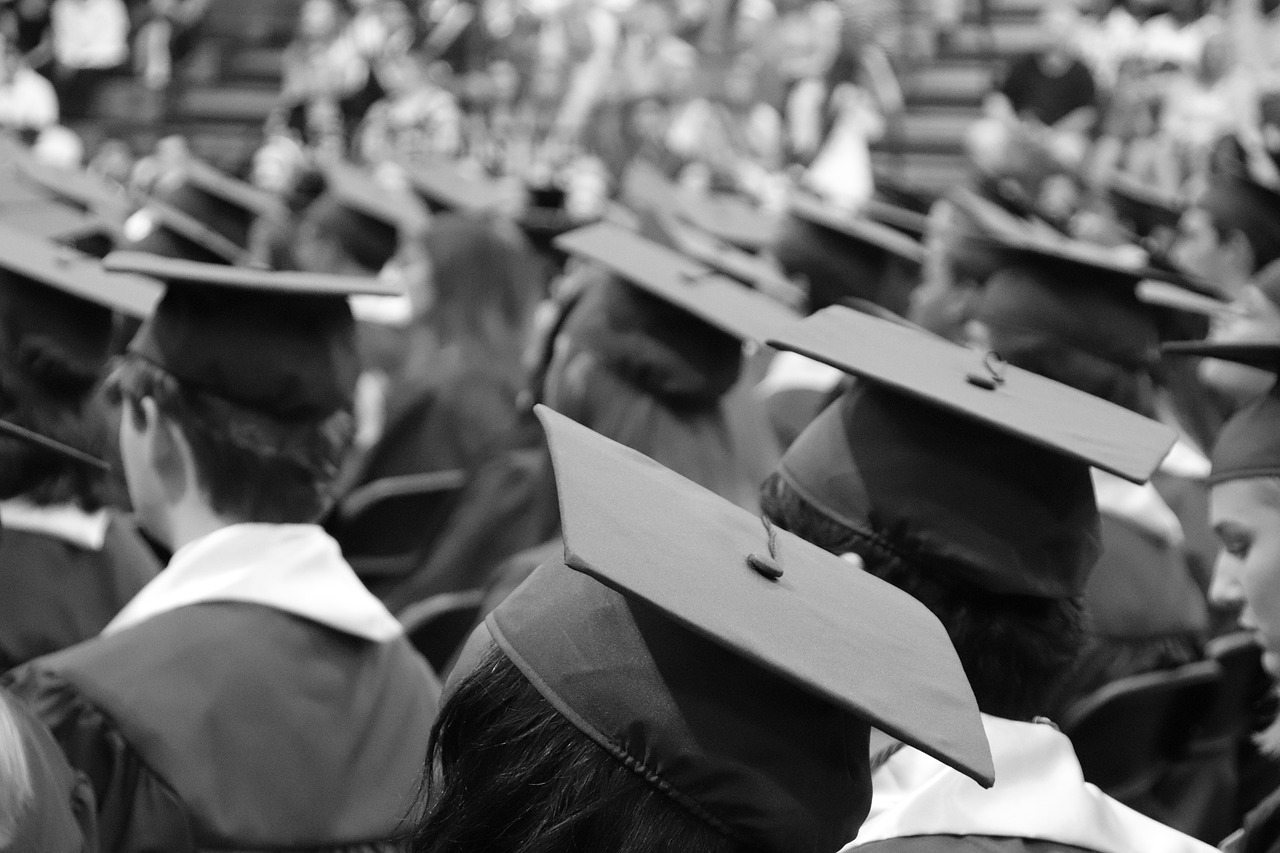 Last month, the National Association for College Admission Counseling (NACAC) voted to remove three provisions from their Code of Ethics and Professional Practices. These changes will now allow schools to offer early-decisions applicants special considerations like priority housing and advanced course registration. Schools are also now allowed to "poach" students already committed to other institutions. And, finally, the May 1st National Candidates' Reply deadline will no longer mark the end of the admissions process, as schools can continue to recruit into the summer. Together, these changes threaten to drastically alter the college recruitment landscape, and it's unclear whether those changes will be positive or even who the beneficiaries might be.
NACAC's move to strike these provisions was motivated by a two-year inquiry by the Department of Justice into antitrust claims. The prohibition on universities offering incentives to early-decision students and wooing already-committed recruits was deemed anti-competitive and a restraint of trade. NACAC was given a straightforward ultimatum: strike the provisions or engage in a legal battle whose only likely outcome would be being dissolved by court order.
As Jim Jump suggests, the DOJ appears to see NACAC as a "cartel" — coordinating behavior, fixing prices, and cooperating so as to insulate themselves from risk. From the DOJ's point of view, NACAC is merely acting in the best interests of institutions, and prevents students from getting the best economic deal possible on their education. By prohibiting certain kinds of recruiting and incentives, NACAC limits competition between institutions for the industry's gain and students' loss.
The DOJ's perspective is purely economic: The price of attending college has been increasing eight times faster than wages. Demand for education is at an all-time high, the need for student services is ever-increasing, and state-funding hasn't been responsive to growing student numbers and institutions' swelling size. Rather than increase government subsidy of higher education, the hope is that increasing competition between providers may drive costs down for consumers. The DOJ's position is simple: "when colleges have to compete more openly, students will benefit."
In response to these allegations, NACAC supporters claim that the rules are designed to safeguard students' autonomy. By prohibiting institutions from poaching or offering better early-decision incentives, NACAC's provisions shield impressionable high-schoolers from manipulation and coercion. Should colleges be permitted to offer priority housing or advanced course registration to early applicants, over-stressed teenagers will only be more likely to make their college choices prematurely. Should universities be allowed to court newly-matriculated students only just adjusting to college life, susceptible youths will always be swayed by the promise of greener pastures. In the end, these paternalistic measures are intended merely to preserve the possibility of effective student agency.
But, to many, treating prospective college students as vulnerable on the one hand, and competent and self-sufficient on the other, seems disingenuous. The average student debt is $38,000; if applicants are old enough to incur such large financial burdens, then surely they are old enough to navigate the difficult choices between competing financial and educational offers. As consumers of such high-priced and valuable goods, it should not be within others' purview to doubt the truth, rationality, or sincerity of prospective students' expressed preferences.
What the DOJ ruling may be missing, however, is the particular value for sale that makes the marketplace for colleges unique. As DePauw's Vice President for Enrollment Management, Robert Andrews, argues, "There are real drawbacks to making your educational decisions like you would make your purchasing decisions around less-intricate commodities." By reducing a college education to a simple dollar amount, we ignore the larger value a college education and the formative role it can play in students' lives. It's difficult to accurately assess in retrospect, (and certainly predict beforehand,) the meaning "an undergraduate education and the developmental experiences that occur when 18-22 year-olds live and learn on a college campus" will have, as well as all the factors that made that experience possible. As such, relative cost should perhaps not be billed as the crucial factor. Unfortunately, Andrews argues, striking these NACAC guidelines, prioritizes the wrong thing:
"Students may be enticed by larger scholarship and financial aid packages and choose a school they had previously ruled out for very valid reasons, (i.e. size, academic offerings, availability of student services, etc.) thus putting their successful educational experience in serious jeopardy. Will saving $5,000 more per year mean anything if it takes a student 5-6 years to graduate when they could have made it out in 4 at the "previous" institution?"
At bottom, the disagreement between the DOJ and NACAC centers on whether consumers know best their own interests. In particular, the question is whether NACAC is better-positioned to anticipate students' needs than the students themselves. Folk wisdom claims that "You cannot harm someone by giving them an option," and we must decide whether prospective college students represent a vulnerable population that needs to be protected from choice. Is the very possibility of new financial and educational incentives enough to undermine and override students' true preferences? Does a policy of general prohibition on financial incentives support or frustrate those core preferences?
As of yet, whether the removal of NACAC's guidelines will deliver positive or negative consequences for students, institutions, and higher education in general can't be seen. Prophecies are in no short supply, and college administrators are desperately trying to anticipate how the new "Wild West" will play out.