Natural Law Theory and Human Rights Advocacy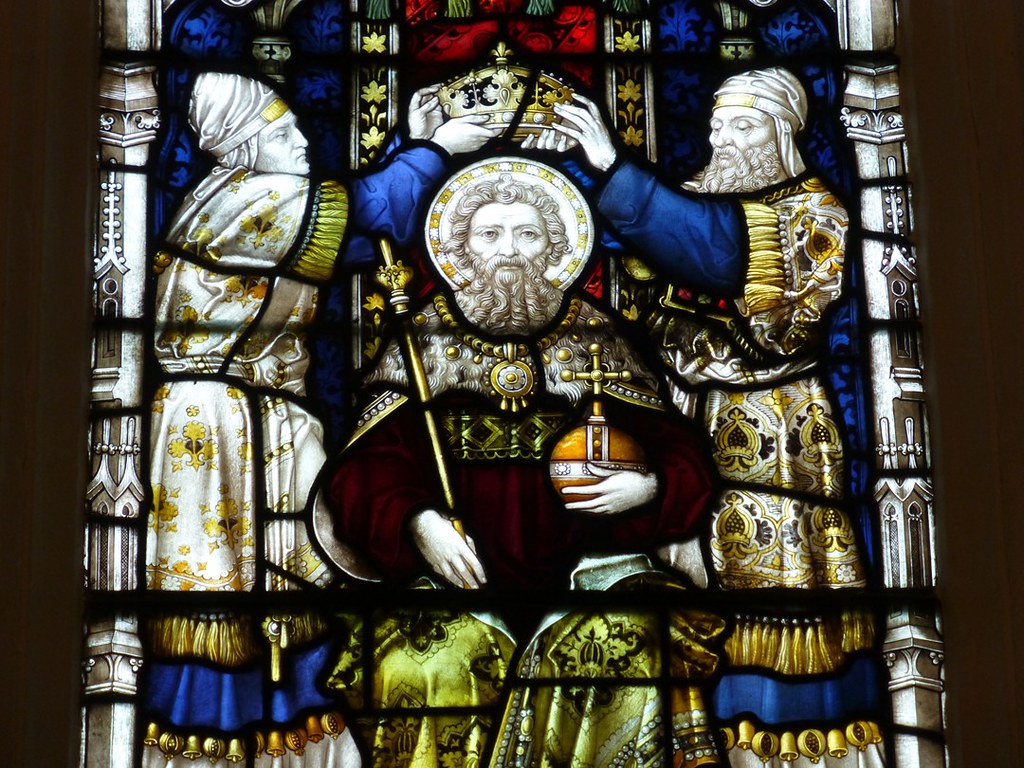 In July 2019 Mike Pompeo announced the creation of a panel to examine the issue of human rights through the lens of natural law theory. This disquieted groups which advocate for LGBTQ rights and groups which advocate for abortion rights. Specifically, the Catholic theological connotations of the phrase "natural law" elicited significant negative response. Some media outlets provided minimal explanation about natural law theories, but little was written about what the alternative is to the natural law picture.
The connection to Catholic theology comes from the writings of Thomas Aquinas in his Summa Theologica. In his discussion of law, Aquinas specifies that there is an important connection between what two types of law which he identifies as "human law" and "natural law". Human law is the body of explicit and authoritative rules put forth by governments and societies, while natural law is the rules of reasoning and action which apply to all thinking beings. In turn, these rules of reasoning and action are a subset of a third type of law that Aquinas calls "eternal law"—which are essentially the laws of physics, biology, psychology, sociology, etc. The argument of natural law theory, in brief, is that natural law serves as a yardstick of legitimacy for human laws. If a human edict contradicts natural law, then it is not really a law at all.
Enter the controversy. If human law must match with natural law, and if natural law entails prescriptions about human sexual and reproductive behavior, then human law must likewise make law directing human sexual and reproductive behavior. On this basis, academics like Mary Ann Glendon have argued against the inclusion of abortion as a human right. In her capacity as representative of the Vatican at a 1995 UN Conference on Women, Glendon argued that women's sexual and reproductive rights are fundamentally rooted in duties to society, the lives of children, and God—rather than "… their own personal fulfillment …" In short, she means that any proposed legal right to abortion is not really a right at all because it contradicts natural law. Fast forward to 2019 and Glendon, a professor at Harvard Law School, is one of the academics who has been tapped to be on Pompeo's human rights advisory committee. Her appointment is one of the aspects of the advisory committee that has worried advocates for LGBTQ and women's rights.
But is it really natural law theory that is the problem? And if it is, what is the alternative? The usual contender with natural law theory is called legal positivism. The natural law theorist argues that human law, to count as a law at all, must measure up to some external standard. However, the legal positivist argues that to count as law a human edict need only be accepted as authoritative by the institutions which create and interpret it, as well as the subjects who follow it. The difference here is easy to miss, so take the example of laws establishing a right to seek an abortion. Mary Ann Glendon argued that such an alleged law is actually not a law at all, because it fails to meet the external standard of natural law. A legal positivist, like the 17th-century English philosopher Jeremy Bentham, would argue that if a law establishing a right to seek an abortion was issued by the proper legislative authority—and the people bound by that law habitually obey it—then it is a genuine law. This is true for the positivist even if the law fails to meet some external standard of morality or reasonability. This doesn't mean that a positivist blindly accepts any law, no matter how repugnant—just that they acknowledge its status as the law of the land. (Incidentally, Bentham famously said "Natural rights is simple nonsense: natural and imprescriptible rights, rhetorical nonsense — nonsense upon stilts." So some positivist theories would be no more welcoming to the idea of a right to seek an abortion, than Gledon's version of natural law theory.)
Advocates for LGTBQ and women's rights may not be best interpreted as positivists, however. In general, the language of human rights invokes something more like natural law theory. The Universal Declaration of Human Rights, which is the touchstone document on the subject of human rights for advocates worldwide, speaks of "…  the inherent dignity and of the equal and inalienable rights of all members of the human family …" continuing that these" … should be protected by the rule of law." This language indicates that human rights exist before law, and that the law serves to enshrine or protect an externally determined standard. Further, laws protecting the gamut of human rights are represented as necessary parts of the laws of any civilized and just nation. This matches closely with the Thomas Aquinas' view that there are some human laws which are simply demanded by the natural law.
Whatever the merits or ulterior motives of Pompeo's Commission on Unalienable Rights, natural law theory itself is not inimical to the cause of LGBTQ and women's rights. Such a theory even seems to be a fundamental underpinning of the worldwide advocacy of fundamental human rights.