Should Pointless Jobs Exist?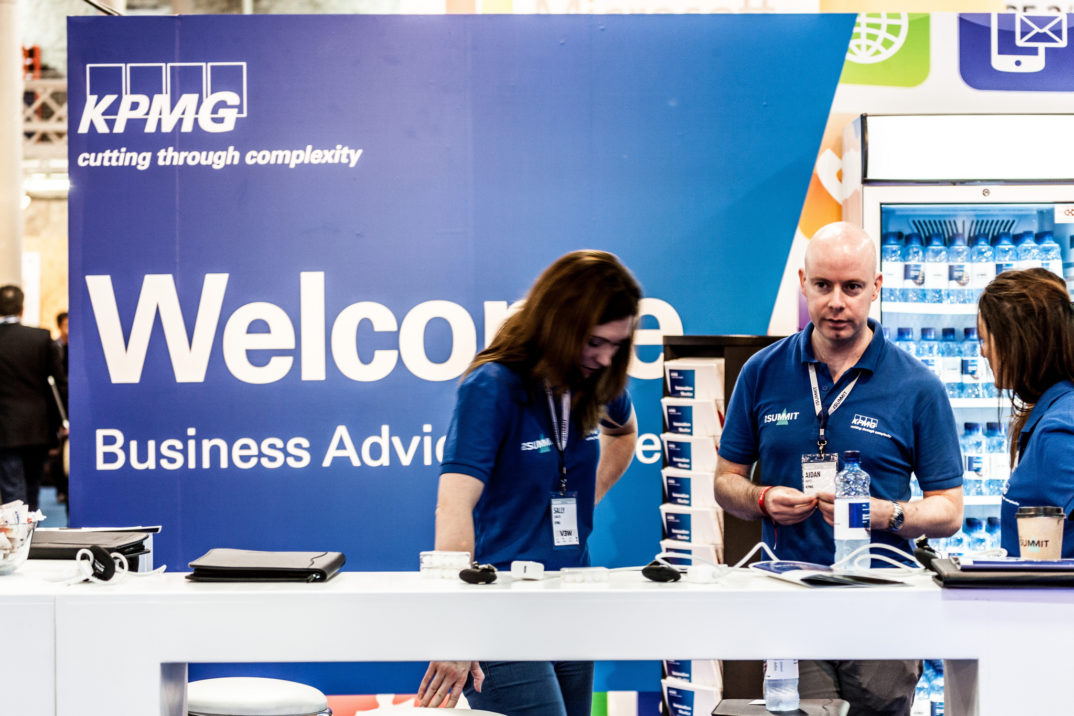 Editor's note: This article contains use of a vulgarity.
In 1899, Thorstein Veblen published "A Theory of the Leisure Class." Veblen was a Norwegian-American economist who coined the famous term "conspicuous consumption." Veblen argued that the ostentatious freedom from useful occupation and its symbols, such as excess possessions and elaborate hobbies, established and organized one's power and status within a social hierarchy. Conspicuous consumption signals social status by displaying one's dispensation from productive labour.  

One manifestation of such status for high-ranking persons (or organizations) is the proliferation of decorative underlings. These are "specialized servants…useful more for show than for service actually performed…[their] utility comes to consist, in great part, in their conspicuous exemption from productive labour and in the evidence which this exemption affords of their master's wealth and power."  

Veblen's unflinching analysis contrasted with optimistic predictions for social and economic progress in his time. In the nineteenth and early twentieth centuries, both Marxian and capitalist theories foresaw a reduction of labour in the future which would free up workers for self-directed, human-centred pursuits.  

Unfortunately, these prophecies have not been fulfilled. Marx's proposed six-hour day was never implemented by Soviet regimes. Contemporary capitalism similarly shows little sign of diminishing work hours, flatly contradicting John Maynard Keynes' prediction that the twenty-first century would usher in a fifteen-hour work week.  

Instead, Veblen's anthropological observations have again become relevant. Labour has not been reduced commensurately to technological advances, in part due to an increase in service industries. David Graeber, in his recently published book Bullshit Jobs: A Theory (Simon and Schuster, 2018), notes that despite increasing automation of many fields, new service sectors have emerged. These include financial services, academic and health administrators, human resources and public relations professionals, managers, clerks, salespeople, members of traditional service sectors, and what Graeber calls the "subsidiary industries." Subsidiary industries maintain service sectors by providing still more specific services, such as all-night pizza delivery or dog-washing, for example. All of these fall under the definition of what Graeber calls "bullshit jobs."

A bullshit job, according to Graeber, is generally indicated by the secret belief of the person who does the job that their work is unnecessary. He acknowledges that this definition can be somewhat subjective – as "there can be no objective measure of social value."  But Graeber expands his definition. He notes that ill effects to society would be felt fairly quickly if nurses, garbage collectors, teachers, mechanics, and even fiction writers were disappeared. But, he asks, would anything change – or change for the worse – if administrators, public relations personnel, hedge fund managers, subcontractors for subcontractors, sales representatives, telemarketers, and many service industries were eliminated?  

In making his analysis, Graeber highlights the inverse proportion between the social utility of work and its financial recompense in a move that is reminiscent of feminist economic critique (regarding the unpaid or underpaid work of women in health, education, and caring work). The most essential workers – i.e. those who do jobs without which society could not function – are generally underpaid and under-respected (with the notorious exception of doctors). In contrast, many of the "bullshit jobs" Graeber describes are well-compensated. This phenomenon could certainly be read in light of Veblen's analysis that inessential workers are luxurious expenses designed to prop up the reputation of their employers, corporations, or clients.  

Graeber attributes this state of affairs to a still more disturbing explanation – class division to maintain the power structure of finance capitalism:
"Real, productive workers are relentlessly squeezed and exploited. The remainder are divided between a terrorized stratum of the universally reviled unemployed and a larger stratum who are basically paid to do nothing, in positions designed to make them identify with the perspectives and sensibilities of the ruling class (managers, administrators, etc.)."  
This account is reminiscent of that of philosopher Iris Young, who noted a "professional class," i.e. those who benefit from the exploitation of the working class and yet are not a part of the capitalist class.  According to this part of the theory, bullshit jobs would function as a buffer between the capitalist and the working classes.

While many who belong to this "bullshit job" class could be considered as privileged relative to most essential workers (always saving the exception of doctors), the existence of bullshit jobs points to a spiritual malaise that Graeber discusses in his text. "How can one even begin to speak of dignity in labour when one secretly feels one's job should not exist?"

While Graeber and others point to power structures as the root cause of "bullshit jobs," like Marx, he ascribes an ideological component that justifies them culturally.  The cult of work for work's sake is one such cultural idea, which Graeber also links to social power structures as their root cause:
"The ruling class has figured out that a happy and productive population with free time on their hands is a mortal danger. (Think of what started to happen when this even began to be approximated in the sixties.) And, on the other hand, the feeling that work is a moral value in itself, and that anyone not willing to submit themselves to some kind of intense work discipline for most of their waking hours deserves nothing, is extraordinarily convenient for them." (Graeber, page xviii).
While Graeber's analysis of "bullshit jobs" deserves further analysis, this lens provides a deep look at the distribution of power, labour, capital, leisure, and prestige in contemporary economies. This lens strongly indicates that nineteenth-century observations on capitalism, classism, and consumerism continue to be relevant in theorizing and strategizing solutions to contemporary inequality and to the problem of alienated labor.