"Unbearable Suffering" and Mental Illness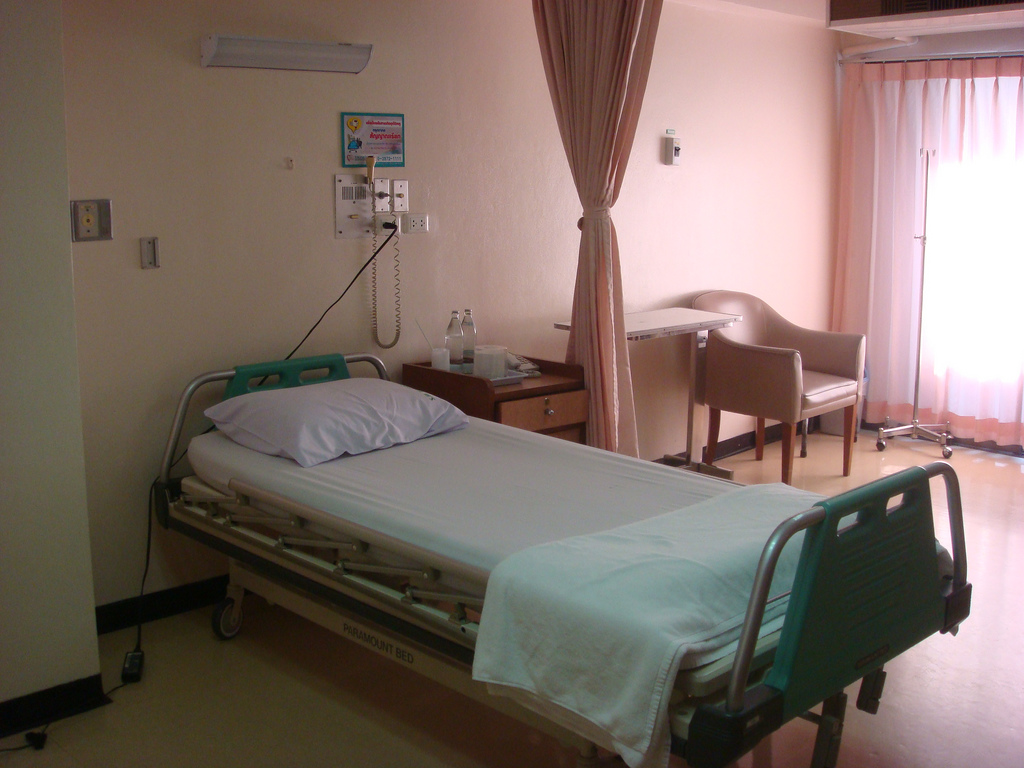 Trigger warning: suicide attempts, multiple mental illness mentions
List of international suicide hotlines: http://ibpf.org/resource/list-international-suicide-hotlines
Aurelia Brouwers' Instagram bio is terse and pointed: "BPD, depression, PTSD, anxiety etc. Creative. Writer. Gets euthanasia Januari [sic] 26. Fights till then for this subject."
Brouwers was a twenty-nine year old Dutch woman who suffered from multiple mental disorders. She received her first diagnoses of depression and Borderline Personality Disorder at the age of twelve. As she recounts: "Other diagnoses followed – attachment disorder, chronic depression, I'm chronically suicidal, I have anxiety, psychoses, and I hear voices." After an estimated twenty failed suicide attempts, Brouwers thought she found the solution to her suffering via euthanasia or physician-assisted suicide (EAS). EAS has been legal in the Netherlands since 2002, but Brouwers faced obstruction as her request was refused by multiple doctors. She finally turned to The Hague's End of Life clinic, which approved her request and set a date for January 26 of this year. Scenes from Brouwers' last fortnight of life were recorded by RTL Nieuws journalist Sander Paulus, who noted the young woman's ongoing mental distress as well as the conviction with which Brouwers anticipated her euthanasia date. Footage featured by the BBC shows Brouwers collectedly making plans for her cremation ceremony with a funeral consultant. On January 26, surrounded by loved ones and two doctors, Brouwers consumed a liquid poison and "went to sleep."
Brouwers' case stoked vigorous debate in the Netherlands and elsewhere regarding the intent of euthanasia legislation. Her youth is one point of contention. Another factor is the nature of her affliction. In the discourses following Brouwers' life, we see evidence of an assumed distinction between physical and psychiatric disorders. Journalist Harriet Sherwood went so far as to note in the tagline for her Guardian article that "there was nothing wrong with her [Brouwers] physically."
While psychiatric disorders are still primarily diagnosed via mental and behavioral markers, it is not strictly correct to assume that mental health disorders lack physical foundations. Often, the ways in which we speak of mental disorders reveal our imperfect knowledge of the biological elements (as differentiated from the more traditionally observed psychosocial components) of mental disease. This relative ignorance exists in part because researching biomarkers for psychiatric disease is a complex undertaking. What is known is that mental illnesses can often be life-long conditions that require ongoing treatment, treatment that appears to have been provided in Aurelia Brouwers' situation.
The 2002 Dutch act exempting physicians from prosecution in specific EAS cases requires "due care" by the attending doctor. This includes ascertaining unbearable suffering on the part of the patient without hope of improvement. The Netherlands is joined in this relatively open model by other European nations, including Belgium, Luxembourg, and Switzerland. Several American states, the Australian state of Victoria, and Canada also allow EAS, but in much more restricted circumstances mirroring the "Oregon model," which stipulates a terminal illness with established life expectancy.
Arguments in favor of euthanasia often rest on the basis of respect for individual autonomy and on compassionate grounds. Here, for the sake of simplicity, I assume ethical assent to these grounds in support of voluntary euthanasia or physician-assisted suicide which is at the informed, long-standing behest of the patient. This is the only form of active euthanasia currently legal anywhere (whereas what some call "passive" euthanasia or the withdrawal of futile treatment is considered to be normal medical practice). These moral justifications – autonomy and compassion – are taken as reasonable in states in which EAS is legalized. In the Netherlands, however, where EAS has been legal for sixteen years, Brouwers was initially refused by several doctors, and garnered national attention. Why?
Brouwers' example seems to challenge notions of what constitutes "unbearable suffering," impossibility of improvement, and "terminal" conditions. Popular conceptions of mental illness present it as something that one can "overcome" through patience or willpower, although the same perceptions do not apply to a broken bone or a cancer diagnosis. Dutch psychiatrist Dr. Frank Koerselman, speaking to the BBC, notes that Borderline Personality Disorder, from which Brouwers suffered, is known to decline in severity after the age of 40. But BPD was only one of Brouwers' multiple diagnoses, which taken together, caused her immense suffering. Along these lines, some argue that her mental disease was itself terminal, as does Kit Vanmechelen in the BBC article. Brouwers had already engaged in numerous, though incomplete, suicide attempts.
What happens, though, when we allow EAS for psychiatric suffering as well as physical suffering (the more traditionally accepted justification)? As a society, our understanding of mental suffering does not seem to be as advanced as that of physical suffering (only recently was it discovered that emotional pain activates neural correlates similar to physical pain).
Many believe that it is a mistake to open this door. Dr. Koerselman opposes EAS for psychiatric disorders, in part because he posits it is not possible to distinguish a rationalized decision to die from a symptom of mental disease itself. On the other hand, a recent study of Belgian mental health nurses' attitudes toward euthanasia for unbearable mental suffering found a widely positive response. Nurses were the subjects for this study because of their closeness to patients' lives and frequent role as intermediate and advocate between patients and doctors.
Ethics is about individual cases, as well as the general principles that they reveal or elicit along the way. The case of Aurelia Brouwers is undeniably a tragic one, although Brouwers herself appeared to find some peace in her capacity to make an informed choice, supported by medical care. But what her life surely reveals is that we need to invest more in exploring the genesis and maintenance of mental disorders within our societies. One in four people world-wide will suffer from some form of mental illness. We need to invest more in understanding the biological bases of mental illness, as well as the social structures that are implicated in psychiatric disorders' psycho-social components.  In the words of Brouwers, "I think it's really important to do this documentary [of Brouwers' life] to show people that mental suffering can be so awful that death, in the end, is the lesser of two evils." As a society, we need to do better by those who experience mental pain.
---
This article has a set of discussion questions tailored for classroom use. Click here to download them. To see a full list of our discussion questions, check out the Educational Resources page.