What The Supreme Court Is(n't) Doing About Gerrymandering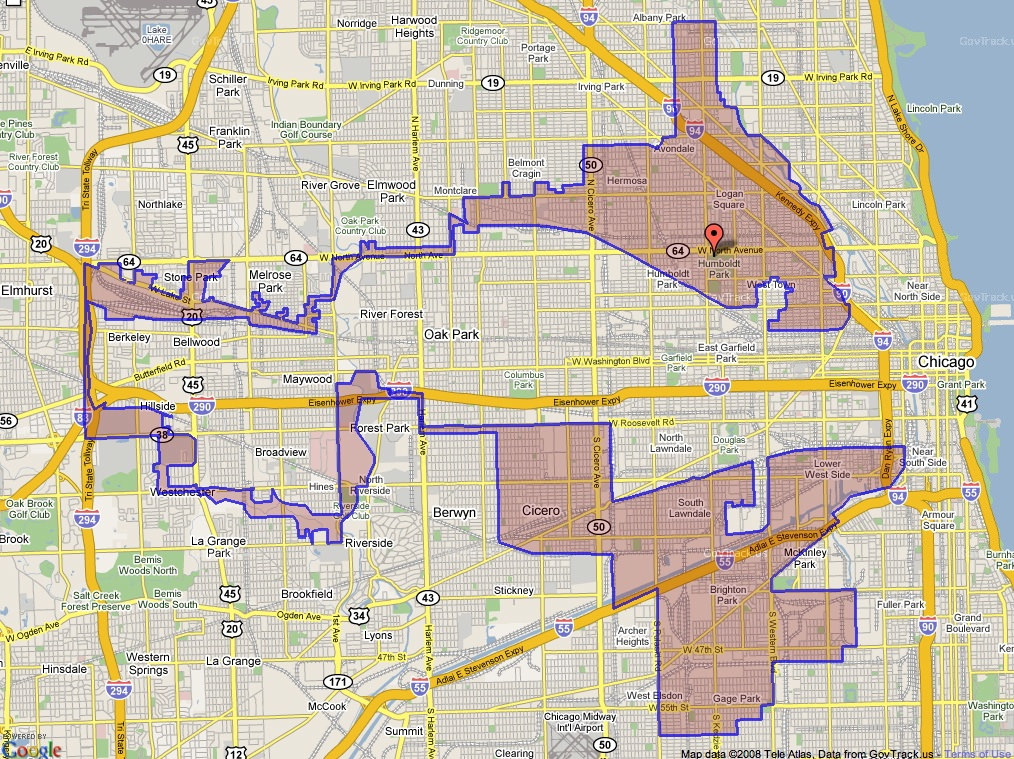 In early January, a panel of judges in North Carolina ruled that North Carolina must redraw its Congressional maps. The state's 2016 plan was believed by many critics to was drawn "with the intent of discriminating against voters who favored non-Republican candidates." Being that the 2016 plan was passed by a Republican-led legislature, the judges ruled that the plan violated the First Amendment by discriminating against voters based on their prior political preferences. The judges ordered that the North Carolina General Assembly enact a redistricting plan in order to allow time to redraw the district lines. However, on Thursday the Supreme Court froze the opinion of the lower court. The action by the Supreme Court has seemingly delayed redistricting to eliminate gerrymandering in North Carolina for another election.
Gerrymandering has long been a problem for the United States government. The continuity of many district maps in the United States has made it very difficult for congressional turnover to occur in some states. Such difficulty draws upon the constitutionality of gerrymandered congressional maps- that is, purposely drawn district lines that favor one party over another. The case in North Carolina is one of three that are currently being discussed on the federal level. Wisconsin Democrats have brought a case against the state's congressional districts, and Maryland Republicans have done the same. Each party believes that its opponent is unfairly advantaged due to the placement of district lines in the states.
Despite the accusations and even charges brought against specific states as in the case of North Carolina, rarely anything is done to eliminate the problem of gerrymandering. The Supreme Court has even frozen the attempts for action against gerrymandered district maps. The lack of action against gerrymandering could call into question the seriousness of the offense. Some critics call gerrymandering unconstitutional, as it silences voters in a way. A dissatisfied voter may vote again and again for his or her congressman or woman's opponent and never see a change in power due to the division of his or her state. The inability to evict those in power violates the principles of democracy.
However, the Supreme Court is ultimately responsible for determining the constitutionality of such practices. Unless the Supreme Court decides that it is time to change the way that district lines are drawn (by taking the power away from electoral bodies that lean either Republican or Democrat), gerrymandering will probably continue to be a serious problem in coming elections. Elected bodies that are given the power to gain even more power will inevitably make the decisions that will benefit themselves and the majority party. The responsibility to fix what is broken lies within the judiciary, and based on its recent actions regarding North Carolina, the Supreme Court does not seem up to the challenge.