Roy Moore's Tainted Senate Campaign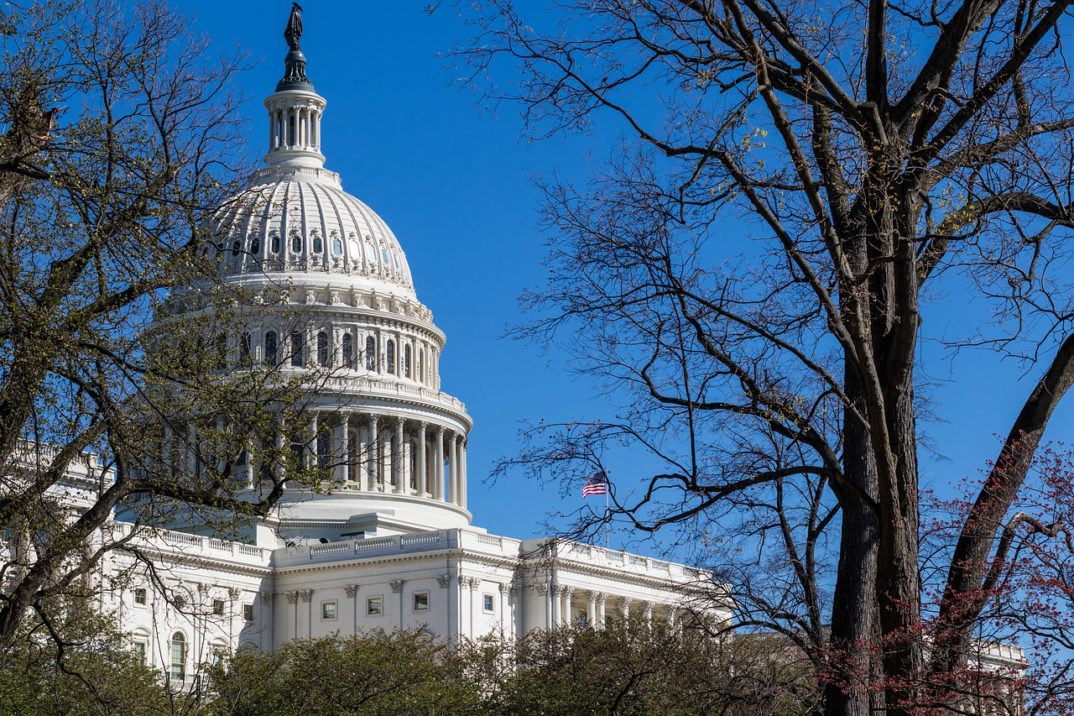 In the past weeks, several women have accused Republican senatorial candidate Roy Moore from Alabama of sexual assault. As the December 12 election nears, Moore has yet to drop out of the race, and most people, including voters and several prominent Republicans, have yet to criticize him or suggest that he drop out of the race. Multiple women have come forward and accused Moore of sexual assault when he was in his 30's and serving as an assistant district attorney; one of the women was only 14. The Washington Post launched an investigative article on November 9, and D.C. has avoided dealing with the accusations in wake of the upcoming special election. Debate continues over whether or not Moore should drop out of the election.
Some critics say that Moore should absolutely be held responsible for the accusations and should in turn drop out of the Senate race. Senator Pat Toomey from Pennsylvania represents one opinion, insisting that regardless of whether the allegations are true, Roy Moore should step aside and allow the Republican party to run another candidate in his place. Ohio Governor John Kasich also said that the believed that Roy Moore should step aside. Senator Tim Scott from South Carolina said that "the allegations are very, very strong" and that "the denial was not as strong as the allegations." Originally, Republican Senate Majority Leader Mitch McConnell stated that he "believed the women" and that Moore should drop out of the race. However, Senator McConnell's position has recently changed.
Along with other Republican lawmakers and many of the people of Alabama, Senator McConnell has taken the side saying that Moore should not drop out of the race. In contrast to his earlier statements about "believing the women," McConnell now says that the people of Alabama should decide whether or not they want Moore to be their senator. Voters seem to believe that the allegations of sexual assault are false, and that Democrats are behind the media portrayal of the scandal. In short, the people of Alabama believe that there is not enough evidence and that the scandal should not derail Moore's campaign. That being said, Moore holds a slight lead over Democrat candidate Doug Jones, suggesting that voters will ultimately decide that they want Moore as senator.
Other prominent Republicans have voiced concerns over lack of evidence and the fact that the allegations stem from many years before Moore decided to run for office. Kellyanne Conway, senior aide to the president, suggested that the media may be unfairly persecuting Moore. White House legislative affairs director Marc Short said that Moore has not yet been "proven guilty" and deserves a fair chance to defend himself. Steve Bannon, former White House chief strategist, will join Moore and support him on the campaign trail. Bannon has been a staunch supporter of Moore throughout the controversy regarding the allegations. President Trump recently endorsed Moore as well, giving a presidential seal of approval to his controversial campaign.
As controversial as the allegations may be against Moore, and as weak as his defense may be, there has been no solid evidence against him in the eyes of many of his supporters. Because of lack of material evidence, it is unlikely that Moore will be convicted of a crime and forced to drop out of the race. It may not be the smartest move for the Republican Party to continue to support Moore's tainted campaign, but it seems they are weighing party over morals in this case. Former Republican governor Mitt Romney recently tweeted, "Roy Moore in the US Senate would be a stain on the GOP and the nation. Leigh Corfman and other victims are courageous heroes. No vote, no majority is worth using our honor, our integrity."
There may not be enough evidence to convict Moore of a crime, but in the wake of dozens of sexual assault allegations against others in the news and five allegations against Moore, it could be in his best interest to drop out. His withdrawal would certainly preserve the image of the Republican party, but it seems like the people Alabama will decide on December 12 if the allegations are serious enough to keep him out of the Senate.