Classical Music's Accessibility Dilemma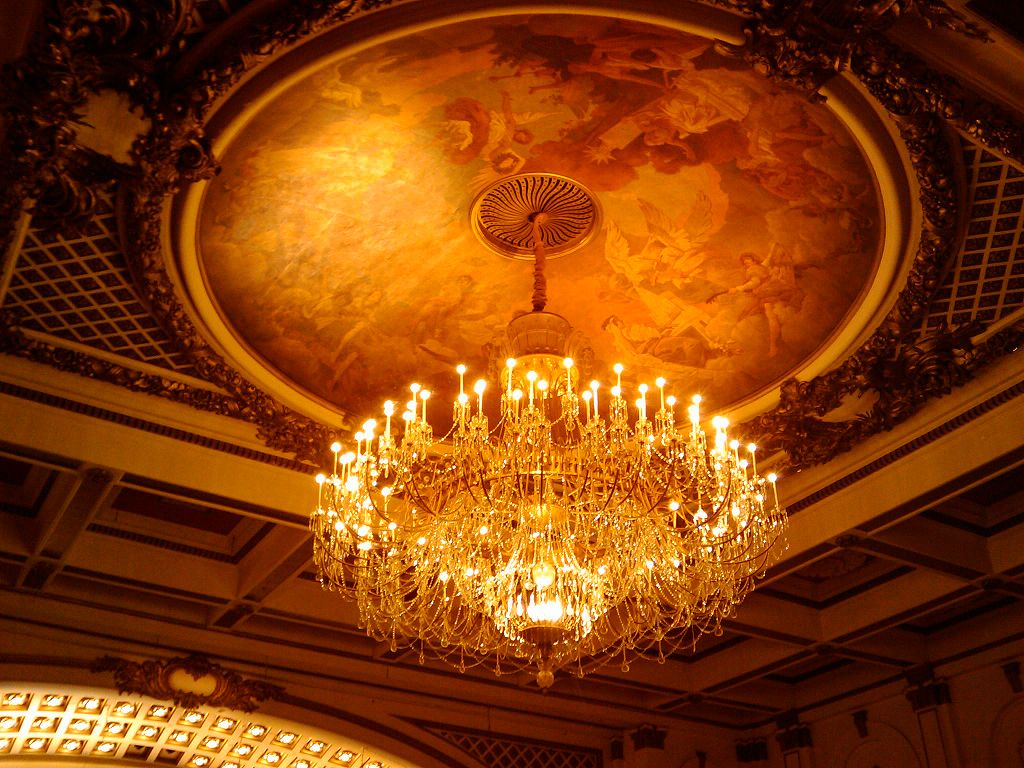 As music becomes increasingly accessible in the digital age through means such as Spotify, traditional live-music presentations of classical music have taken a bit of a beating. Even long-standing, socially prominent venues have recently faced financial turbulence. In 2014, the Metropolitan Opera found itself in a $22 million deficit due to shortcomings in both its ticket sales and donor contributions. Desperate to attract more audiences in order to keep afloat, the greatest modern minds in classical music have been forced to rethink how to market classical music to make it consistently appealing to a broad range of audiences. In the process, ethical questions have risen concerning the preservation of the art – is the integrity of classical music being sacrificed as the industry strive to create new events that will ignite new interest?
Classical music institutions around the country have turned to alternative means of drawing in audiences to their halls. In mid-August, for example, the St. Louis Symphony Orchestra announced that, in February of 2017, they would be doing a special one-night-only concert featuring Grammy award-winning St.  Louis native, Nelly. Advertised as "A Night of Symphonic Hip Hop Featuring Nelly," the concert follows suit with similar concerts by the Pittsburgh Symphony Orchestra and the Columbus Symphony that also featured Nelly. In a slightly less oxymoronic fashion than "Symphonic Hip Hop," the New York Philharmonic recently introduced The Art of The Score week, in which a movie is screened over the stage while the orchestra plays the film music live from underneath the screen. The upcoming festival will feature two classic movies set in New York: Manhattan and West Side Story.
Some argue that orchestras and other classical music venues are sacrificing the integrity of the art in creating new events such as these or in playing new styles. Many institutions with deep roots and commitment to classic works, such as the Metropolitan Opera, maintain that consistently presenting beloved classic works by composers such as Puccini and Donizetti is the best way to guarantee returning patrons. The perseverance of the art form can be threatened when new elements are added to classical works. Additionally, adding too much new material or special effects could alienate annual subscribers and patrons who are the industry's primary source of funding.
Some also worry that classic beloved repertoire is being pushed aside, or even lost, as artistic administrators struggle to make their organizations marketable to a wider range of audiences. Furthermore, it is worth questioning whether or not having classically-trained professional musicians play more pops-style music or having them play classic works with added effects actually diminishes the expertise of their craft.
However, others encourage professional musicians to be flexible to the changing world of classical music around them. Though concert presentation might look different than it might have fifty years ago, new ideas are still worth exploring. Many are excited at the possibilities that adding new layers might bring to classic works.
Special events could expose people to classical music genres that they might not otherwise choose to experience. Though Nelly might not seem the ideal soloist at Powell Symphony Hall to traditionalist classical music fans, the concert did sell out within the week, which makes it hard to argue with those results in an industry that has always struggled to maintain profitability. Additionally, new events and changes could help break down the stereotype that classical music is only for wealthy, old, white people by creating events that have the potential to bring in a more diverse crowd. Though some choices made in arts administration may seem unorthodox, many believe that this is exactly what the classical music industry needs. In other words, these means could be the first step in engaging new audiences' interest in classical music.
Though perhaps more marketable and likely to bring in new audiences, events such as those created by the St. Louis Symphony still raise questions about the maintaining the integrity of classical works of art. Ethically speaking, does the best way to preserve our art come from performing classics in a traditional manner, or from continuing similar traditions while revitalizing works into something new or more modern? In the quest to revive interest in classical music art forms, is the industry sacrificing the classical art as it was intended to be presented? If that is the case, could we alienate typical patrons to these venues? Or are we, in fact, maintaining the art through the process of attracting new interest in classical music through unconventional means?