Supreme Court Strikes Down Texas Abortion Law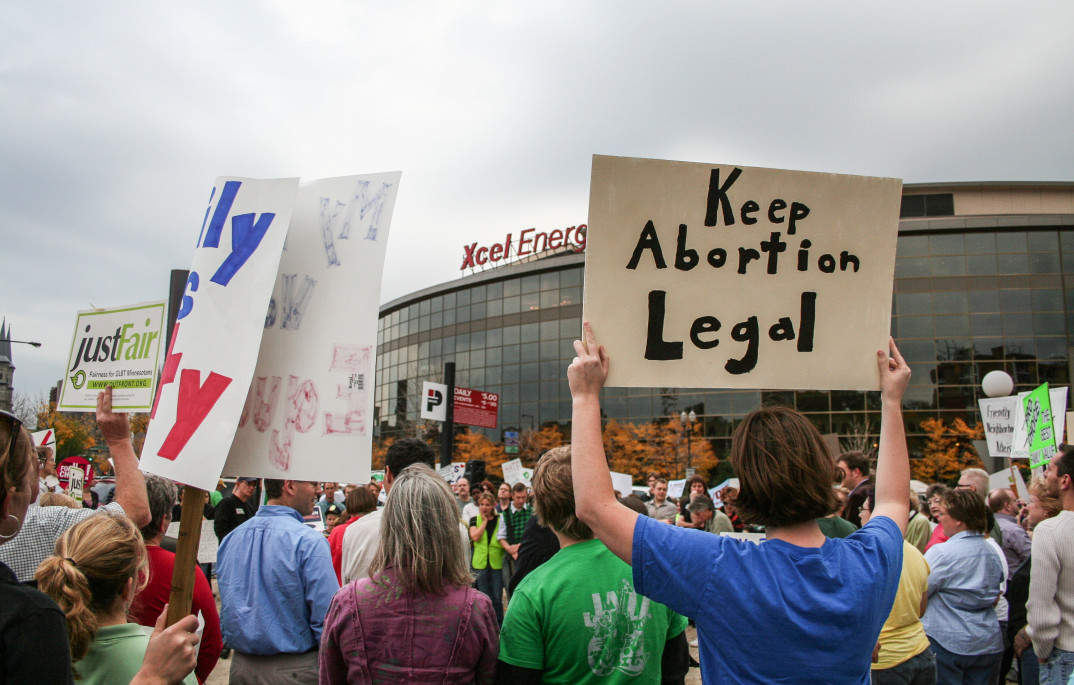 On June 27th, the Supreme Court decided on the hotly debated case, Whole Woman's Health v. Hellerstedt, which dealt with access to abortion clinics in Texas. In 2013, Texas proposed a law requiring that all abortion clinics in the state hire only doctors that have "admitting privileges at local hospitals and meet outpatient surgical center standards." This law would have shut down nearly 30 of Texas' 40 abortion clinics, a state home to 5.4 million women in the reproductive age range.
In a decisive majority vote, the Supreme Court ruled 5-3, revealing that, even without a ninth Justice, the court has a majority abortion rights opinion. In its latest opinion, the Supreme Court ruled that Texas's proposed law places an undue burden on women who are trying to exercise their constitutional right to seek an abortion. In the Opinion of the Court, Justice Stephen Breyer wrote that, "there was no significant health-related problem that the new law helped to cure."
Although Texas' law was the most highly-anticipated ruling, decisions regarding abortion were made in other states, as well. In Mississippi, the Supreme Court let stand a Fifth Circuit U.S. Court of Appeals decision challenging a law that would shut down the state's only abortion clinic. Although state officials argued that Mississippi residents could travel to another state for an abortion, Judge E. Grade Jolly wrote, "Mississippi may not shift its obligation to respect the established constitutional rights of its citizens to another state." According to Jolly, Mississippi has a responsibility as a state to provide for citizens' constitutional rights, and, in turn, all states must accept the responsibility to uphold what the Supreme Court decides is constitutional.
However, other justices wrote dissents. Dissenting in the Whole Woman's Health case, Justice Clarence Thomas accused the Supreme Court of playing favorites with constitutional rights. Thomas wrote that, "The Court has simultaneously transformed judicially created rights like the right to abortion into preferred constitutional rights." Thomas, like many Americans who are anti-abortion, also argued that abortion rights undermine the right to life, liberty and pursuit of happiness.
Justice Jolly's and Justice Thomas' comments also reflect the recently resurfaced tensions between federal and state rights. As the federal government has acted more liberally on social issues, including gay marriage and abortion rights, states like Texas and Mississippi have sought to retain their autonomy and values. Although states have an obligation to uphold federal rulings, they also have the right to create their own laws. These tensions have come to a boiling point when state laws start to deny citizens' constitutional rights. Amidst this debate, however, Whole Woman's Health v. Hellerstedt has set a precedent for future abortion rights cases. Regardless of the results of the next presidential election, the Supreme Court will likely have the majority vote to shut down anti-abortion state laws.