Consent to Dying: The Case of Julianne Snow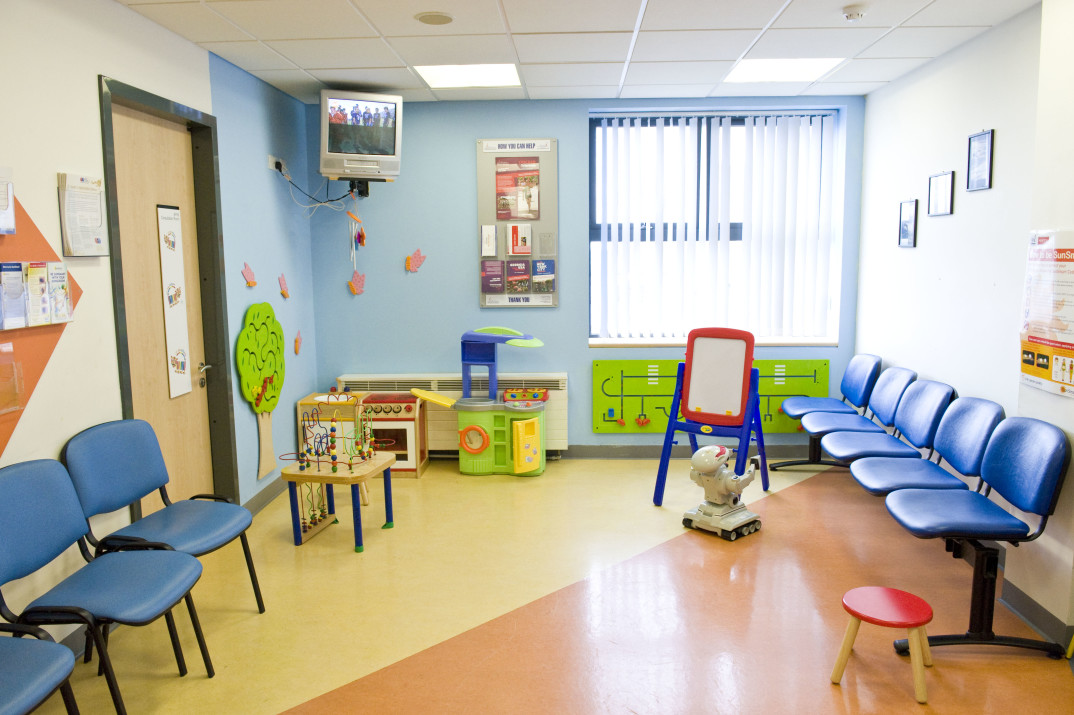 Recently, a 5-year-old child named Julianne Snow passed away from from a neurological disease known as Charcot-Marie-Tooth, causing nerves in the brain to degenerate and loss in the muscles related to chewing, swallowing, and eventually breathing. Although Charcot-Marie-Tooth disease is one of the world's most commonly inherited neurological disorders, this story made national headlines due to Julianne's independent decision to refuse treatment.
On Anderson Cooper's AC360, Julianne's mother described the incredibly painful procedures Julianne endured to remove mucus from the child's throat. "Julianne had to go through hundreds of rounds of nasotracheal suctioning. She knows exactly what that was. She was awake for every single one. I think she has a right. I think she has a say." Julianne's parents, Michelle Moon and Steve Snow, based their decision to refuse further treatment for their daughter based on a conversation Michelle had with Julianne. When asked if she wanted to go back to the hospital the next time she needs treatment, Julianne chose to stay home, acknowledging she will likely "go to heaven without her parents" if she refused treatment. Julianne spent the next 18 months in hospice care at home and passed away shortly after her 5th birthday.
Although Julianne's parents felt their young daughter was capable of making the decision to refuse treatment, some bioethicists are in stark disagreement. Arthur Caplan, a professor in bioethics at New York University, stated, "I think there's zero chance a 4-year-old can understand the concept of death. That kind of thinking doesn't really develop until around age 9 or 10." Therefore, it may be possible that Julianne didn't fully understand the consequences of death and was not able to fully consent.
According to this side of the argument, children shouldn't be allowed to make medical decisions since they would naturally shy away from painful procedures like nasotracheal suctioning. Part of a parent's duty is to ensure their children get the healthcare they need, regardless of whether the child wants it or not. Others argue that Julianne's age is not as important as the life experiences she's had as a child with a debilitating disease. Director of the Department of Medical Ethics at the Children's Hospital of Philadelphia, Chris Feudtner, said in response, "She knows more than anyone what it's like not to be a theoretical girl with a progressive neuromuscular disorder, but to be Julianna."
Perhaps choosing the most ethical option in a situation such as Julianne's depends on the severity of the disease. For example, Belgium has already passed a law allowing terminally ill children to choose euthanasia. Although religious leaders found the law abhorrent, Belgium's law has been largely accepted, and 5 children with terminal diseases have chosen euthanasia since 2001. Is the case of Julianne Snow a step towards legislation similar to Belgium? For now, parents are the sole decision-makers in their child's health in the United States, and must decide whether they would make the same decision as Michelle and Steve if their child was put in a similar situation.
Read more about the Right to Die.