The UC Davis Pepper Spray Incident, Revisited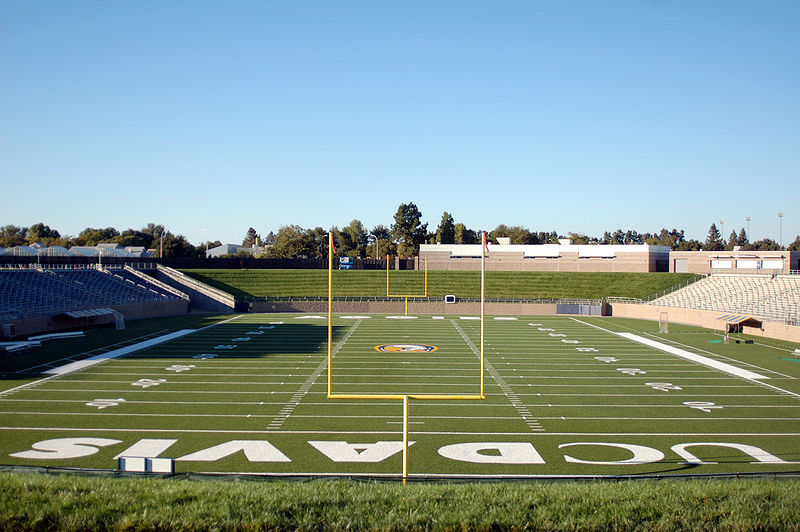 On November 18, 2011, an Occupy movement demonstration at the University of California, Davis became a focal point of national news when a group of peacefully seated protesters were asked to leave. Shortly after, UC Davis police officers began pepper spraying the demonstrators, an incident which was caught on video and in photographs, and led to nation-wide attention, outrage, and even numerous Internet memes. Although it has been several years since this incident, the notoriety of the pepper spray incident remains in the public's memory and as a stain on the reputation of UC Davis.
In an attempt to improve UC Davis's image and re-invigorate its reputation, Chancellor Linda P.B. Katehi admitted on April 18 that the university's Office of Strategic Communications hired external public relations firms and consultants to bury negative online posts relating to the university and the pepper spray incident. The consultants at Nevins and Associates, supposed specialists in search engine optimization, were tasked with "creating and executing an online branding campaign designed to clean up the negative attention the University of California, Davis, and Chancellor Katehi have received related to the events that transpired in November 2011," according to a document from the firm that was recently published in the Sacramento Bee newspaper. The document continues by specifying that the firm would see to the "eradication of references to the pepper spray incident in search results on Google for the university and the Chancellor" via an "aggressive and comprehensive online campaign to eliminate the negative search results."
According to an official statement from Dr. Katehi on the UC Davis website, their communications efforts were never intended to erase or re-write history, but rather to shift focus back to UC Davis as a "regional powerhouse of teaching, learning and research." This situation raises many important questions and issues to ponder in the context of public relations and the public's right to the truth. Do Dr. Katehi and UC Davis have a reasonable right to implement aggressive PR strategies to move forward from the pepper spray incident, or does the public's right to know and have full, unrestricted access to the truth outweigh the university's concerns? Dr Ketehi herself wrote, "What might be accepted industry hyperbole in the private public relations world falls far beneath the high standards of a public institution of higher learning." Given the implicit deception and media manipulation conducted by the public relations industry, should institutions of higher education and their communications strategists be held to more transparent standards? College is an important and transformative time for young adults to gain exposure to the many facets of the world –– both positive and negative –– and the UC Davis incident undoubtedly represents a contemporary lesson not to be forgotten.