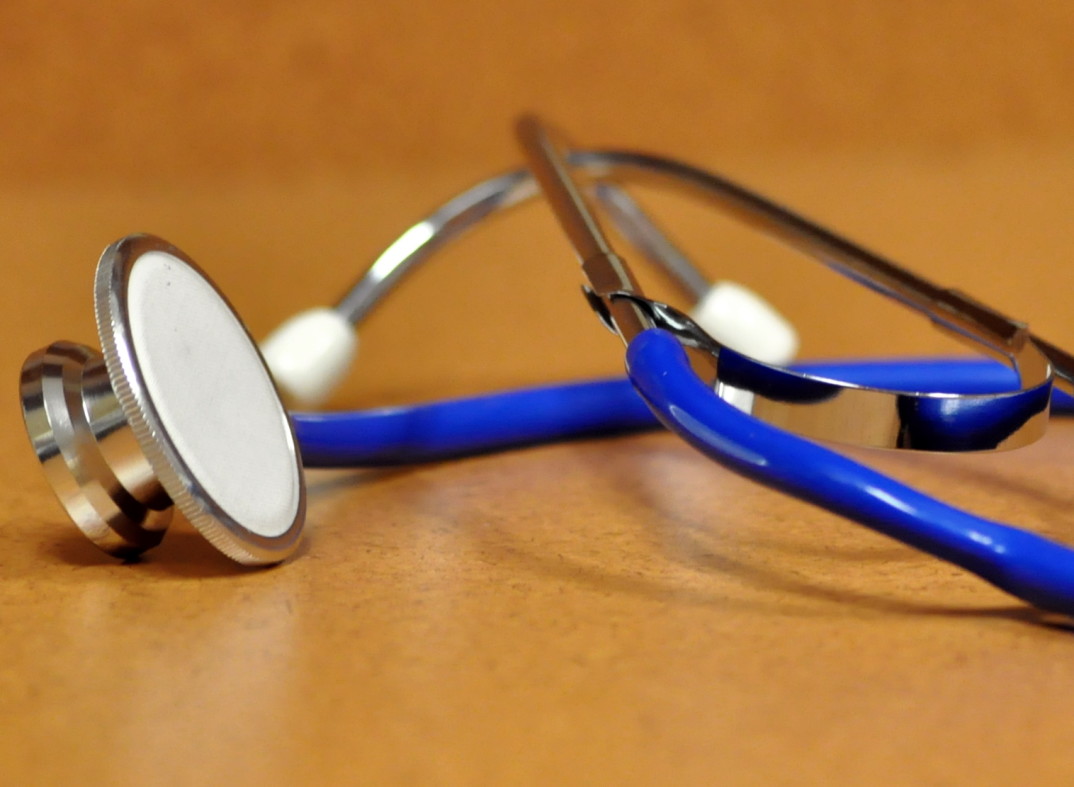 Issues of race and discrimination transcend social interactions and permeate important institutions in the U.S., and the field of medicine is no exception. Recently, concerns about how patients of color may be receiving treatment differently, and less effectively, than white patients have become more frequently studied. Medical schools have implemented diversity initiatives in cultural sensitivity and awareness of subconscious bias to combat these issues and decrease the prevalence of racism in the medical field. However, according to Jennifer Adaeze, medical school student and writer for Stat News, these initiatives are not enough .
Through her years of training, Adaeze recounts her experiences with racism and ignorance not only by patients, but also by her superiors as well in failing to properly address uncomfortable and racially charged situations (like performing an ultrasound on a woman wearing a Confederate flag shirt while her husband and son, also wearing Confederate flag clothing, observed). She describes experiences in which an attending physician referred to patients by derogatory names based on skin tone. After speaking out and subsequently receiving poor performance reviews, Adaeze chose to choose "amicability over advocacy" in situations of intolerance as to not endanger her progression through medical school.
Adaeze is not alone in this experience –– the racial stratification within the practice of medicine is gaining more recognition nationwide. The "White Coats for Black Lives" movement, born out of the Black Lives Matter movement, is drawing attention to the lack of diversity in prominent medical schools across the U.S. . The movement calls on medical schools and academic medical centers to "move beyond mission statements and slogans in their efforts to promote racial justice," particularly by enrolling an incoming medical school class that is representative of the American people: "at least 13% Black students, 1% Native American students, and 17% Latino students."
This tension raises many important questions about race in the medical field. In her Stat News opinion piece, Adaeze asks, "How can medical professionals address the needs of a rapidly diversifying population, when we cannot address prejudice within our own community?" Further, is a physician's eroding empathy a byproduct of the intense pressure and clinical work of their profession, or conformity to the structure and practices of the prominent institution of medicine in the U.S.? Diversity and inclusion initiatives for improved doctor-patient interactions are pressing issues, but must also be met with appropriate initiatives within and amongst professionals in the medical field as well.