"Okay Ladies, Now Let's Get in Formation"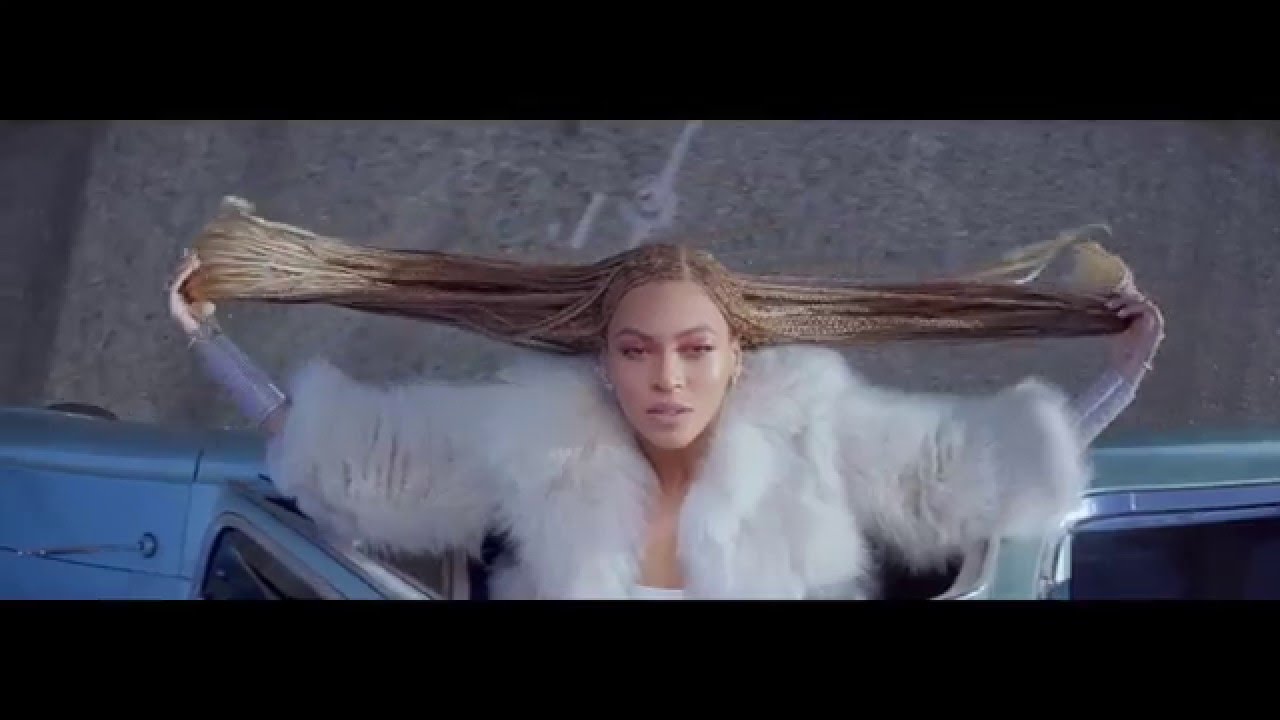 The Super Bowl happened last month, but the media still has not quieted down over Beyoncé's half time performance, particularly the debut of her new song, "Formation." For those who haven't seen the music video or her Super Bowl performance, it is unlike anything the singer has done to date. It was culturally provocative, emotional, highly stimulating and an reminder of where Beyoncé came from. From Beyonce on top of a sinking police car in what seems to be New Orleans to her riding around in an old convertable with her hair in braids, the images leave little doubt in the viewers mind that Beyonce is black.
In the music video, released a day before her Super Bowl performance, Beyonce takes on all African-American stereotypes and does so in her own way. Beyoncé and Jay- Z, her husband, have been publicly quiet on the racial conflicts of the past few years, including the Black Lives Matter movement. But the couple has taken a more public role in racial dialogues. Beyonce's "Formation" in combination with Jay-Z's business Tidal donating $1.5 million to the Black Lives Matter program makes their position on these issues fairly clear.
Given the reaction to the video and the performance from her white audience, Saturday Night Live parodied the reaction in a tasteful way. Why did Beyoncé embracing her native culture and all around powerful persona make audiences uncomfortable? Beyonce is from Houston, Texas and nods to her roots directly by saying "My daddy Alabama, Momma Louisiana/You mix that negro with that Creole make a Texas bama".  Has the white audience failed to see her as "black" these past few years? Beyoncé is an African American artist who seemed to transcend the racial divide. America doesn't ever acknowledge her blackness but rather calls her "Queen B".
Does "Formation" force Americans to notice race and race issues in a way that they haven't had to before? Beyoncé used her fame to bring awareness to the current racial tensions. From the images of a little three year old dancing in front of a SWAT team to her lyrics "you know you that b*tch when you cause all this conversation", it's apparent that Beyoncé is publicly embracing her heritage and her status as an incredibly powerful woman, two things that are not normal in today's America. Is this why the reaction from America is so strong?